Women at Disney – Pamela Ribon and comfy princesses
Disclosure: Thank you to Walt Disney Studios for hosting me at this event. This site uses affiliate links. - all opinions are my own.
As you know, I was able to attend a press junket for Ralph Breaks the Internet as well as the Red Carpet Premiere.  I am so excited about Ralph Breaks the Internet opening in theaters tomorrow, today I am here to share a bit about my favorite scene in the film.  As you also may know, I am a bit of an animation geek.  I am fascinated by every aspect of what makes an animated film come to life.  What fascinates me most is when a woman is at the helm of a film, which hasn't really happened until very recently.  My favorite scene in Ralph Breaks the Internet is where Vanellope meets several other Disney princesses.  Hilarity and insight ensues.
Update! I have found comfy princess jammies online and I am sharing them below! If you are looking for pajamas like the comfy princesses in Ralph Breaks the Internet, you can find them here! Thank you to Pamela Ribon for the inspiration to my entire after 6pm wardrobe!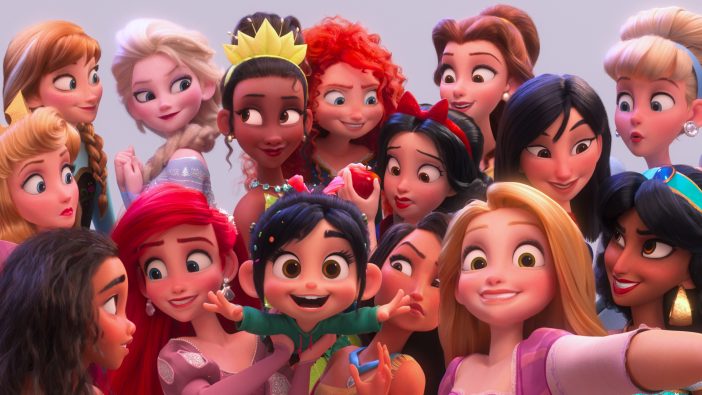 Pamela Ribon is the screenwriter that came up the comfy princess scene for Ralph Breaks the Internet. She is smart, talented, and a comedy genius.  Pamela has been working for Disney for years, contributing on Moana as well as Disneynature Bears.  Pamela says she was thinking about how Vanellope has never been cannoned at Walt Disney World, and that is where this idea came from.  Vanellope is a Disney princess, but for some reason she isn't thought of as a Disney princess.  She knew when she was given the task of writing a scene about OhMyDisney.com she would have to write something that was meta and poked a little fun at Disney. OhMyDisney.com is like D23 online, it is the ultimate website for Disney fans.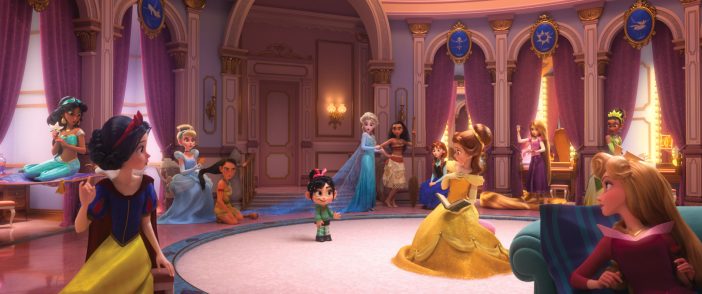 Pamela said she called on the help of one of her best friends who is a huge Disney fan.  She asked for some key facts about princesses and she got to work.  She started with an idea about Vanellope convincing the other Disney princesses that she was just like them in some ways. She also shows them how awesome her way of dressing is and convinces them all to try out a comfy casual look. Vanellope is so comfortable, they want to take some style cues from her. The idea is funny to start, but she found quickly that with each princess, there was just so much hilarity!  It is hard to share how funny the bit is without spoiling the scene, but it is amazing.  The deeper your understanding of Disney movies and fandom, the funnier it is.
Pamela says when she finished her first draft she laid down in her living room and had a panic attack. She knew she had done something unique and funny.  She was worried that it was either going to be really awesome and loved, or she would get fired. "No middle ground." said Pamela.  She said she showed it to director Rich Moore who said it needed to be story boarded. When the story boards were presented it was a hit and they were given the green light.  Nearly every original Disney princess (with the exception of Snow White) is voices their original character!
Watching Disney princess that span for more than 60 years all in the same room was kind of incredible.  Pamela says that the scene is so full of Disney "Easter Eggs", she is still seeing new things every time she sees the scene.  Fans will also notice that many of the princesses were originally hand-drawn and are now featured in 3D animation.  She said it was really cool to see animators recreate every single princess.  Again, I don't want to give away anything, but princess fans are going to lose their minds. It is simply perfection.
Thank you to Pamela Ribon for taking the time to speak with us and for bringing comfy princesses to life! Also, thank you for taking a photo with me on the red carpet at the premiere of Ralph Breaks the Internet.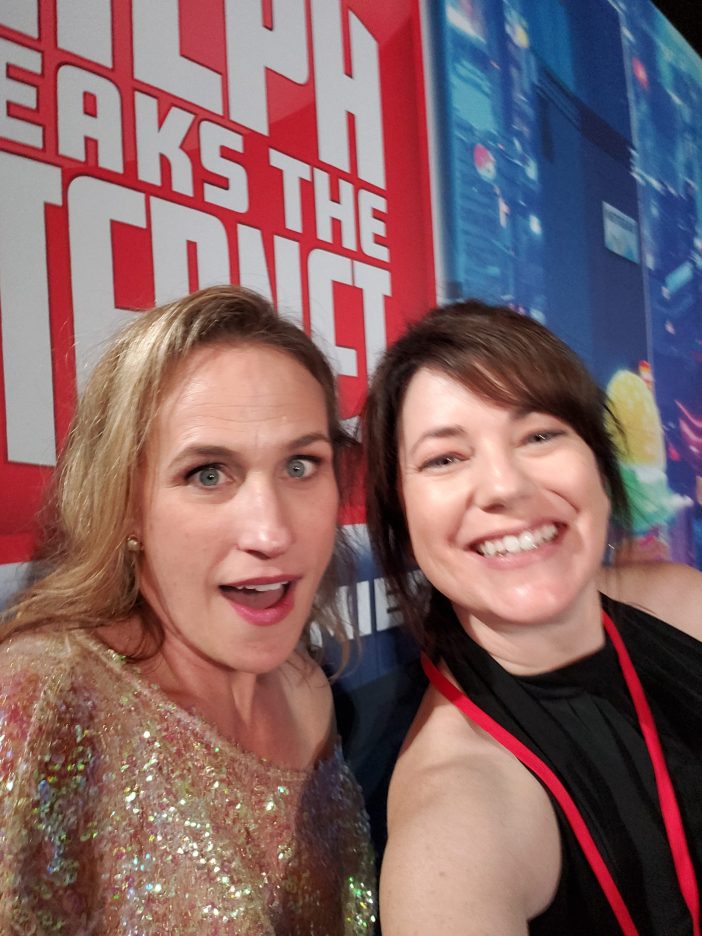 A few fun facts about Pamela –
She attributed in the Oxford Dictionary for creating the phrase "Muffin Top"
She used to blog at Pamie.com  (basically, we are the same)
Pamela voices Snow White in the movie
Ralph Breaks the Internet hits theaters on November 21st, if you haven't watched the trailer yet (WHAT?!), you have to check it out below….
Make sure to check out ShopDisney.com for all the Comfy Princess styles! Here are a few of my favorites…..
Merida (even though she is from the other studio and nobody understands her)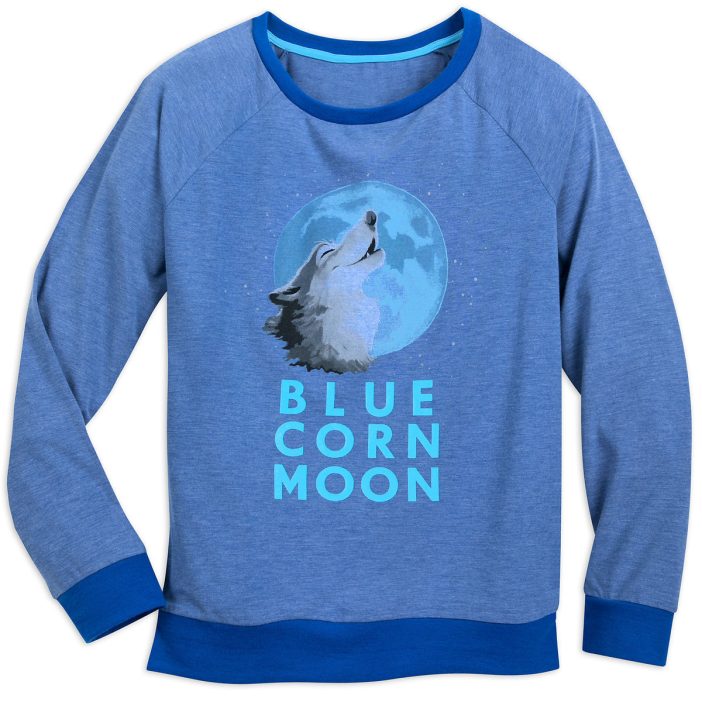 Pocahontas – I think the Pocahontas jammies are my favorite (sing it with me "Have you ever heard the wolf cry to the blue corn moon, or ask the grinning bobcat why he grins?"….  If this is your favorite, you are my people.
Once again, thank you to Pamela Ribon and everyone at Disney who took the time to share with us! Make sure to see it in theaters when it opens TOMORROW!