The Peanuts Movie printable activity sheets
Free printables from the Peanuts movie by Blue Sky. Printable activity sheets and coloring pages to celebrate your favorite Snoopy characters. You can print these adorable activity sheets out from your home computer. These activity sheets are high quality and high resolution. Use these as a free fun activity in the class room or on a rainy day. Enjoy the fun with Snoopy, Charlie Brown, and all their friends!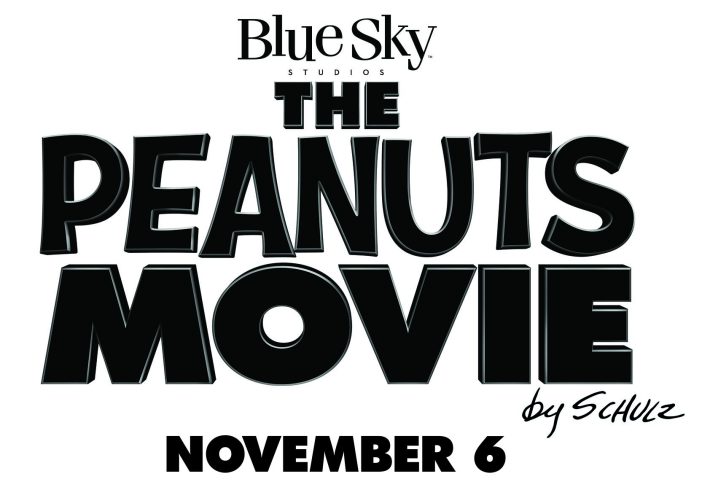 We got a sneak peek at The Peanuts Movie at the media prescreening. Without spoilers, we are here to to tell you it is perfect for the holiday season! The Peanuts Movie opens in theaters on November 6, 2015 and is sure to be the go to movie for families everywhere this Thanksgiving and Christmas – but I am pretty sure people aren't going to be able to wait that long! The Peanuts Movie brings the whole Peanuts Gang back to life for an extended feature length film. Charlie Brown spends the better part of the movie in search of confidence and "The Little Red Haired Girl" and Snoopy spends most of his time daydreaming about The Red Baron. The movie's message is beautiful – "Be yourself and be kind and you will win in the end!" Love. It. The enduring quality of the original short movies and comic strip remains. Kids and adults were cracking up throughout the whole movie in our theater. One thing we love about animated movies is that we often can find free printables to enjoy as we wait for the movie to come out and of course to enjoy after we have seen the film. The wait is almost over for The Peanuts Movie but this is a perfect activity sheet for those who are as excited as we are! It isn't often that we see a movie that is perfectly appropriate for children and also fun and sentimental for adults – but The Peanuts Movie is certainly that!
This The Peanuts Movie Free Printable Activity Sheets is completely free, you do not need to sign up for anything – just click and print! Update! Unfortunately, the company that sent these has deleted the link. I plan on making Peanut Movie Printables to replace them. I am so sorry for the inconvenience!