Pizza Zucchini Boats : Kids in the Kitchen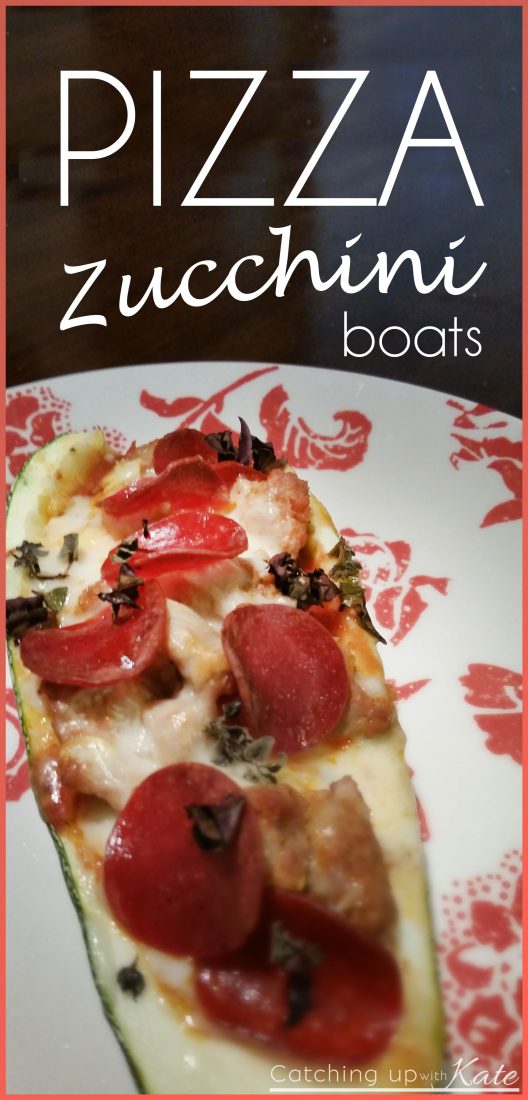 So our kids are great, but they have grown weary of zucchini.  Even with a few plants succumbing to powdery mildew we are still harvesting zucchini every day.  I wanted to share our kid's new favorite recipe for zucchini; pizza zucchini boats- they love it and it is super easy!  This recipe is certainly much healthier than regular pizza and it is so easy!  Our kids love to help in the kitchen and this is a really fun one for kids to get involved in.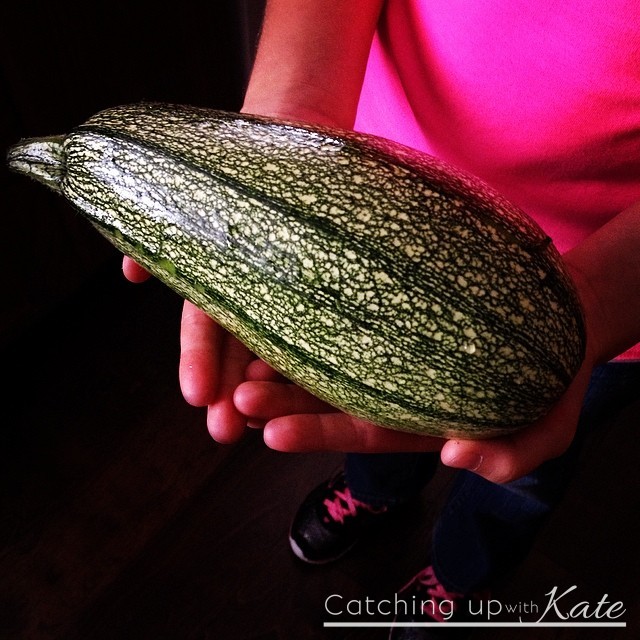 I am sure most people have heard of zucchini boats, this is certainly not a concept I came up with on my own.  For those that do not know what a zucchini boat is you are in for a treat!  Basically cut your zucchini length wise, scoop the insides out (save the pulp to mix in!).  Stuff it with deliciousness, bake it, and prepare for yummy noises!  We typically make a 'cheeseburger' zucchini boat or a fiesta zucchini boat (want me to share those too?  I may in the future) but pizza is a clear favorite!
I personally love pizza.  Sauce, cheese, bread – what's not to love?  Well – my pants are like 'stop eating bread and cheese or I am leaving you forever' so I have needed to make some changes.
I bought a boat load of Ragu Pizza sauce at Target with a couponing trifecta (manufacturers coupon + Target coupon + $5 gift card if you bought a certain amount)  and it was nearly free.  If I hadn't taken advantage of that sweet deal I likely would have made my own sauce, but being a busy mom of three who can coupon like a boss I sometimes stock the cupboards this way too.
So here is our super duper easy recipe!  This is not at all sponsored and feel free to use any brand of any of the items I mention; this is just what was on sale.
Ingredients
Zucchini (our zucchinis are huge so we typically have one half per person)
Pizza sauce
Sweet Italian Turkey Sausage
Veggies of your choice to cook with the sausage (we used kale, onions, and broccoli mainly because that is what we could pluck out of our garden for free)
mozzarella cheese
Pepperoni (we used turkey pepperoni)
fresh basil and oregano
optional – any other toppings you think might be fun – I wish I had added olives!
Directions
Cut Zucchini length wise and scoop out the pulp.  I save the pulp and mix it into the meat I am cooking.  I personally add in the seeds and all but you can of course toss them.  I feel like mixing veggies in with the meat not only stretches our budget it also keeps the meal leaner.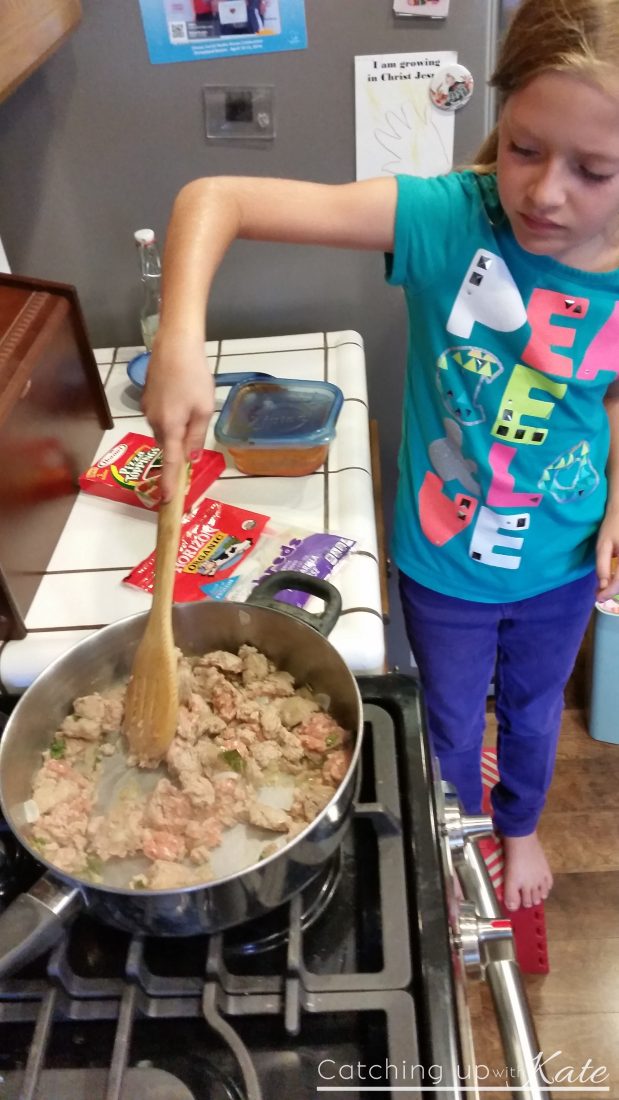 Saute an onion in coconut oil.
Add meat to the sauteed onion.  Drain the meat once it is cooked and add in some veggies.  Ideas – zucchini pulp, kale, broccoli – whatever you want.
grease a glass pan and place zucchini 'boats' inside the pan.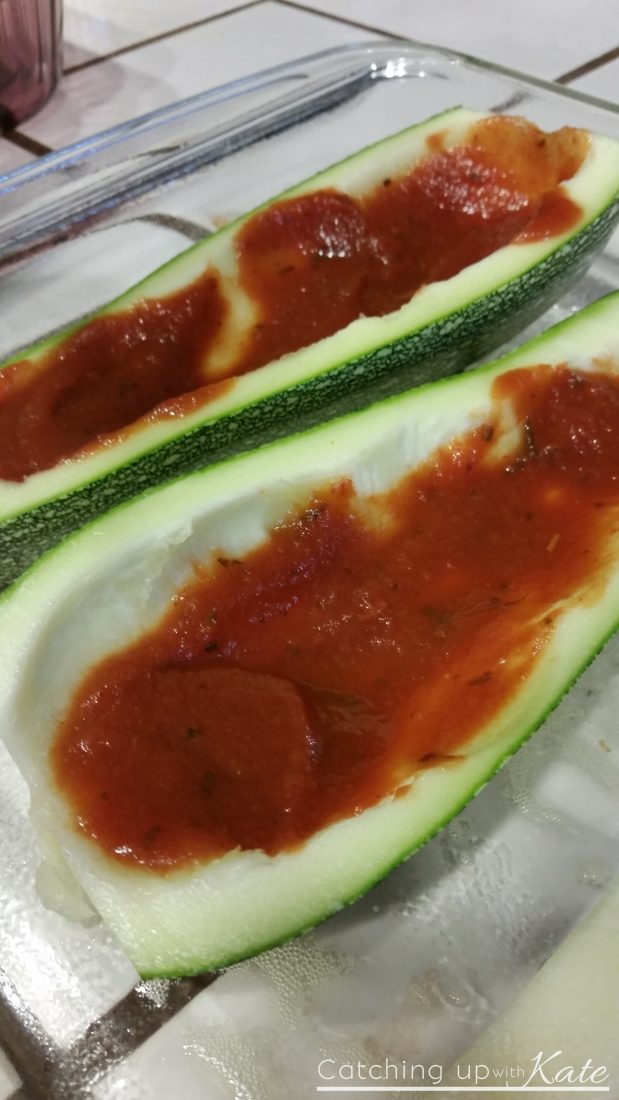 fill with a spoonful (or two) of pizza sauce.
fill (overflowing) with meat and veggie mixture
sprinkle cheese on top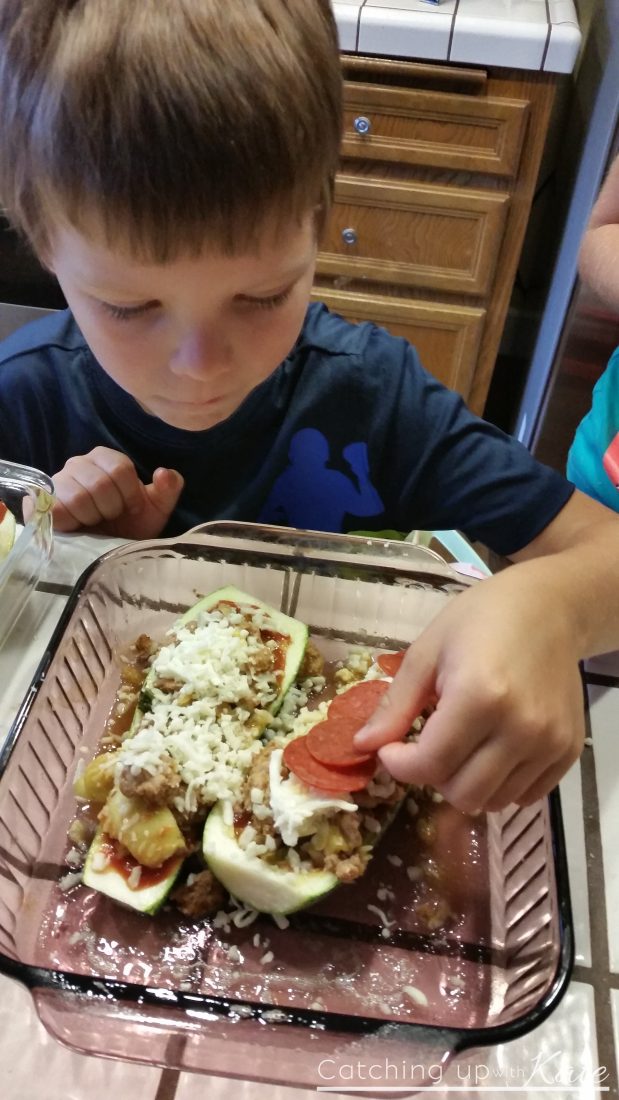 add on toppings – in our case pepperoni and herbs from our garden
bake uncovered at 350 degrees for 30 minutes (less if you are using smaller zucchini)