Powering the Hero Within! Free Printable Recipes!
Disclosure: I am an official ambassador for Dole Fresh. Dole has sponsored this post. As always, all opinions expressed in this post are mine.
Dole and Marvel have teamed up on an awesome mission! In anticipation of Avengers : Infinity War coming to BluRay on August 14th; Dole and Marvel are encouraging families to make healthy eating fun.  They declare that encouraging children to eat a diet rich in fresh fruits and vegetables does not have to be an epic battle. I am excited to share about this heroically tasty mission, but also giveaway a fantastic prize!
Our giveaway is over, but I wanted to reshare these heroic recipes again.  Dozens of recipes that are healthy, inventive, and really great for lunch boxes and back to school.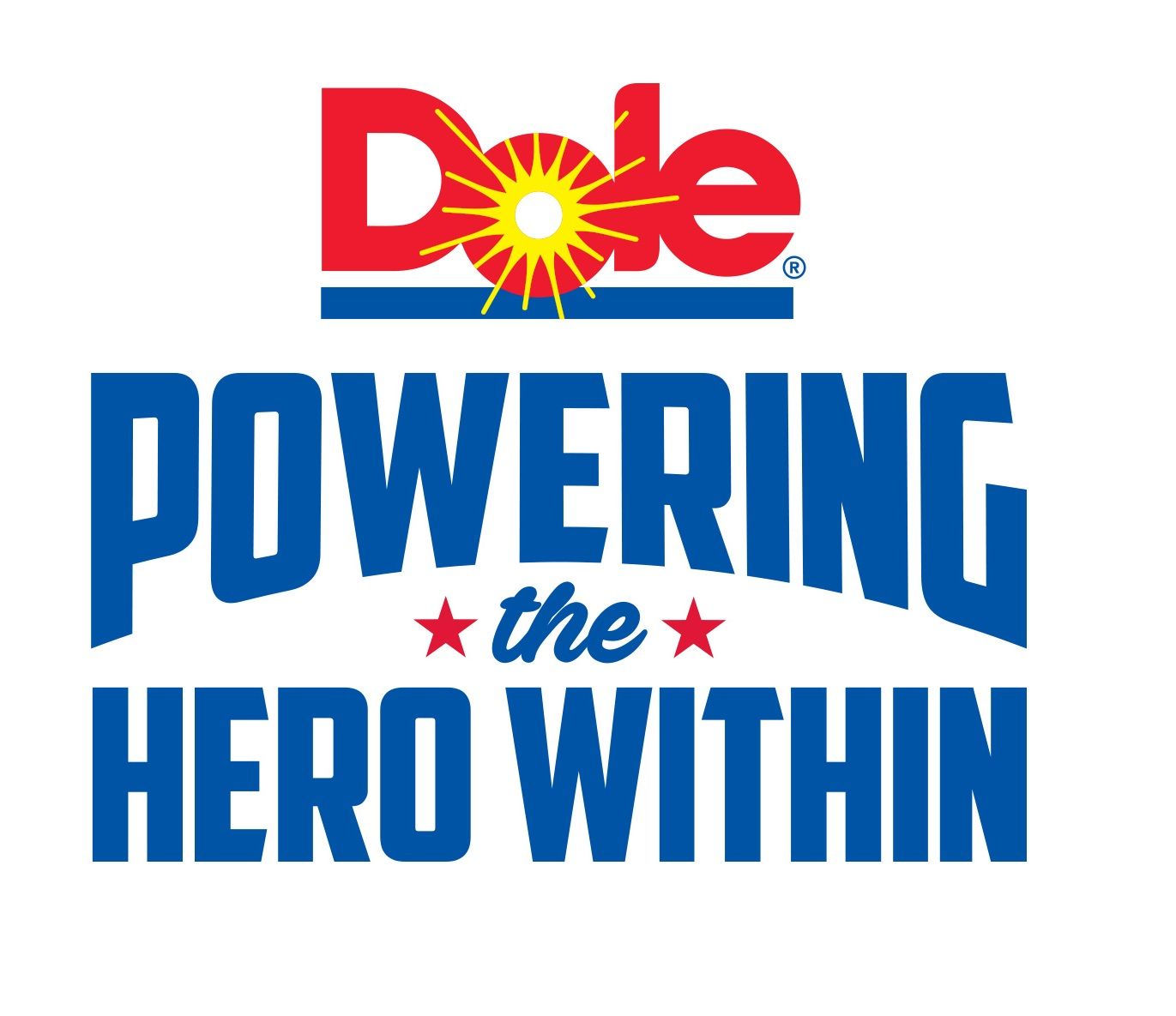 This is a unique collaboration that is sure to encourage heroic food choices for families. Dole and Disney announced this awesome collaboration in 2016, and Powering the Hero Within is the latest initiative for the multi-year healthy living alliance. Combining the allure of powerful super heroes from the Marvel Universe with Dole's nutrition experts is sure to encourage kids to make heroic choices when it comes to meal time. Consumer promotions, in store activities, and fun themed recipes online are sure to get the attention of super heroes in training everywhere!
We have found personally that something as simple as a beloved Super Hero sticker on a banana makes our kids more excited to choose it for lunch.
Make sure to check out more on how to Power the Hero Within from Dole!  Super fun recipes and interactive quizzes are sure to inspire healthy eating choices. Also, make sure to keep your eyes peeled when you visit your local grocery store. You are sure to see fresh produce proudly bearing Super Hero endorsements. You may also find that your grocery store is hosting a fun in-store activity as well.  All of this is being done as a way to make healthy choices even more super!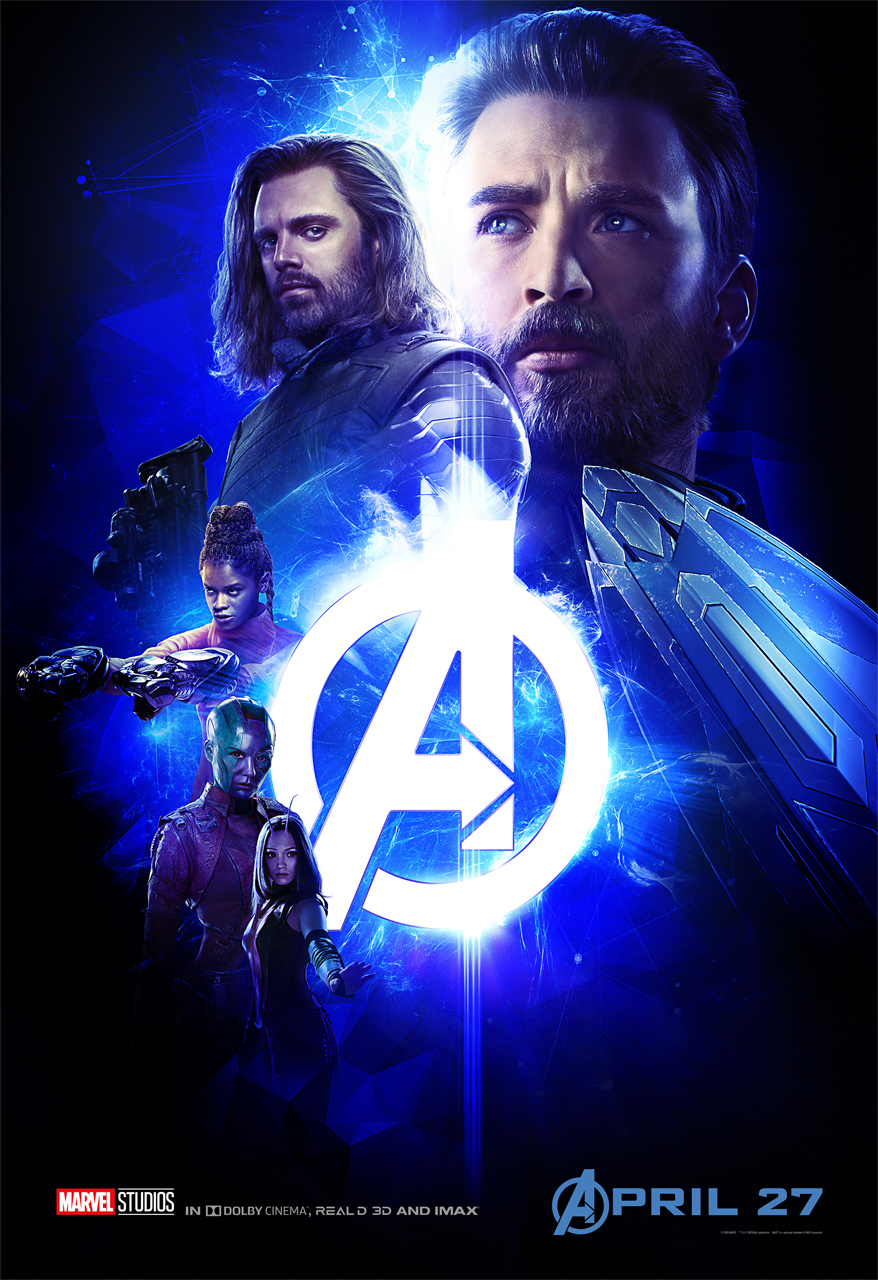 The creative and fun recipes available on Dole's website are my favorite part of this initiative.  Thirty unique recipes packed with fruits and or veggies. Each clever recipe is inspired by a Marvel Super hero or movie.  While many of these recipes would be a perfect menu items for a Marvel themed birthday party or viewing party; they are also fantastically nutritious!  From Asgard Avocado Bowls to Secret Agent Smoothies to Wakanda Wraps, kids are sure to be looking at food a little differently. Check out all the Marvelous Meals Recipes on their site!
While there are over 30 recipes on their website, we have included our five favorites here as convenient printables.  Taking care of your body is the first step to being a Super hero! These recipes are perfect fuel to get through the day. They are all as fun as they are nutritious. If you are planning a Avengers : Infinity War themed party – these colorful options are sure to wow your guests!
Marvel Studios' AVENGERS : INIFINITY WAR is available on BluRay on August 14th. You can see the official trailer here….
Giveaway had ended – Sad Panda
I have an exciting giveaway for the Marvel fans in our audience! One lucky subscriber will win a set of 8 Marvel Mighty Muggs courtesy of Hasbro. The winner will receive an assortment of Avenger characters, featuring Black Widow, Spider-Man, Groot, Hulk, Captain America, Dr. Strange, Rocket Raccoon, and Black Panther among many others.  Open to U.S. residents only. As with pretty much all of our giveaways, the only requirement is that you must be a Highlights Along the Way subscriber – that's it! Enter in the form below and make sure to leave a comment letting us know what recipe would be your  favorite!  If you are not already a subscriber make sure to subscribe to our e-newsletter here! This will make you eligible for future giveaways too! Please note that the prize can only be mailed within the United States, no international entries please. Thank you for understanding. Your email is safe with us and never sold or shared in any way (including with our sponsors). Please enter in the Rafflecopter entry form below. Only the winner will be contacted. Winner will be announced on the blog (first name and last initial) and via email used. Best of luck to all! Giveaway ends on April 13, 2018. Winner will be contacted by or before April 15, 2018 via email as well as announced on the blog.  Winner must respond within 48 hours or prize is forfeited and a new winner will be drawn.
**This giveaway is in no way sponsored, endorsed or administered by, or associated with Marvel. Dole and Hasbro are the sole sponsors of these prizes, however the giveaway is solely owned, administered, solicited and operated by me.
A big thank you again to Dole for sponsoring this post and giveaway. Thank you to Hasbro for the prize pack!