Presidents Day Coloring Sheets
Free Coloring pages featuring American presidents for President's Day school lessons. This is a list that will continue to grow so we hope you will pin it and save for later. When we were a homeschooling family our kids loved to color while we read our history books to them. Coloring was always a fun part of our lesson plan and we hope these free coloring pages will help your lesson planning.
If you enjoy this free educational printable coloring sheet celebrating Presidents past and current, make sure to check out our educational printable section featuring California Missions, Black History Month, and so many more! We also have 'just for fun' coloring sheets featuring Gabby's Dollhouse Coloring Sheets , We Can Be Heroes Coloring Sheets, Sharkboy and Lavagirl Coloring Sheets, American Girl Doll Coloring Sheets , Olaf Coloring Sheets, Coco Coloring Sheets , Trolls Coloring Sheets and so many more on our site!
Teachers are welcome to share a direct link to this webpage to their students (pretty please do not just copy and share. I provide these for free, but traffic to my blog provides my money with a small income while I am back in full time school for animation and illustration. Thank you!
For the full sized coloring sheet of thumbnails simply click the linked title above. If the image of the President or Vice President is large you can simply click that for a high resolution printable. While this list is short; it will continue to grow.
Joe Biden – President of the United States – Coloring Page
Dr Jill Biden – First Lady of the United States
Vice President Kamala Harris Coloring Page
Baby Yoda Patriotic Coloring Page
Donald Trump Coloring Book – Our only president to be impeached twice. A whole Coloring book – some say it is the best coloring book that ever existed. Everyone is saying it, actually. Not a lot of people know this; but it is true. It is very true.
Mike Pence – Vice President to Donald Trump Coloring Sheet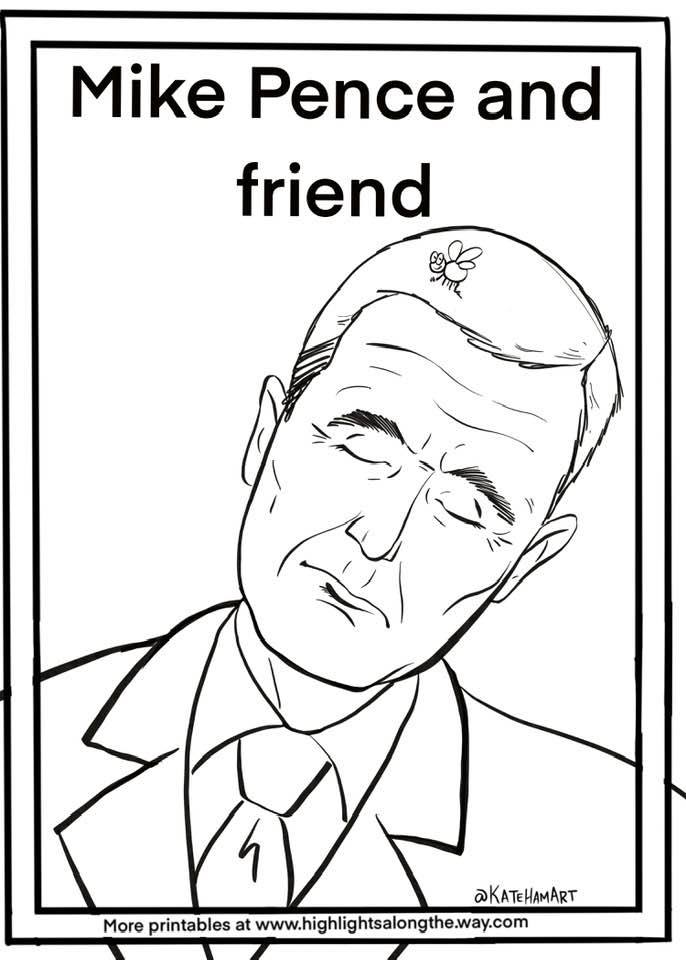 Barack Obama Official Presidential Portrait Coloring Sheet
Michelle Obama Official Presidential Portrait – First Lady Coloring Sheet
Click the thumbnail to go to the full page coloring page featuring Jimmy Carter.
President John Adams Coloring Sheet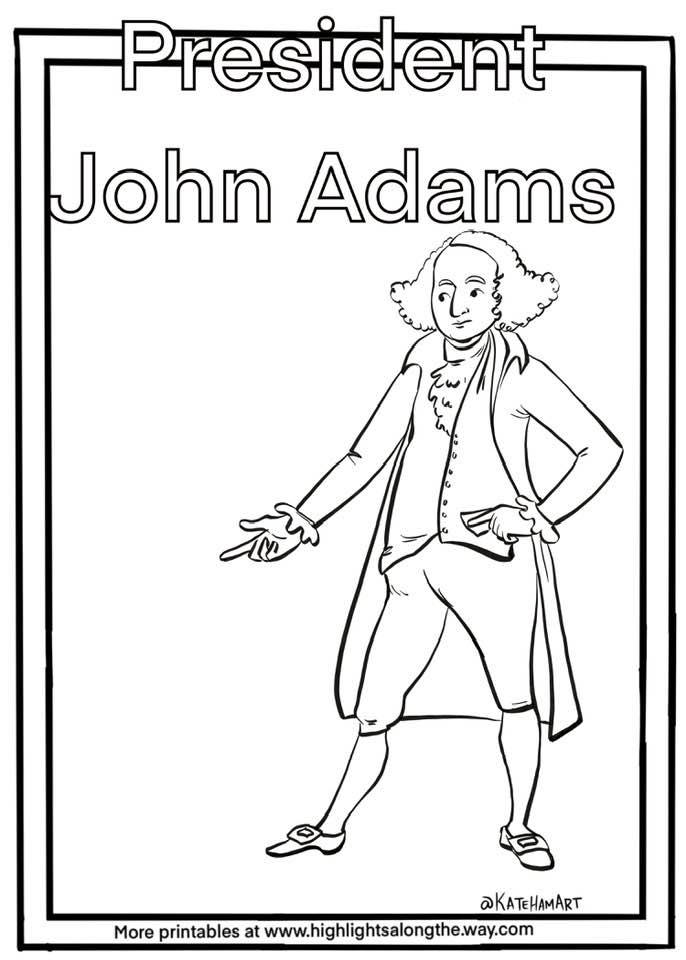 Let us know what President you would like us to add to our free Presidential coloring sheets next!