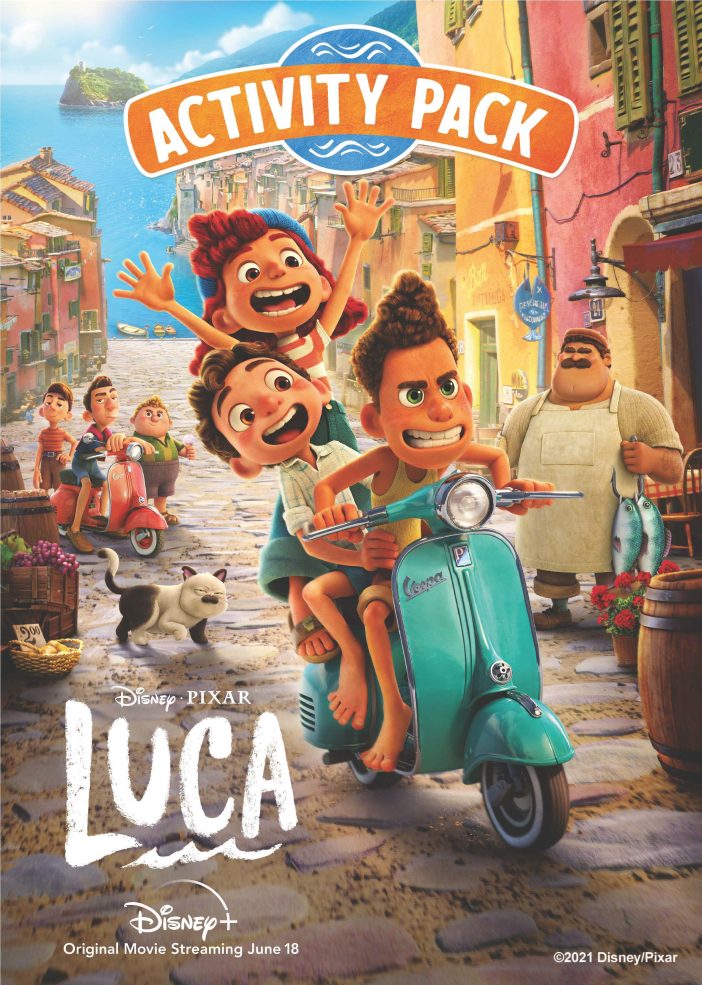 Printables
Free coloring sheets and printables are one of our favorite services on Highlights Along the Way. All of our printable coloring pages and activity sheets are either created by us or are allowed to be shared by the entertainment company represented. Disney printable activity sheets are our largest collection; including older movies and upcoming movies. We also have activity sheets and coloring sheets from Dreamworks, Sony, Warner Brothers, Marvel, Star Wars and more!
Home schoolers and teachers my enjoy our teaching printables, we plan on growing this section over the next year. Holiday and seasonal printables are great to use every year. Our collection includes non denominational winter coloring sheets as well as our popular Baby Yoda and Mandalorian color by number sheets.
Printables are great activities for rainy days, long car rides, fun lessons, and even budget friendly birthday party activities. Birthday party decor and activities at our house have always included free printables so I am excited to extend that to others. Use your own home printer to take advantage of as many as you want.
For Halloween we have several printable Disney inspired Jack o lantern patterns you can print out from home. You can also print out our Mickey Ghost 'Boo Basket' printable to share with your neighbors.
The library here is completely free even if you are not a subscriber. We love to provide our readers with fun activities for their kids at no cost to you. No sign in or membership is required. Our pinterest printables pinboard is a collection of even more activity sheets!
Our library currently houses hundreds of free printables coloring and activity sheets. We add more coloring sheets, connect the dots, activity sheets, and more every week. Please keep us informed on what kind of printables you like and we will do our best to tailor to our readers preferences.
Please subscribe to Highlights Along the Way so you never miss a new printable when it becomes available!