Pup Academy Coloring Sheets
Furry puppies from "Pup Academy" have captured my little girl's heart. Kids everywhere are falling in love with the curious and smart puppies from Netflix's original series "Pup Academy". My little one asked me if there were any "Pup Academy" printables online to download. Once again, I put my moderate drawing skills to work making her Pup Academy inspired printables when our search turned up nothing. Print out Izzy, Morgan, Corazon, Wiz, Pom Pom and more.

"Furry friends take a re-bark-able journey in this series about an extraordinary school for the cutest, cuddliest and most curious puppies. Watch all you want." Netflix

If you enjoy these free printable coloring sheets inspired by the adorable doggies from Pup Academy, make sure to check out our printable section featuring Go Dog, Go! Coloring sheets Gabby's Dollhouse Coloring Sheets , We Can Be Heroes Coloring Sheets, Sharkboy and Lavagirl Coloring Sheets, American Girl Doll Coloring Sheets , Olaf Coloring Sheets, Coco Coloring Sheets , Trolls Coloring Sheets and so many more on our site!
FREE Nature Themed Printables from WWF – click and print for FREE!
FREE Melissa & Doug Printables – print from home to learn and enjoy!
FREE Taco Bell Printables – so fun and may inspire a trip through the drive thru!
Feel free to download and print from your own computer. You can also download and color digitally! This printable coloring sheet was made by me. It is not Netflix licensed, only inspired. If you would like to see more of my artwork, I'd love for you to check out my instagram @KateHamArt.
Pup Academy Coloring Sheets (instant downloads!)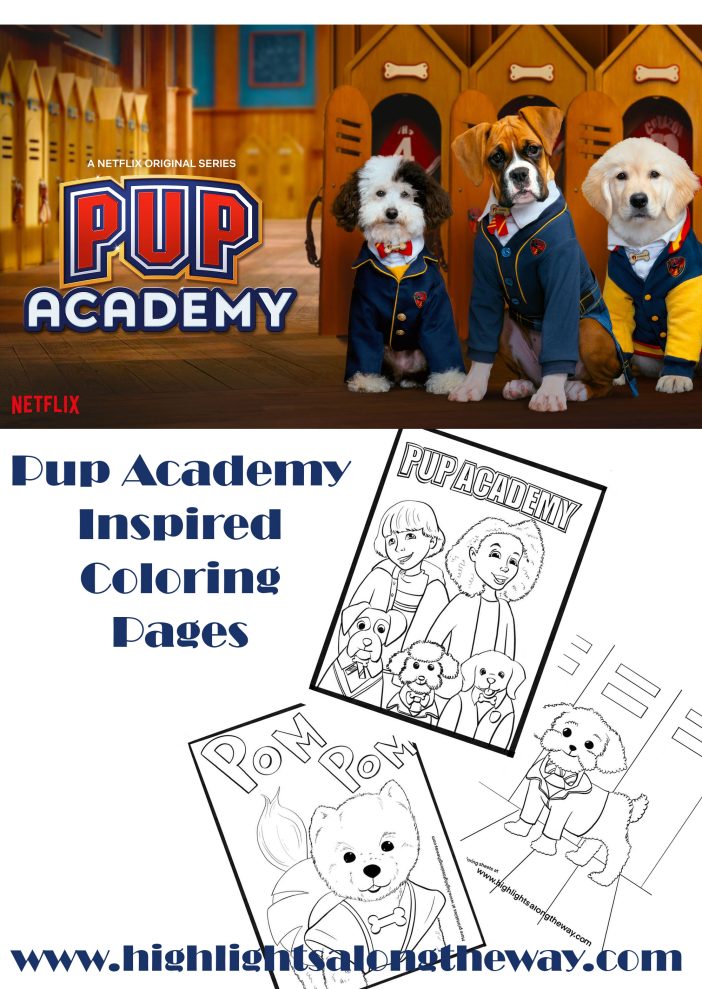 Pup Academy Coloring Page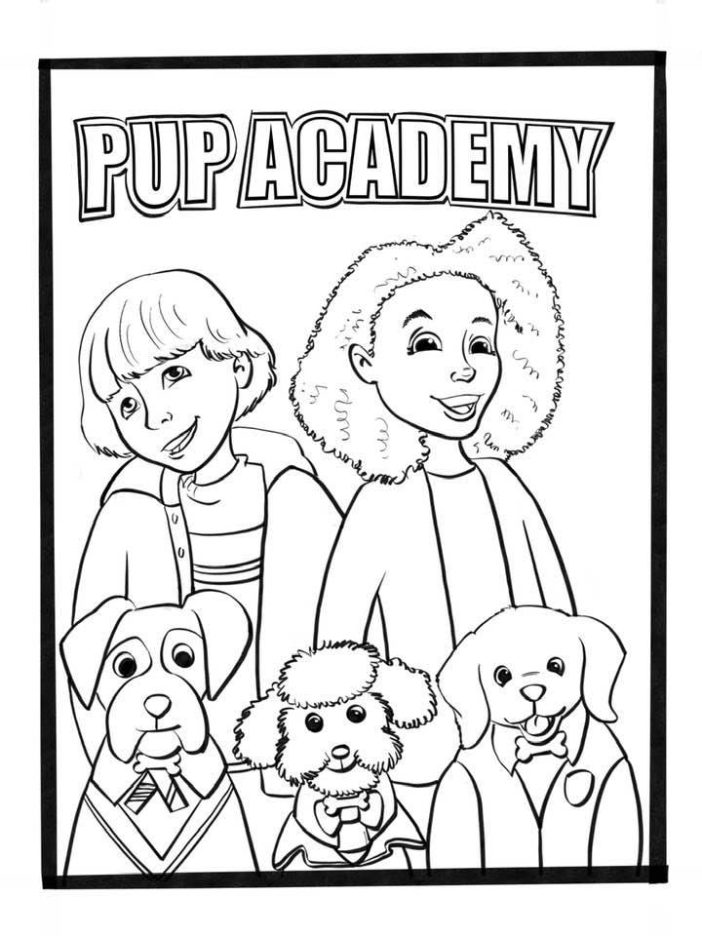 Pom Pom Coloring Page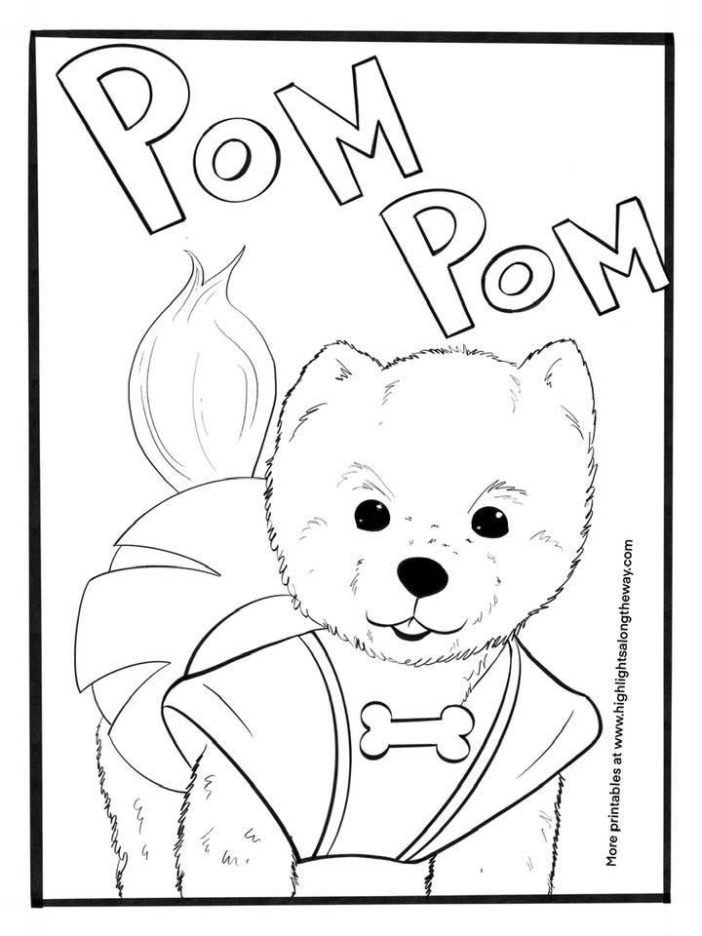 Wiz Printable Coloring Sheet (Pup Academy)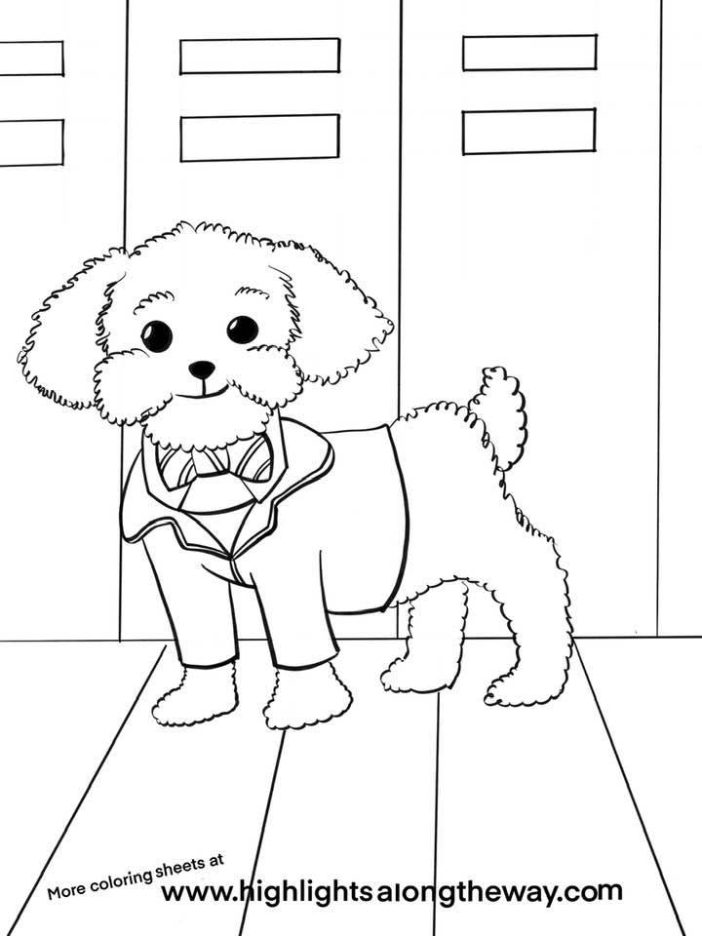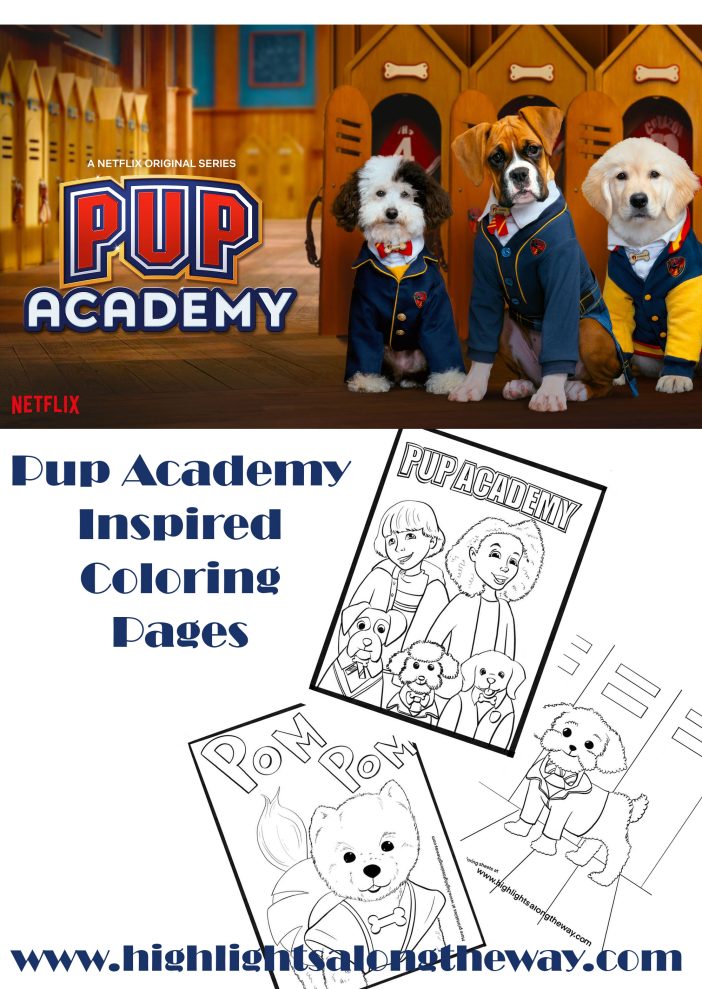 Pup Academy trailer below….
If you are looking to have coloring sheets made for your blog or website, do not hesitate to reach out! I love making inspired and unique coloring sheets. Our readers love to visit our unique coloring pages and I will happily consider your commission for printables for your page. I also love to bring coloring books and children's books to life. Message me here or check out my instagram @KateHamArt for more of my cartoony artwork. I am thankful for the opportunity to not only blog about what I love but create artwork for others. Ultimately, I would love to create these printables for the studios that make our favorite family friendly entertainment, but for now I am happy to draw printables for my little site that could.