Read Across America Coloring Sheets
Disclosure: this site uses affiliate links. Affiliate links support this site. No purchase ever needs to be made to support this site; thank you for visiting!
Read Across America week is a great celebration of reading! We hope that teachers can use these resources as they plan out their lessons for years to come. Coloring pages are such a fun way for kids to learn. Bookmark our growing list of coloring pages featuring authors. Instantly download free and inexpensive coloring pages for your school lesson or kid's report. Please feel free to use the coloring sheets below as well as the collections of other educational printables linked as easy resources for your preparation for next year.


What is Read Across America Week
March 2 is National Read Across America Day, a day to celebrate our favorite activity. The day was established by the National Education Association (NEA) in 1998 to help get kids excited about reading. The day occurs each year on the birthday of beloved children's book author Dr. Seuss. While some of Dr. Seuss' works have not aged well; Read Across America day is still a great way to celebrate a love for reading with kids and adults of all ages.
Below is a growing list of free instant download coloring pages and activity sheets. These are perfect for teachers teaching about Read Across America Day to their elementary aged students. These printables are very inexpensive and sometimes FREE to support teachers and those who homeschool. Printables can be used year after year.
Why is Read Across America Week important?
Reading is important because fascists are against it. If anything, that is it. Read to fight fascism. Fascists love the poorly educated. Read the books they ban.
I ask you to kindly share the link of this post with other teachers but please do not simply share the download. This is a small but important revenue stream for our family. As a former homeschooling parent who is trying to re-enter the workforce after more than ten years of homeschooling; blogging and printables are my main source of income and my family does depend on those clicks and 99 cent purchases. I appreciate you supporting us by visiting today and considering a purchase!
Other Educational Printables
Black History Month Coloring Pages
Women's History Month Coloring Pages
Indigenous People's Day Coloring Pages
President's Day Coloring Pages
20 FREE coloring sheets for Elementary and Preschool!
FREE Nature Themed Printable Coloring Pages – Elementary and Preschool resource
Read Across America Day – Printable Coloring Pages featuring authors and books!
Little House on the Prairie Coloring Page
Flora and Ulysses Coloring Pages
How to Train Your Dragon – Printable Activity Sheets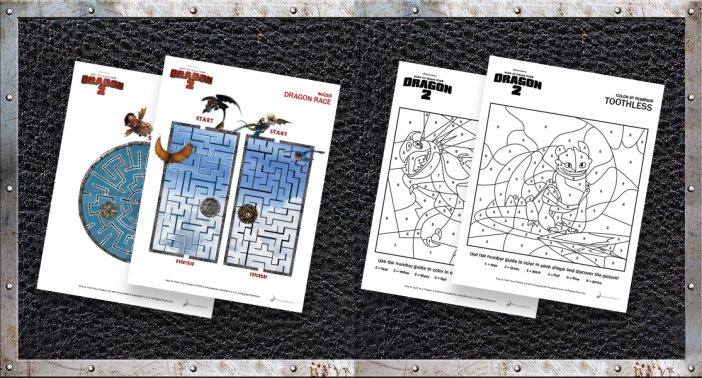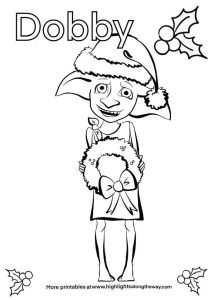 Wrinkle in Time Coloring Pages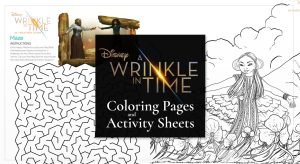 American Girl Doll Coloring Pages
Read Across America Coloring Pages

Dr Suess Coloring Page – Coming Soon!
Anne of Green Gables Coloring Page – Coming Soon!
Amelia Bedelia Coloring Pages – Coming Soon!
Magic Treehouse Coloring Pages – Coming Soon!
What other books would you like to see coloring pages for? Please leave a comment of books you would like to see celebrated!
Now, more than ever, it is important to encourage our kids to read everything they can get their hands on. As education is being challenged all over the country, it shows certain lawmakers are scared of the future generations being inclusive and educated. History has shown us that the people who ban the books are the bad guys. We stand with the brave teachers and parents who let kids read. We will be teaching our kids to vote out fascism. Be Brave – Read Banned Books.