Ruth Bader Ginsburg Costume DIY No Sew
Disclosure: Highlights Along the Way is a participant in the Amazon Services LLC Associates Program, an affiliate advertising program designed to provide a means for sites to earn advertising fees by advertising and linking to amazon.com.
Ruth Bader Ginsburg is an inspiration to so many. The last two years our daughter has dressed as RBG to really get into the spirit. Other marchers loved seeing our little feminist waving her "I dissent" sign. Ruth Bader Ginsburg is the perfect costume for 'wax museum' and other school reports. When attending a march for human rights, RBG is the obvious choice for signs and costumes. The honorable Ruth Bader Ginsburg is also a great last minute, no sew Halloween costume for all ages. Using pieces you may already have or that you can easily purchase online; you can dress up like everyone's favorite feminist icon.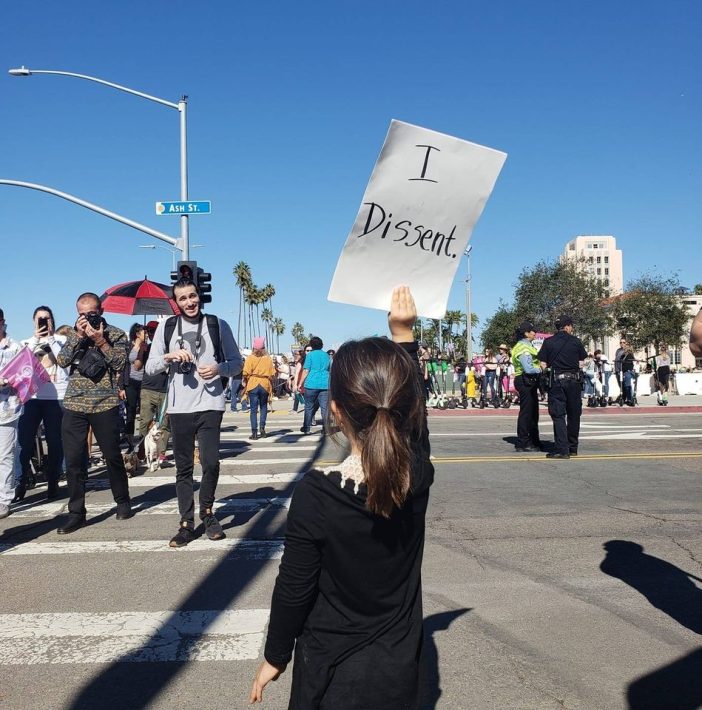 Easy DIY Ruth Bader Ginsburg Costume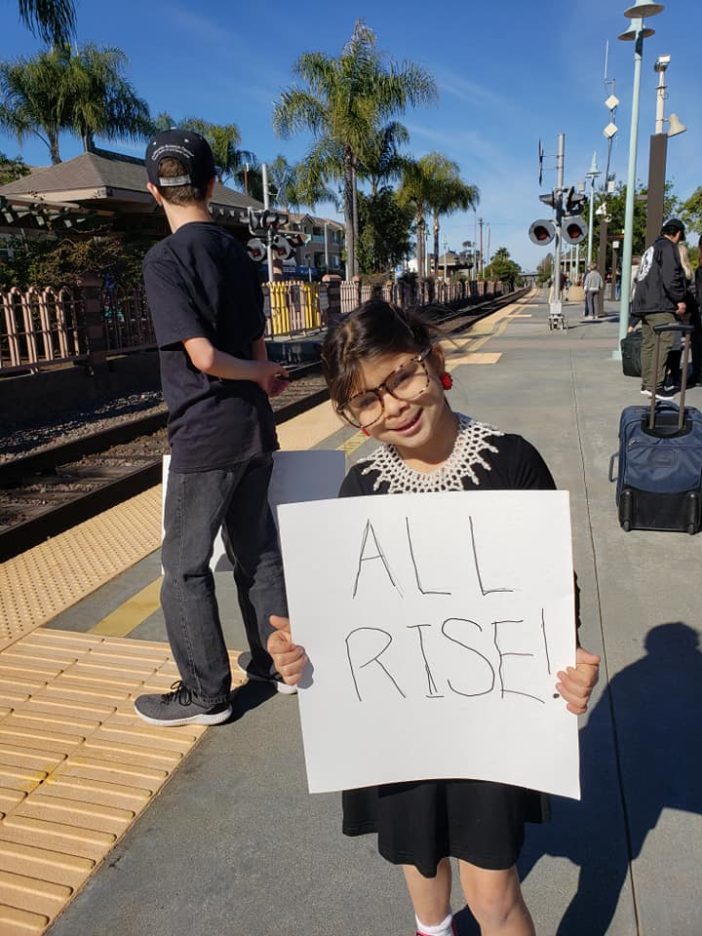 Last minute costume to show off your favorite inspiration.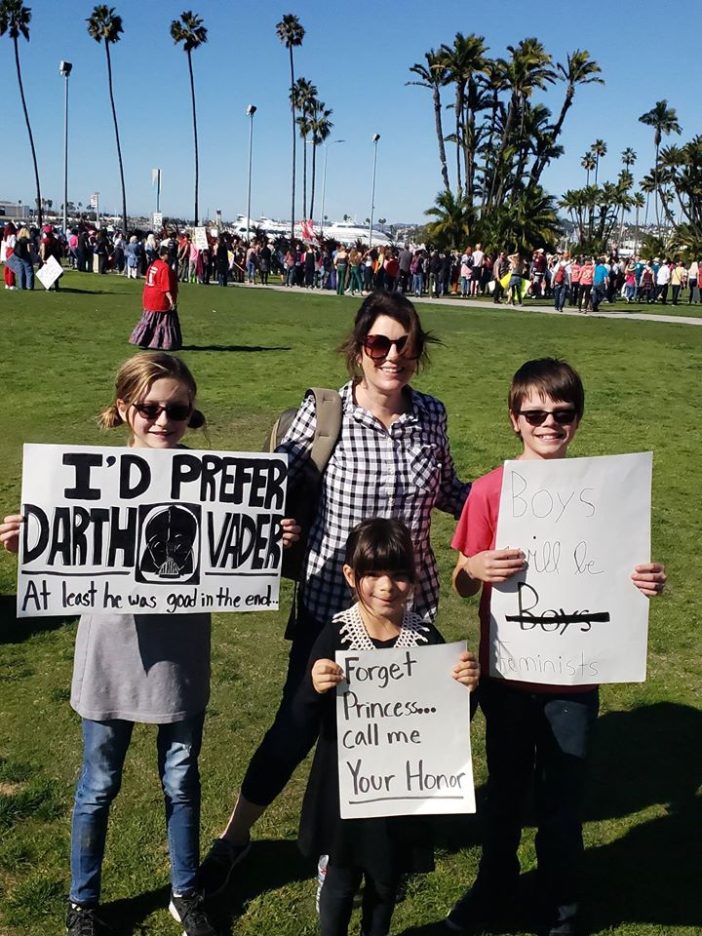 What we love about this dress is that it works for so many other costumes. This dress is also a great dress to wear throughout the the Fall and Winter. If I am buying a new piece of clothing to make a costume, I really need it to work for more than just that one costume. We used the below dress as an Edna Mode Costume, Amelia Bedelia Costume, and a simple Elphaba Witch Costume for our trip to see Wicked the Musical.
The perfect dress for a Ruth Bader Ginsburg costume.
A perfect Ruth Bader Ginsberg pearl necklace
Glasses for Ruth Bader Ginsburg Costume
There are so many great clip on 'old lady' earrings available on Amazon. We wore a pair handed down by our Great Grandma, but these are a good match.
Ruth Bader Ginsberg Fan Ultimate Gift Guide
For Babies that love RBG
This RBG Onesie
This RBG Baby Book

This pretty RBG Soft Baby Doll
RBG Tshirts
Nobody can have too many Tshirts. A Ruth Bader Ginsburg Tshirt is a simple gift that any admirer will love.
This Unisex Tshirt for All
For your friend who is a little quirky
This kid's Tshirt is the cutest!
Ruth Bader Ginsberg Mugs I need in my collection
"I'm Judging You" Mug
Harry Potter AND RBG – Amazon is too good for us.
When Coffee isn't enough and you need an adult beverage.
RBG themed Wine Glasses!
A Beer Cozy for fans of Star Wars and RBG
Beer Opener with the queen
And for something extra…..
RBG Toast, anyone?
RBG is peek Super hero – she is the real Captain America
Ruth Bader Ginsburg Stocking Stuffers under $15
RBG Mints, just because
RBG Keychain
RBG helps keep you and others safe during this pandemic