Schmigadoon Gift Ideas
Disclosure: Most of this is fan art by me!
Is someone on your holiday list obsessed with Schmigadoon? Schmigadoon gifts are rare and hard to find, but I do the hard work so you don't have to! Below is a growing list of Schmigadoon themed gifts for the musical theater fan in your life!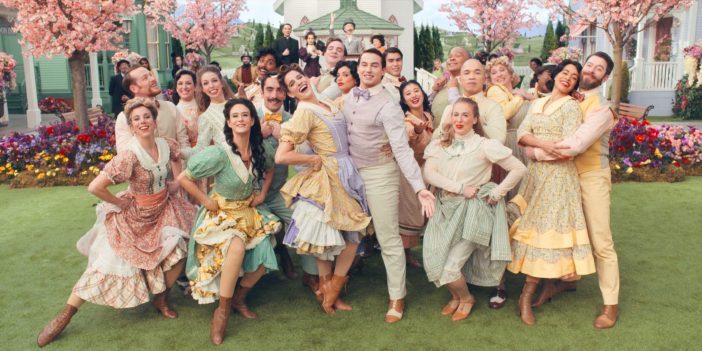 What is Schmigadoon?
Schmigadoon! is a six-episode series on Apple TV+. Schmigadoon is a musical that is set in modern time that makes fun of musicals; especially classic musicals.
If you have someone on your gift list that performed in musical theatre productions in the past or is in musical theatre now; they love Schmigadoon. Promise.
Schmigadoon Gifts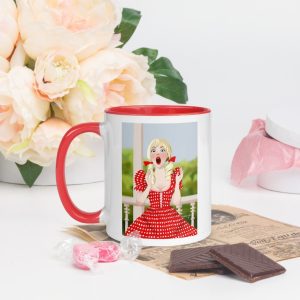 Dove Cameron plays Betsy in the hilarious musical "Schmigadoon!". Betsy is arguably the favorite character of the show and fans are gonna want this mug!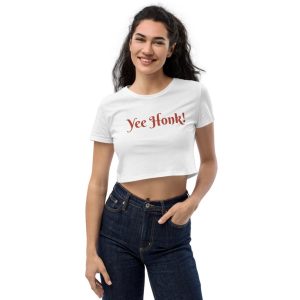 Made with the musical theatre performer in mind, this crop top is perfect for rehearsal time!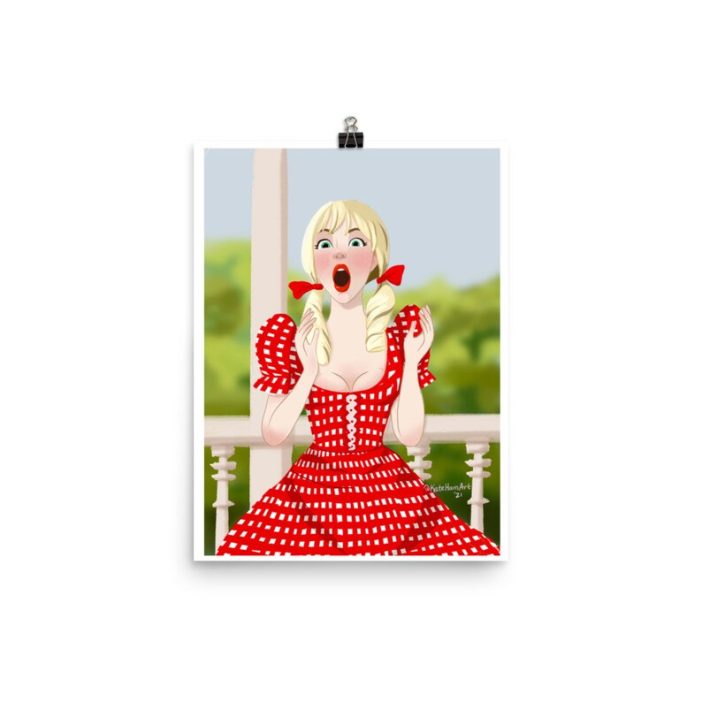 We used the same image of Betsy for our Schmigadoon poster!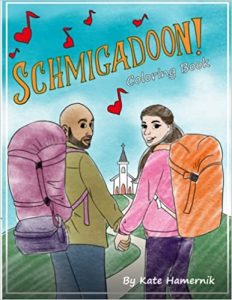 This Schmigadoon coloring book ships for $6 and has 24 pages of coloring fun inspired by the series! There are a couple other Schmigadoon coloring books on Amazon, but they are more expensive and not made by me! You are welcome to click through and see which one you like best!
Read about how my friend hates how much he loves Schmigadoon.