Sue Bird Olympian Basketball Player – FREE Coloring Sheet
Sue Bird is an American Basketball Player who has excelled in the Olympic games. Feel free to click and print a free coloring sheet featuring Sue Bird for your Olympic fan or aspiring basketball player.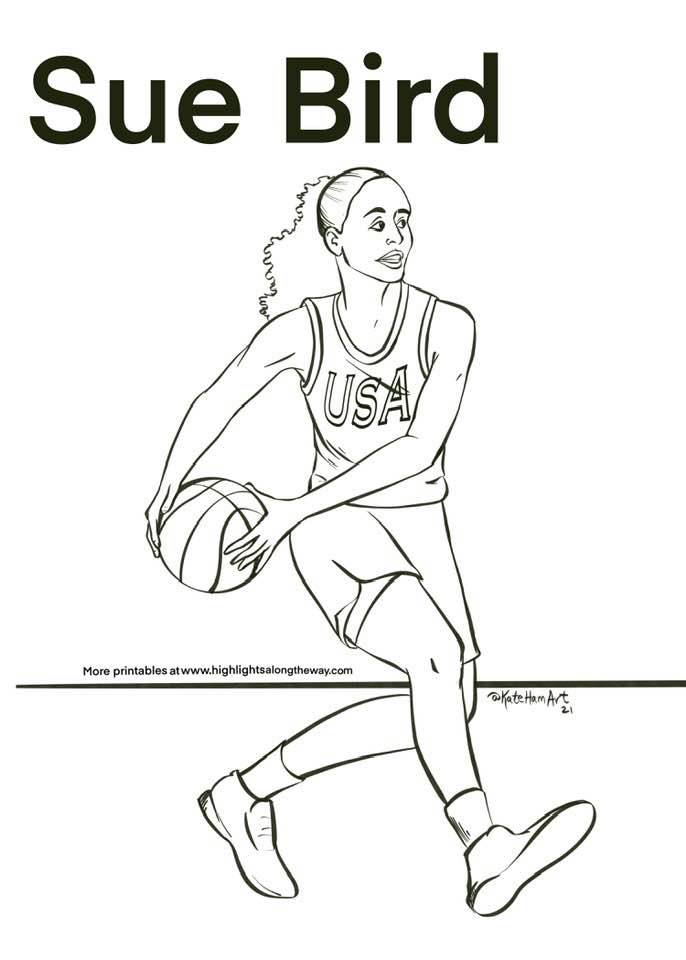 If you are a blogger or website owner and you need coloring sheets, please feel free to contact me here! I would love to help you make your own printable coloring sheets. If you would like to share this coloring sheet, please do not copy the image, but share the link. Our small ad revenue is important to our family, please do not steal this image.