Summer Bucket List FREE Printable!
Summer is so close! Our kids are so excited about Summer break and all the fun adventures that we are hoping to have. Today we are sharing a popular and free Summer Bucket List Printable. Print this activity sheet out from your home or school computer and let the kids tell you what their dream summer vacation looks like!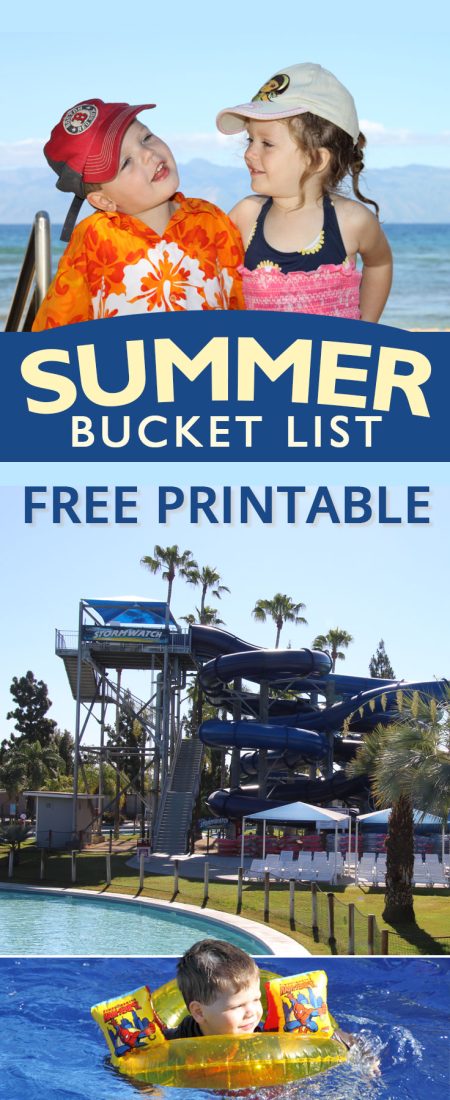 Teachers, we know that when there are just a couple weeks left of school it is hard to keep kids motivated. This printable is a fun writing prompt that kids are thrilled to participate in. On the last day of school this is a really fun conversation starter and just helps kids get excited about what is around the corner. Teachers, this is a great time for us to say that we love you so much for all you did this year with our kids!
Summer is here for just about everyone! Our kids have been home with free time for about a week and we have already had a couple moments of "I don't know what to do!" (which is code in our house for "I'm bored" because "I'm bored." is not allowed). We realized really quick that we needed a Summer Bucket list and we needed it stat! While our kids easily could have simply written their Summer bucket list on a piece of notebook paper, isn't a printable more fun? I've noticed how much our readers enjoy free printables and I hope you all enjoy (and share!) this Summer Bucket List FREE printable too!
I had to give my kids some guidelines to keep it from turning into a Lottery Bucket List, because it turned into that really quick.
My kids are all like "I'm gonna put Hawaii on mine!" "Oh! How about an African Safari!? That is going at the top of my list!" "Oh, that is a good idea, I have always wanted to see giraffes in their natural environment!" "Where else?"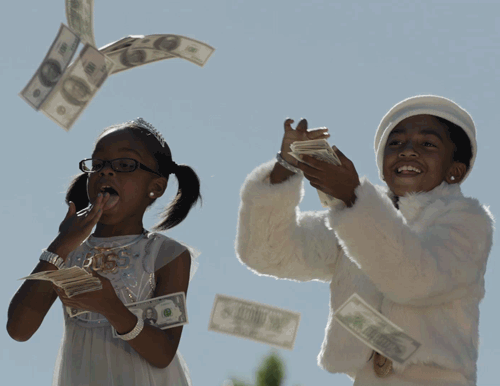 *sigh*
I'm like "Guys, I am thinking like 'go to the beach' and 'Stay in our pajamas all day long' and 'Go to the children's museum.', that kinda stuff."
That took a bit of the wind out of their sails, but I think it is important to keep kids on a realistic track. I think it is also important to have kids put things on their list that they can do at home and completely on their own. Our kids worked together as a group to come up with things we could all do together as a family, things they could do as a sibling group, and things they could do on their own. Here are a few of their suggestions.
Build a blanket fort

Talk to friends on the phone

Play Minecraft

Have a water balloon fight

Make dinner with food from our garden

Make a necklace

Learn how to draw better

Go to the Fair

Go to a dollar movie theater

Volunteer to help someone else

Go to the Beach

Go to bed really late one night

Go to VBS

Take swimming lessons

Have ice cream for dinner
Lists are going to be different for every kid at every age, but I think it is a really fun activity! I was surprised to see some of the things my kids wrote down. It made for interesting conversations for the three of them as they filled it out, and I kinda felt like I learned a little about my kid's in the process. It's gonna be a long summer friends – let's make it one to remember! Below you can simply click and print the Summer Bucket list printable – it is totally free and you don't have to sign up for anything – just enjoy!
FREE Summer Bucket List Printable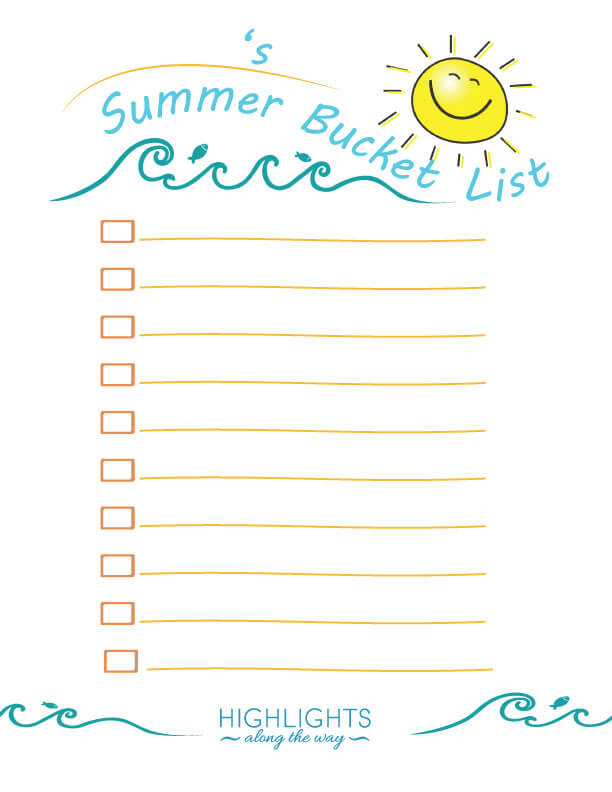 Happy Summer friends! Pin it here —> https://www.pinterest.com/pin/237846424049415805/
We hope your summer is magical and memorable!