The BFG – Walt Disney Pictures – trailer released!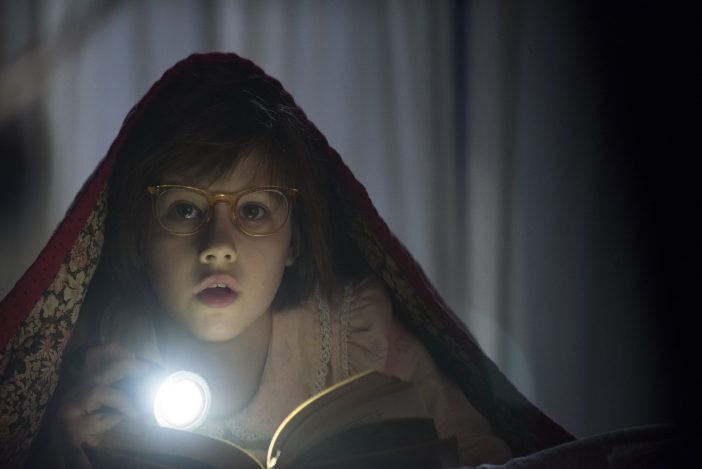 Do you remember The Big Friendly Giant?  I am so excited that three of the world's greatest storytellers – Roald Dahl, Walt Disney, and Steven Spielberg are bringing The BFG to the big screen in July 2016!  I can't wait to share more – but I can assure you our kids will be first in line!  As a child of the 80s "The BFG" was a new classic and I am so excited to share it with my kids.
Here is the first trailer of Walt Disney Picture's The BFG – it looks perfectly magical!