How To Train Your Dragon FREE Printables
Disclosure: this site uses affiliate links
How to Train Your Dragon 3 The Hidden World hit theaters in 2019. The How to Train Your Dragon series of animated films from Dreamworks Animation has been extremely popular with audiences that there is now an animated series on Netflix. Below are licensed How to Train Your Dragon printable coloring and activity sheets.

Our family can't wait for the latest How to Train Your Dragon movie! Below we have some How To Train Your Dragon Printables that we shared when the last movie came out. Feel free to print out from your home computer. Enjoy the trailer of How to Train Your Dragon 3 below. Fans will be thrilled when Hiccup discovers Toothless isn't the only Night Fury. In the newest adventure, Hiccup must seek "The Hidden World", a secret Dragon Utopia before a hired tyrant named Grimmel finds it first. How to Train Your Dragon 3 is rated PG.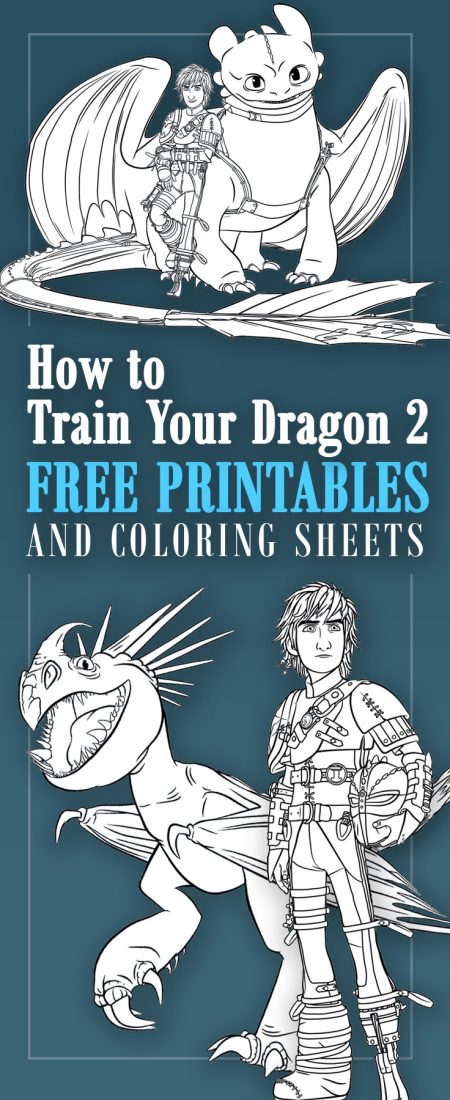 FREE Crayola Stay Creative Coloring Pages Here
Enjoy the trailer for How to Train Your Dragon 3
The animation in this series of films took my breath away! I cannot wait for the newest installment. These printables from the 2nd film in the series still seem to be so popular, I wanted to reshare. We will share How to Train Your Dragon 3 printables soon! Enjoy!
How To Train Your Dragon 2 is available on bluray and DVD now and you have got to take your family to see it! Check out my article on Mommy Gaga about Apollo and How to Train Your Dragon 2! If your kids are excited to see this movie they are going to love these fun free how to train your dragon 2 printables. Be sure to go through all the pages using the link at the bottom of the article. There are colorings pages, activity sheets including word searches and mazes.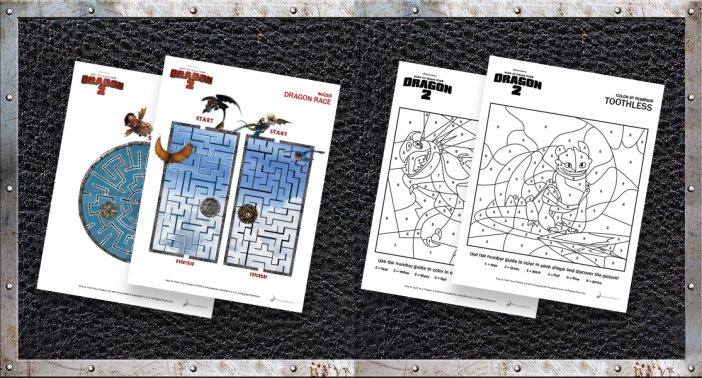 Birthday parties are more fun with fun and free activities like coloring pages. Free printables are the perfect addition to a How to Train Your Dragon 2 birthday party! Our kids also love to click through our free activity pages library on rainy days. Lazy, hot Summer days and long car rides are another great reason for free printables!
RAYA AND THE LAST DRAGON COLORING SHEETS HERE! (click and print!)
If you enjoy these printable coloring sheets to celebrate Dreamworks' "How to Train your Dragon", make sure to check out our printable section featuring Flora and Ulysses Coloring Sheets, Go Dog, Go! Coloring sheets Gabby's Dollhouse Coloring Sheets , We Can Be Heroes Coloring Sheets, Sharkboy and Lavagirl Coloring Sheets, American Girl Doll Coloring Sheets , Olaf Coloring Sheets, Coco Coloring Sheets , Trolls Coloring Sheets , and so many more on our site!
Hiccup, Toothless, Astrid, and all the Dragon riders are featured below. Please feel free to print any and all. You do not need to sign up for anything, just click and print! While you do not need to subscribe, we know many readers come to get free printables and never return! We would love for you to subscribe so you are the first to know when we add more free activity sheets for other animated movies. We add several each month! Subscribe to Highlights Along the Way here!
HOW TO TRAIN YOUR DRAGON PRINTABLE COLORING SHEETS
FREE HICCUP COLORING SHEET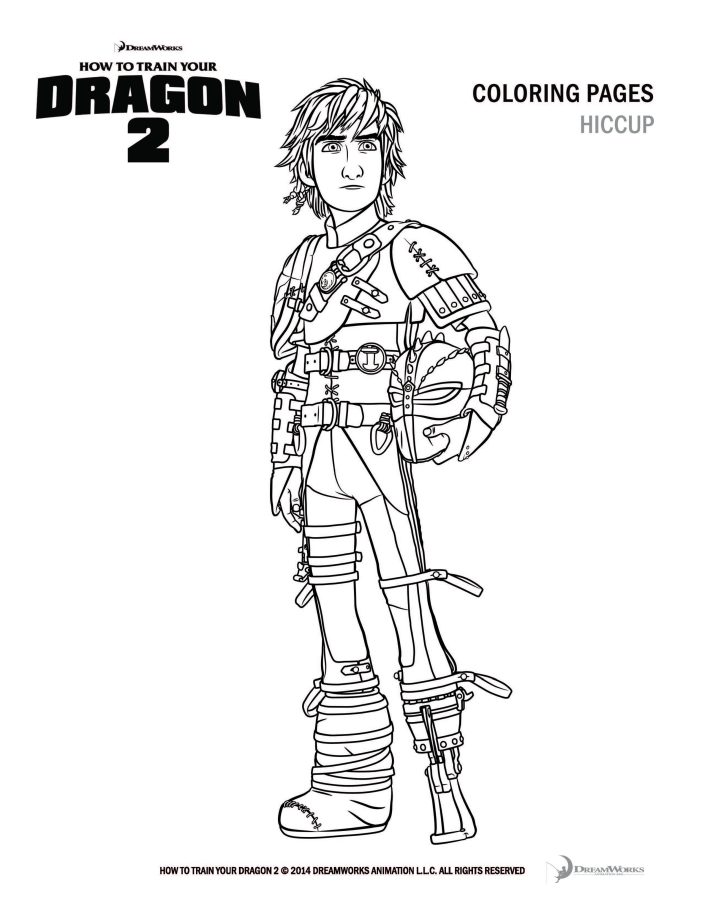 HICCUP AND TOOTHLESS CONNECT THE DOTS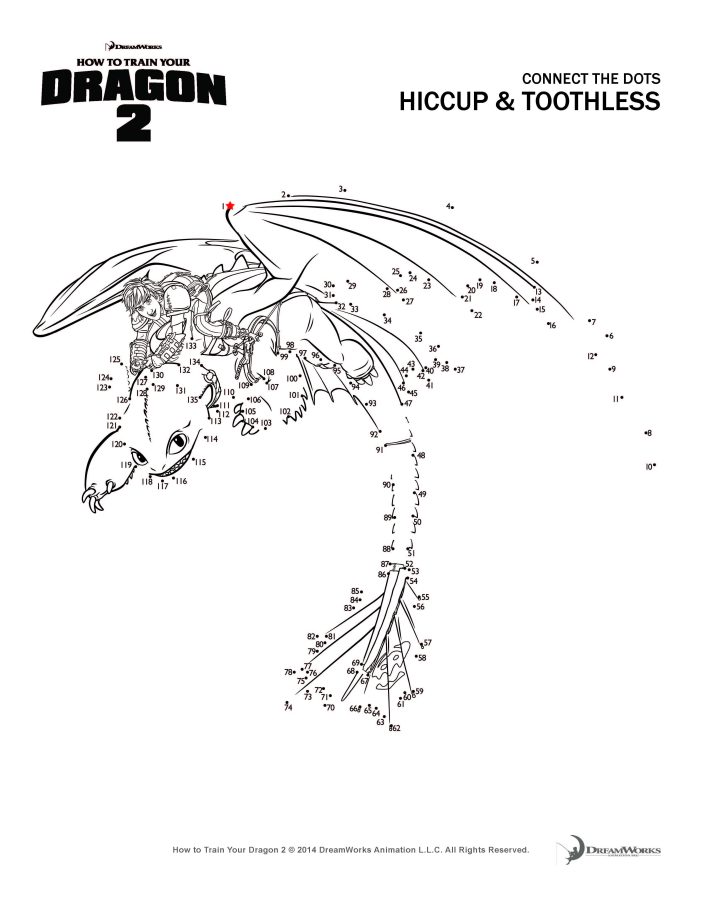 Dragon Riders Coloring Page (free printable!)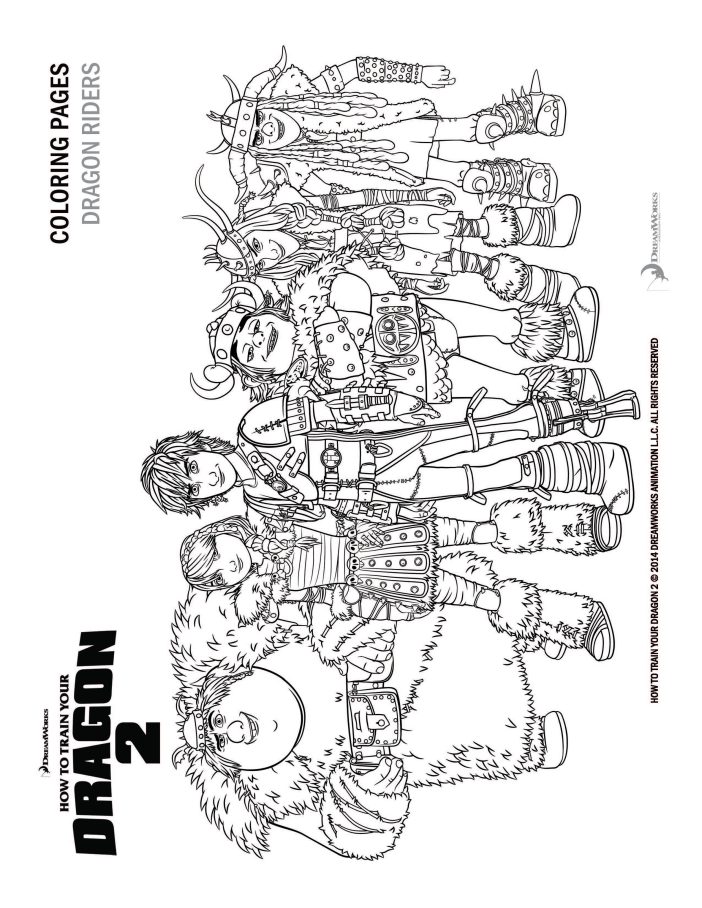 ASTRID COLORING PAGE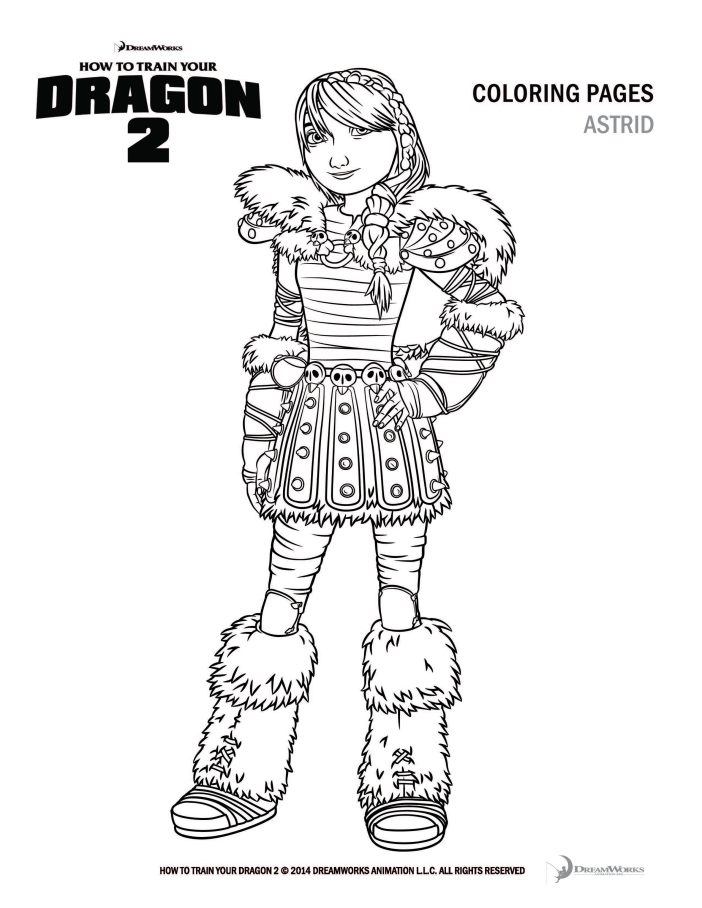 Astrid and Stormfly coloring page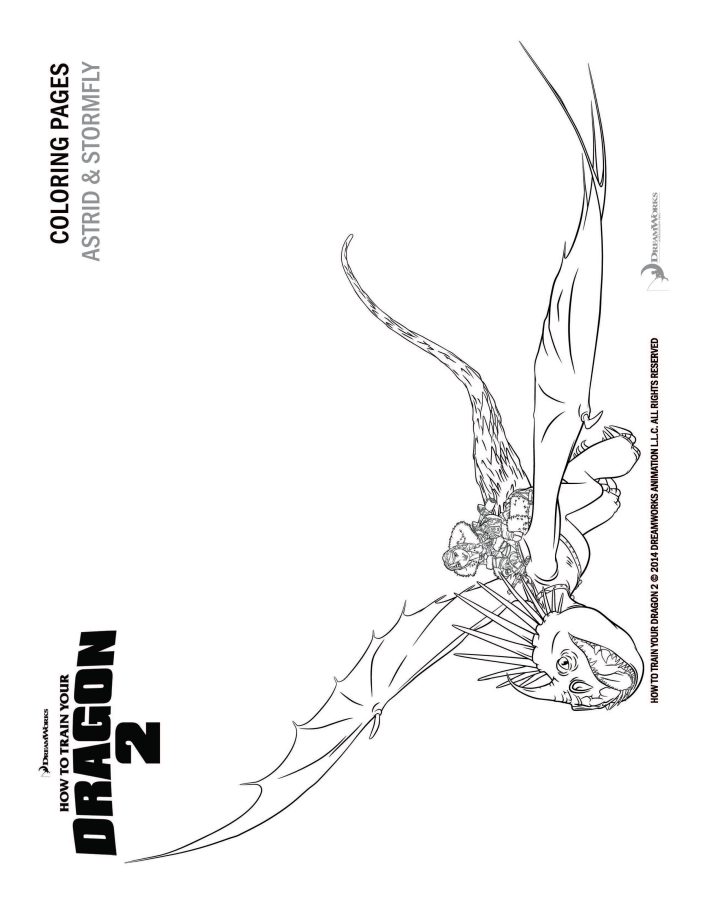 Dragon Connect the Dot printable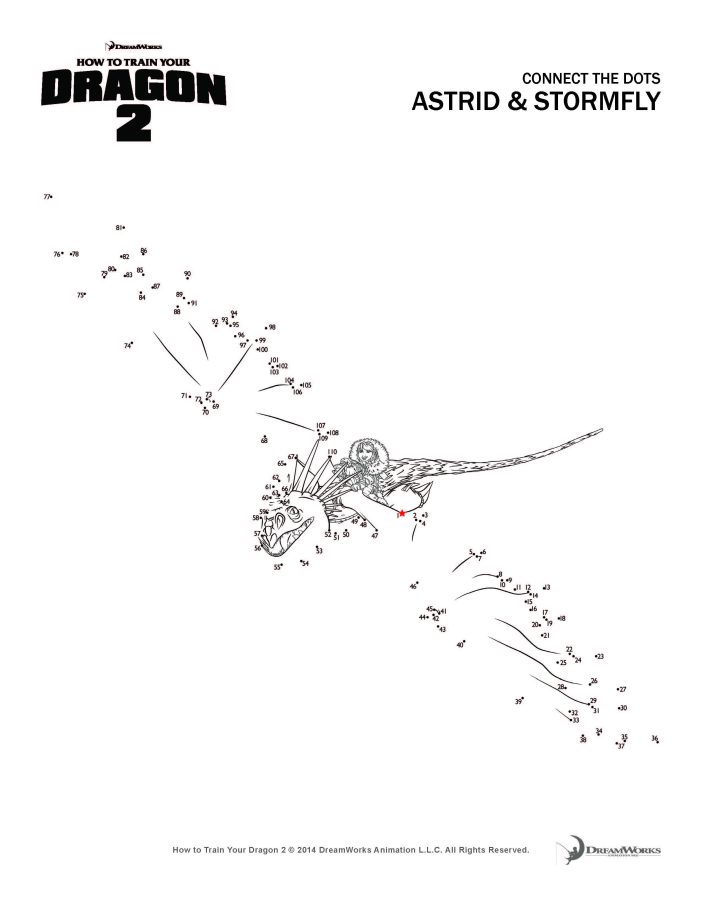 Hiccup and Astrid coloring sheet printable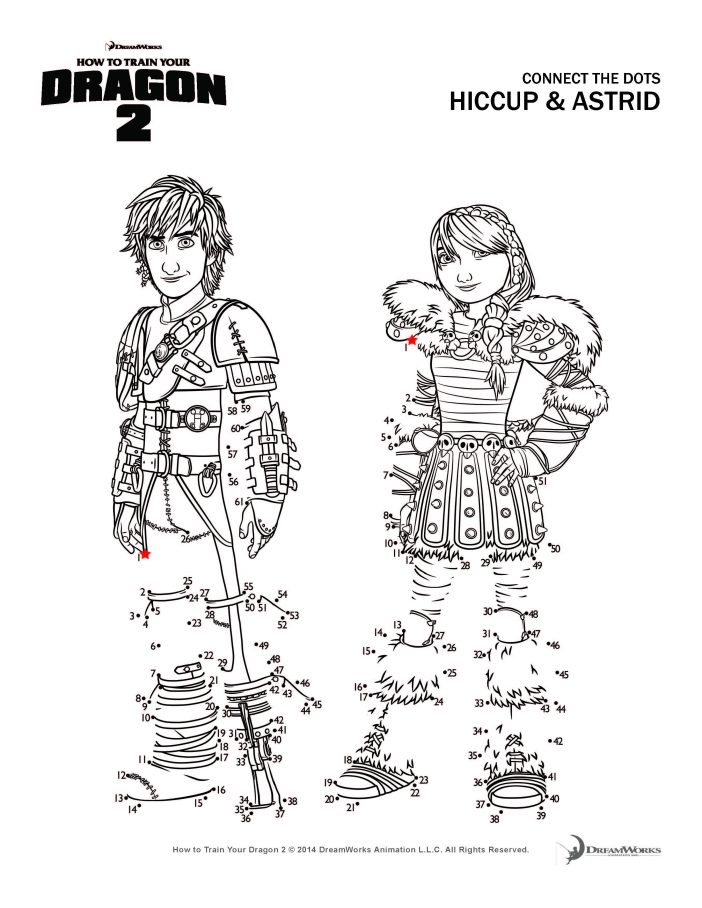 Hiccup and Toothless Printable Activity Sheet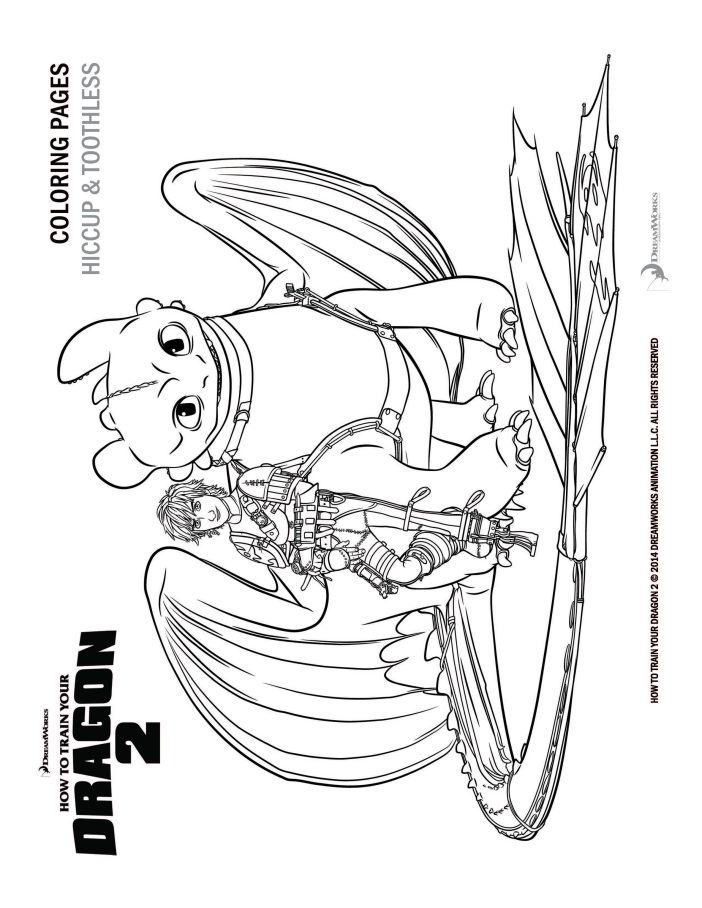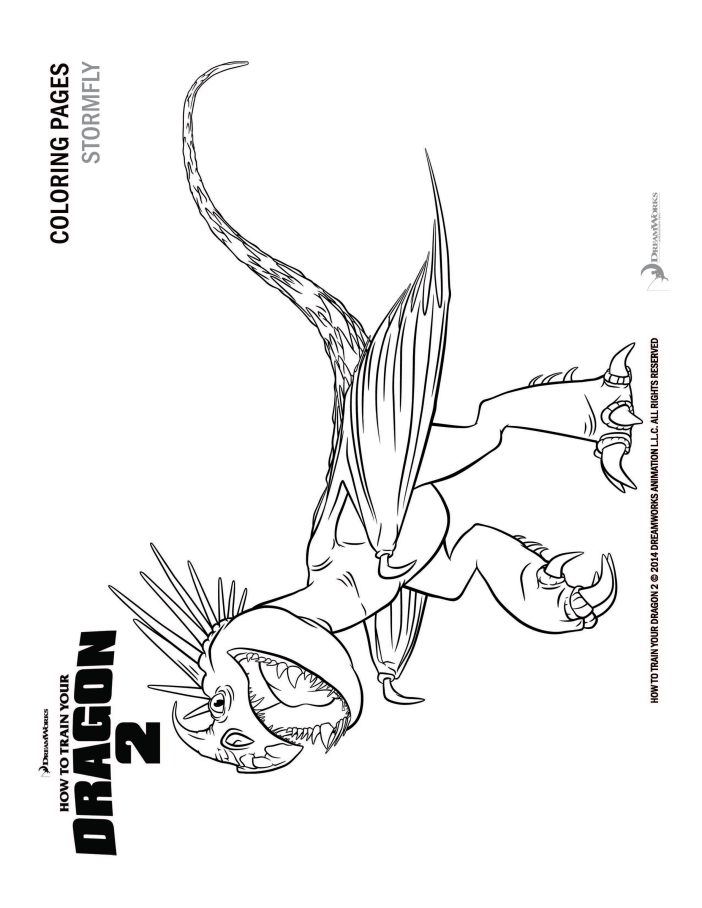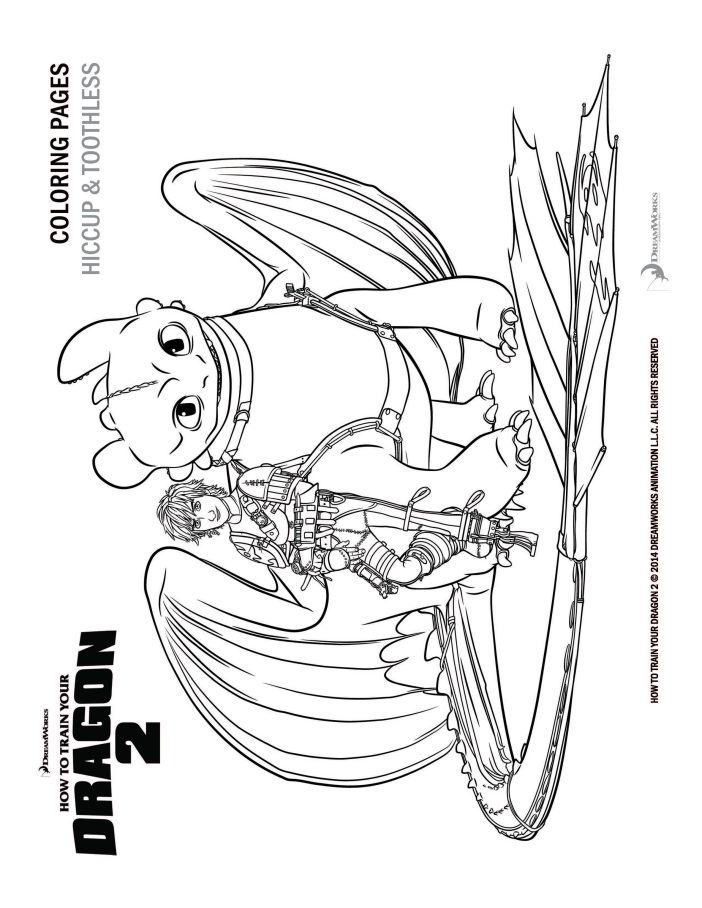 Word Search and a Barf and Belch color by the number activity pages. …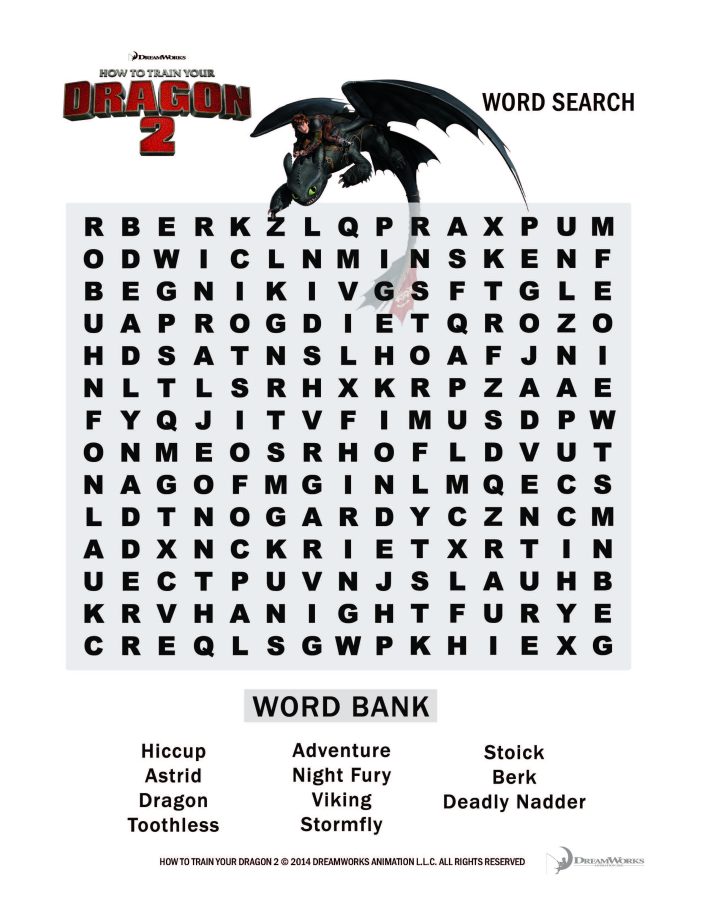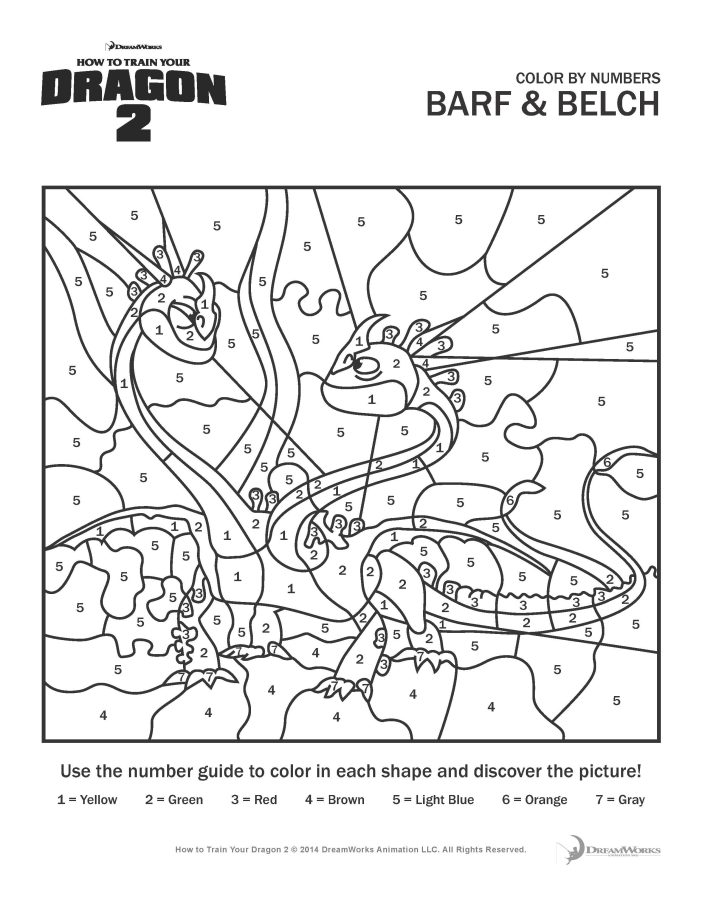 Be sure to go all the way to the last page. There are a couple more coloring by the number pages. Use the page links below to find Color by the numbers activity sheet…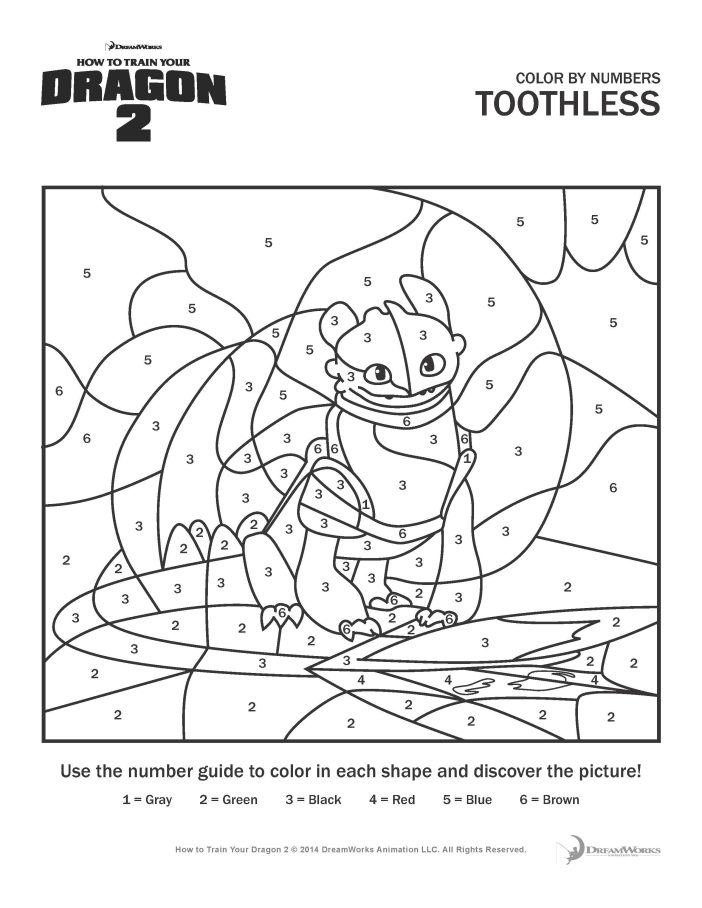 The following coloring pages are displayed small so be sure to click them to download the full size coloring pages.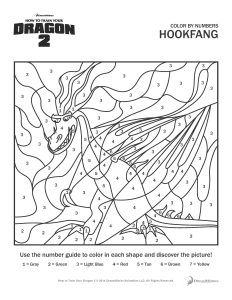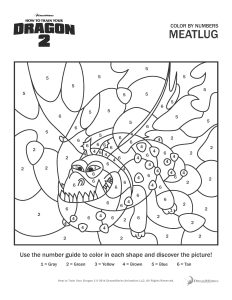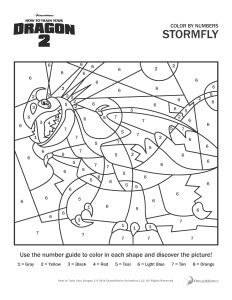 Sharing is caring. We would love for you to share these printables with your dragon loving friends! Pin on Pinterest!
Which printable is your favorite? Your feedback helps us determine which types of free activity sheets to share. We'd love to have more of what you want most. Happy printing!