We Can Be Heroes Coloring Sheets! Missy & Guppy!
Disclosure: My daughter and I attended a virtual press conference where we were treated to early viewing of the film, interviews, and lunch. Opinions are always our own. Coloring sheets are provided by us and are simply inspired by our fandom.
Fans of "Sharkboy and Lavagirl" rejoice! The much anticipated sequel "We can be Heroes" is now streaming on Netflix. My daughter and I had the opportunity to attend a virtual press conference where we were able to screen the film and interview two of the actors. I'm thrilled she had the opportunity to ask her questions and share with you here. If your kids enjoy Spy Kids and Sharkboy and Lavagirl they are going to love this next adventure.
If you enjoy these free printable coloring sheets inspired by the most unlikely of heroes, make sure to check out our printable section featuring Go Dog, Go! Coloring sheets Gabby's Dollhouse Coloring Sheets , Sharkboy and Lavagirl Coloring Sheets, American Girl Doll Coloring Sheets , Olaf Coloring Sheets, Coco Coloring Sheets , Trolls Coloring Sheets , and so many more on our site!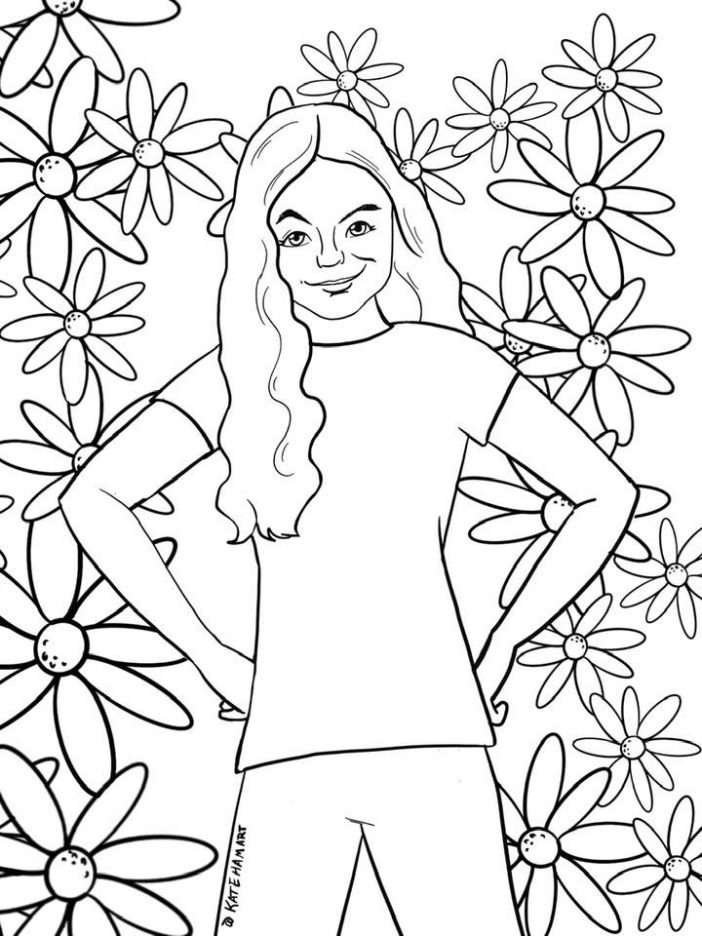 As a parent, it was heartwarming to watch this film with my daughter. As the littlest in the family, she is often underestimated. This film inspired her and encouraged her. The cast is probably one of the most diverse, which I think is so important for all kids to see. I loved seeing superheroes that were differently abled. Representation is so important in any film, but to let kids know that all kids can be superheroes is a really special message. I think "We Can Be Heroes" is going to inspire an entire generation to be brave and strong.
My daughter was in awe after listening to "We Can Be Heroes" actors Yaya Gosselin and Vivien Blair discuss what being a part of the film meant to them. My daughter loved hearing the constant affirmation that even the littlest kid can be powerful, that we all have a superpower. The first thing she asked me to do after the press conference was to print out the coloring pages. I explained to her that there were not any coloring pages for this movie yet. "OK, can you make me some?" she asked. I never want to let her down, so I made these "We Can Be Heroes" inspired coloring sheets and one "Sharkboy and Lavagirl" inspired coloring sheet.
We Can Be Heroes Coloring Pages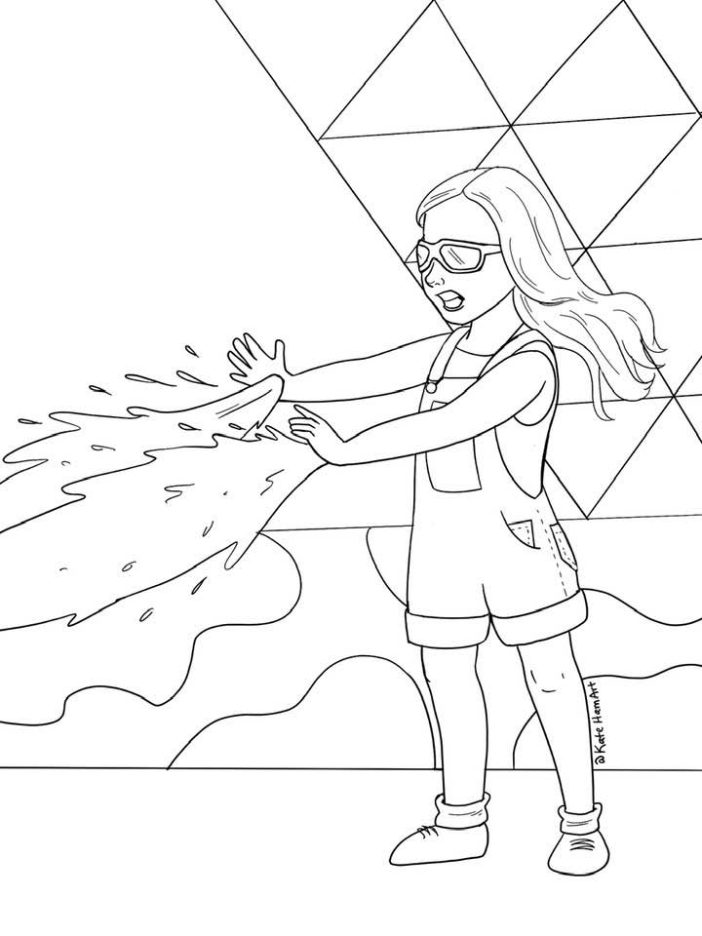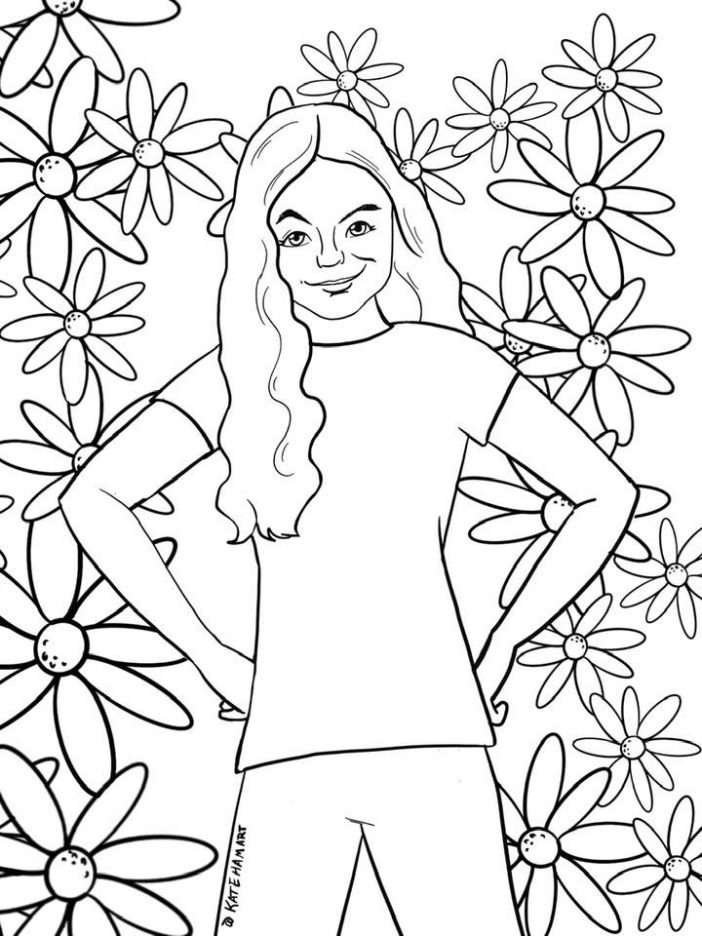 Sharkboy and Lavagirl Coloring Page
Click above for a Sharkboy and Lavagirl inspired coloring sheet also! We also have a Sharkboy and Lavagirl Valentine's Day card you can print out too!
"When alien invaders kidnap Earth's superheroes, their kids are whisked away to a government safe house. But whip-smart tween Missy Moreno (Yaya Gosselin) will stop at nothing to rescue her superhero dad, Marcus Moreno (Pedro Pascal). Missy teams up with the rest of the superkids to escape their mysterious government babysitter, Ms. Granada (Priyanka Chopra Jonas). If they're going to save their parents, they'll have to work together by using their individual powers — from elasticity to time control to predicting the future — and form an out-of-this-world team. Full of action and heart, WE CAN BE HEROES is directed by Robert Rodriguez (SPY KIDS, THE ADVENTURES OF SHARKBOY AND LAVAGIRL) and also stars Boyd Holbrook, Christian Slater, Chris McDonald, and Adriana Barraza." Netflix
Fans of "Sharkboy and Lavagirl" will find "We Can Be Heroes" just as exciting and encouraging. My mega fan gives it two thumbs up!
Watch the "We Can Be Heroes" trailer here….
Thank you to Netflix for inviting my daughter and I to attend the virtual press conference! We truly enjoyed the sneak peek and hearing from the actors themselves.