Werther's Baking Bash : Recipe Round up!
Disclosure : As stated in individual recipes - I received Werther's Baking Caramels and party supplies to facilitate my party. All opinions are 100% my own.
I wanted to share a quick recipe round up of the most popular recipes from our Werther's Baking Bash!  If you are excited to bake this holiday season I would suggest picking up a bag or two of Werther's Baking Caramels.  These quick(er) dissolving caramels were SO good in these recipes!
Here are three super easy recipes that are sure to delight your friends this holiday season…………
Caramel Hot Cocoa – made in the slow cooker!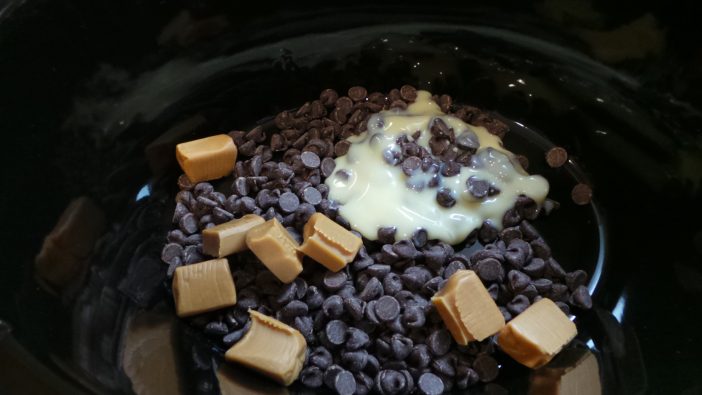 This was everyone's favorite and SO easy to make!  Check out the recipe and simple instructions for Slow Cooker Caramel Hot Cocoa!  This is SO easy and the prep mostly consists of 'put items in the slow cooker' – but you will want to drink the whole thing yourself….. *not suggested*
Caramel Apple Cider – Also made in a slow cooker!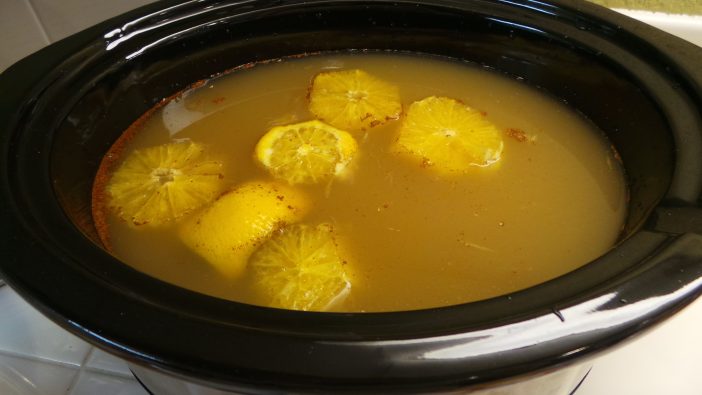 This recipe is guaranteed to make your house smell all Christmas timey!  This recipe for Hot Caramel Apple Cider is also really easy and sure to please!
And the most favorite dessert we made of the day had to be the….
Pumpkin Caramel Cheesecake Cupcakes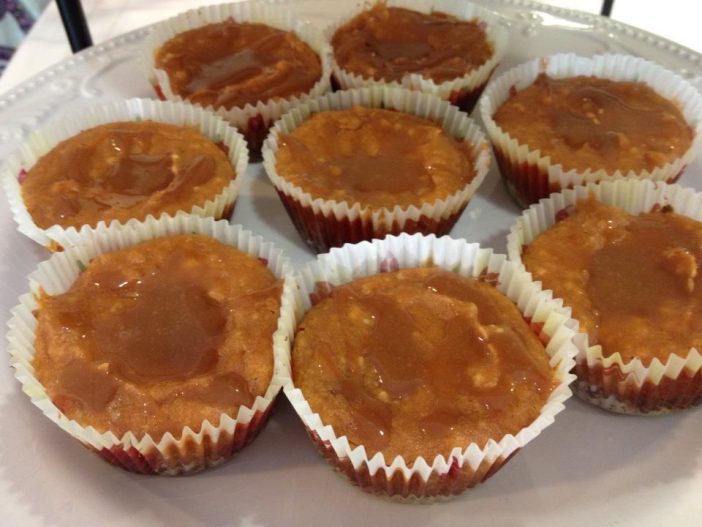 These pumpkin cupcakes are SO delicious I do not know why they haven't been pinned one billion times.  Seriously, they are SO yummy!  I also like to think that since they include pumpkin they are kinda sorta healthy….ish.
We were thrilled to participate in a Werther's Baking Bash!  I hope you have a delicious holiday season!