Happy Birthday Little Miss C
"Sometimes," Said Pooh, "the smallest things take up the most room in your heart."  ~ A. A. Milne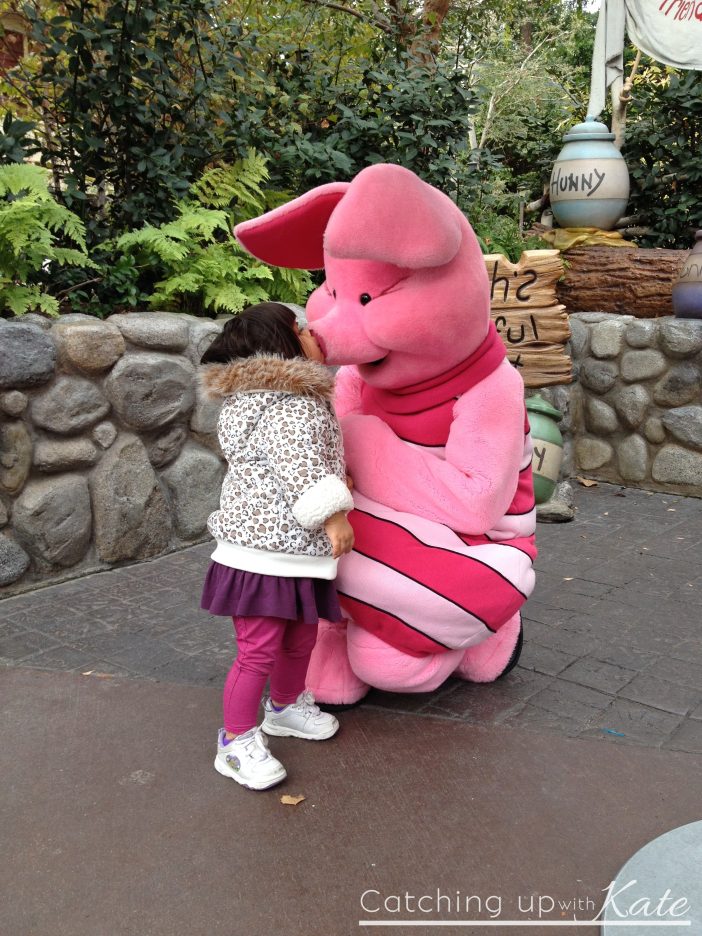 Oh sweet Little Miss C, who told you that you could turn three?  It seems I was just writing our letter to you (how was that three years ago?) How is it that the last three years have already passed so quickly?  Perhaps because the first year was so long the last two have seemed to flown by in the bat of an eye.  And all of a sudden we have a three year old.  You are no longer the baby, you are a big girl!  You are a big girl who has always defied your doctor's predictions for you; we were totally OK with whoever you were going to be – but I suppose you cherish each milestone a bit more when you weren't sure you would ever achieve it.  Silly doctors, what do they know?
This past year you have done so many things, you've started talking in full sentences, you say 'please' and 'thank you'.  While you are a demanding little firecracker, you have learned that a raised eyebrow means 'try that with a nicer tone', and you totally do.  You know to 'take a deep breathe' and you know how to say "I am sorry."  You know to kiss the boo-boos you created, perhaps next year you will learn not to hit at all.  You have also learned in just under 3 years the fine art of manipulation.  Sometimes on the way to a 'quiet time' you grab my face with your chubby hands and say with big cartoon deer eyes "But Mama, I is just a wittle baby." – nice try kid.
This past year you have started being such a little helper, such a "I do it now Mama" little girl.  You insist on putting on your own shoes, even if on the wrong feet.  You insist on mothering three baby dolls at once; and God help us all if you lose your Ava baby's paci…. I mean, how will the plastic doll sleep without her paci?  You insist on helping fold laundry and getting your own water, thank you sweet girl for teaching me a little about patience and taking it slow.  Speaking of taking it slow….. I wouldn't mind so much if you sped up the potty training; "I no like da potty, I like my baby diapa" is my least favorite phrase you say, but I promised I wouldn't push it, and I won't…. but I mean, no diapers would be nice…. whenever you are ready.
You love to sing…. like REALLY love to sing.  Your rendition of "Do you wanna build a snowman" rivals any YouTube video out there, although I don't think it is quite as sweet at "Tinkle Tinkle Witta Sta".  You love to dance, oh how I wish I could bottle your confidence.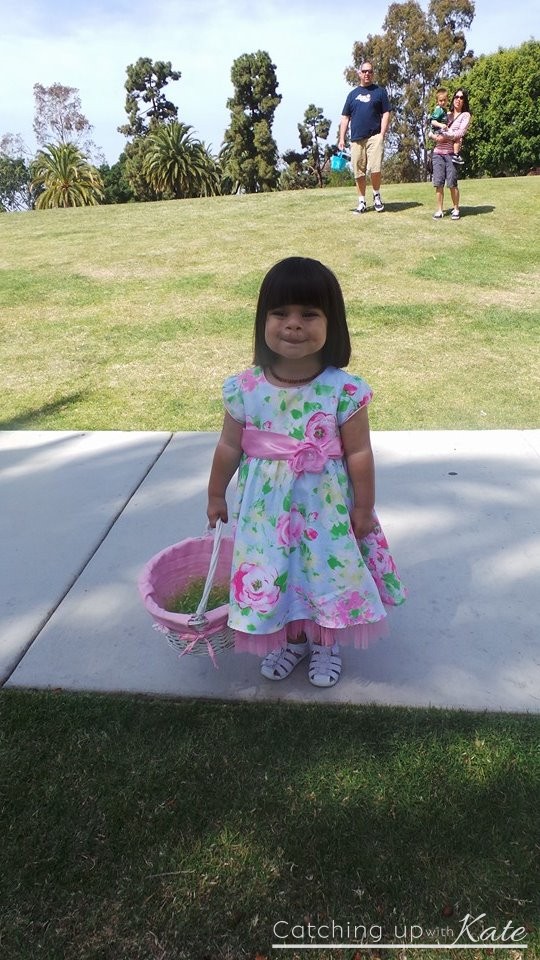 Oh how I have loved having a surgery free year.  The fears we had as the doctors doled out your diagnosis; we had no idea what we all could handle.  God gave us strength we didn't know existed and He humbled us regularly with each time you exceeded an expectation.  I know we have more doctors visits and probably a few more surgeries on the horizon, but it was such a nice year wasn't it baby girl?  Thank you for teaching us that a surgery free year is a blessing worth noting and giving thanks for.  We are thankful you are thriving and no longer carry some of the labels that you had to carry around for a while.  No more 'failure to thrive', for the most part no more 'medically fragile', and quite a few of those maybes that have all but gone away.  We are thankful for all you have overcome and we are hopeful as we take on year number three.  We know we are very blessed.
You are getting so big now.  As much as it pains me to say it; you just aren't a baby anymore.  Let me make this clear, you will always be our baby – not just mine, but Daddy's, Bubba's, and Scout's.  You will always be the baby….. but you are "SOOOOO big".  I can't really share a ton of new stories about you anymore.  I feel like as you guys get older your stories are yours; when you were a tiny baby I loved to share about all your achievements with our friends here, but I think from now on we are for the most part gonna keep that in the family.
We are so excited about what this year may bring, we are so blessed to be your Mommy and Daddy!
to quote Winnie the Pooh once more….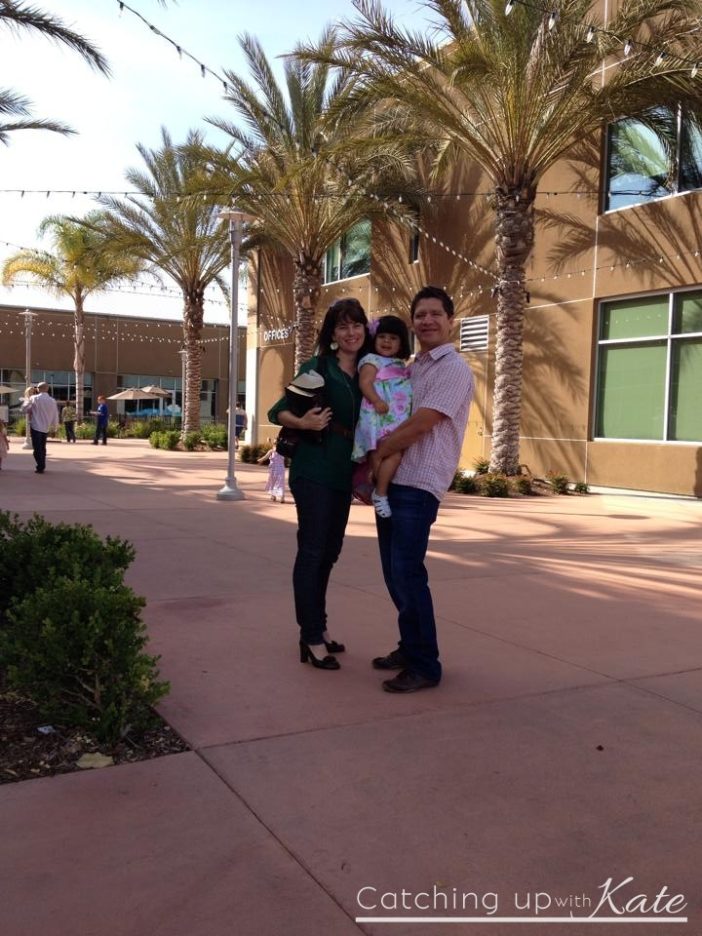 "The things that make me different are the things that make ME!"  Happy Birthday to our sweet, sassy, quirky Little Miss C; may you always march to the beat of your own little drum!