ZOOTOPIA bonus content
Disclosure: I attended the Zootopia Press Junket hosted by Disney. While all expenses were paid and posts were expected, opinions are always my own. This site also uses affiliate links. When a purchase is made through our links we make a small commission.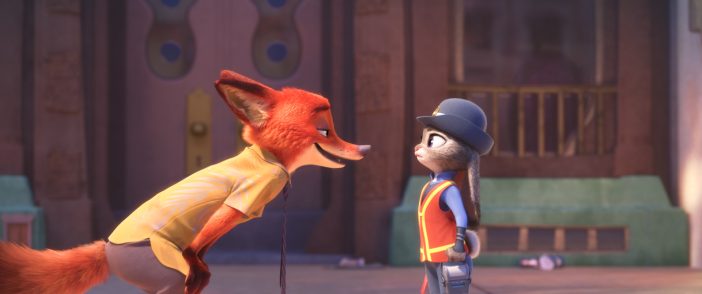 Zootopia fans rejoice!  Today is the day you can watch Zootopia in the comfort of your own living room.  Zootopia is official available for Blu-Ray and DVD today – June 7th. While we love watching the movie in the theaters at least once, watching a movie we have enjoyed in theaters at home brings it to a whole new level.  Of course we enjoy revisiting the movie, but it is the bonus content that we find fascinating; and the Zootopia bonus content is amazing!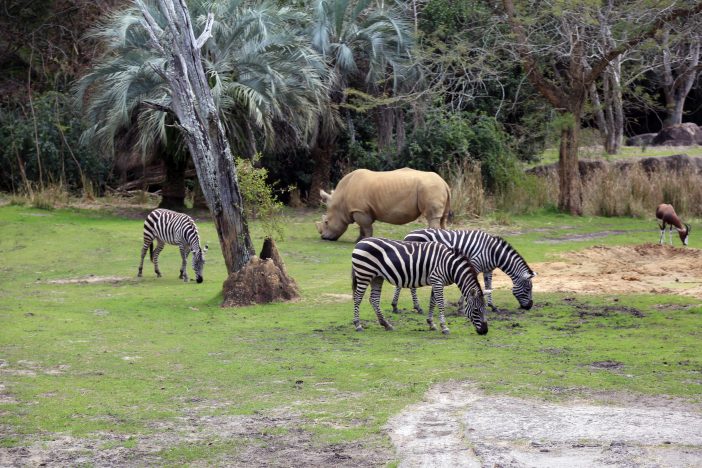 The bonus content for Zootopia does not disappoint. We logged into our Disney Movies Anywhere and enjoyed more than 20 different bonus feature clips!  In the bonus feature section you can listen to animators, film makers, and actors discuss the ins and outs of making this film.  You will see behind the scenes trips to Animal Kingdom Park and Africa, you will see deleted scenes, clips of Shakira working on "Try Everything", and so much more! Sometimes these movies are so well done that they look almost effortless, but viewers of the Zootopia bonus features will know it was anything but effortless.  Everything was so meticulously thought out, and in some cases they threw months of work out the window only to start over again. Storytellers at Disney are perfectionists and this is why their movies are loved by generations.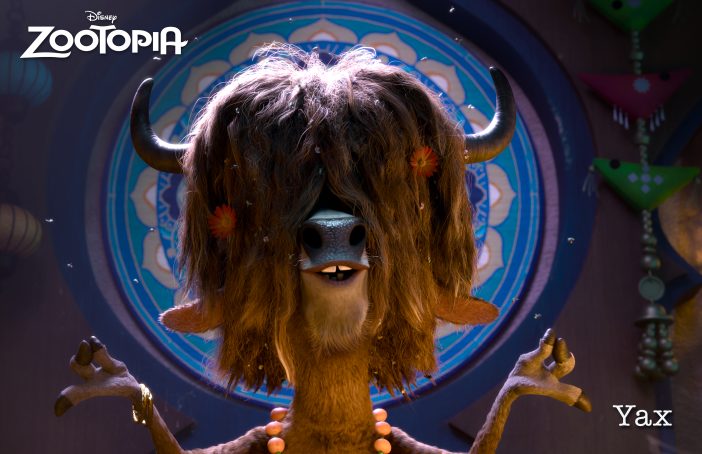 One thing that really spoke to our kids was seeing a sneak peek at the research trips.  While virtually anything you may want to find is available in a video on the internet, it was so interesting to see how important it was for those who made this film to see animals in their natural environments.  The kids got a kick out of watching artists draw animals in the wild.  It was interesting to see that once they observed animals in their natural environment and spoke with experts how many things changed from characters to story line. Our kids loved watching the movie after and saying "Look!  See how Judy's nose is twitching? That is her animal instinct just like the animators were saying!" I just love how bonus features in any film, but especially an animated film gives the movie lover a deeper appreciation for what goes into it.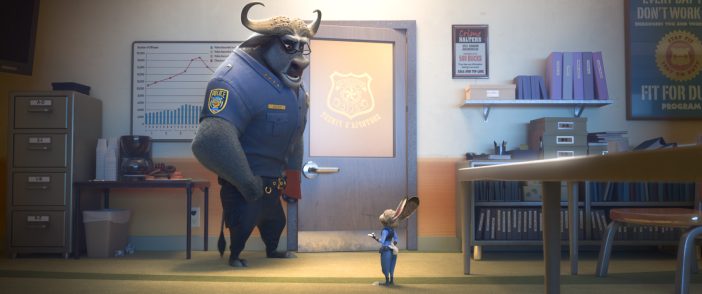 So when you go out to grab Zootopia today (or purchase on Amazon – link below! At the time of this post going live it is only $19.99 for the Blu-Ray combo on Amazon!)
and if you haven't seen my EXCLUSIVE interview with Zootopia's Flash – you have got to see it………. it's not even a minute long and it is all kinds of behind the scenes fun!