Zootopia Review – no spoilers!
Disclosure: I attended a hosted trip to Walt Disney World where we participated in the Zootopia Press Junket. Articles were expected but opinions are my own. This site uses affiliate links.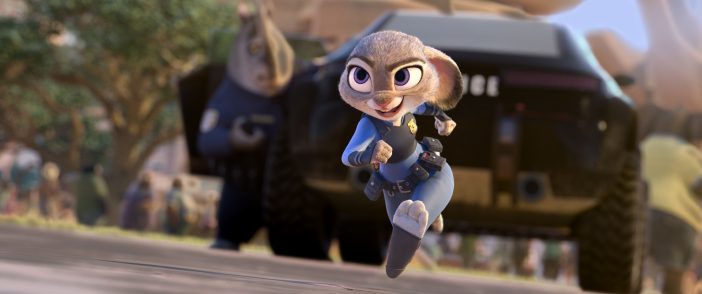 The wait is over!  The long anticipated Walt Disney animated film Zootopia opens today!  Zootopia is sure to be the must see movie for the whole family this weekend and I cannot wait to take my whole family!  I am so excited to share my review of the film, but I promise you there are no spoilers about the movie in this Zootopia review – so read away!
Zootopia Review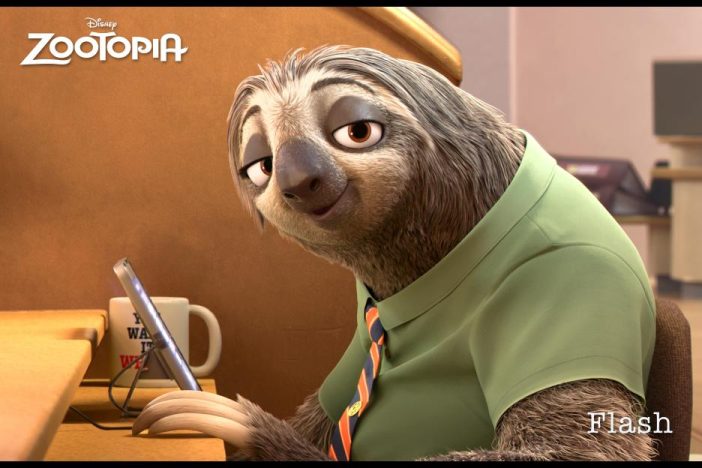 Zootopia is the story of the forever optimist Judy Hopps and the hardened pessimist Nick Wilde finding their way in the big city where; in theory, you can be anything you want to be.  Zootopia is a land where animals of all kind live together in harmony.  Predator and prey live and work side by side in a civilized society.  Gone are the days where predators hunted prey, everyone is equal and anyone can be anything they want to be!  Sort of.
"The modern mammal metropolis of Zootopia is a city like no other. Comprised of habitat neighborhoods like ritzy Sahara Square and frigid Tundratown, it's a melting pot where animals from every environment live together—a place where no matter what you are, from the biggest elephant to the smallest shrew, you can be anything. But when optimistic Officer Judy Hopps arrives, she discovers that being the first bunny on a police force of big, tough animals isn't so easy. Determined to prove herself, she jumps at the opportunity to crack a case, even if it means partnering with a fast-talking, scam-artist fox, Nick Wilde, to solve the mystery." Walt Disney Studios
Zootopia's message is profound and timely, but wrapped in the whimsy of animated anthropomorphic animals. Oh Disney, it is as if I said "I could not love you any more" one day and you were like "Challenge accepted."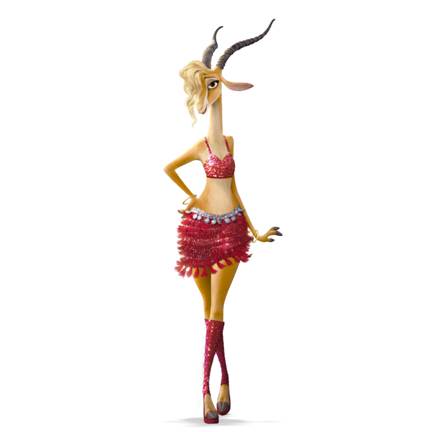 Zootopia reminds us that nothing is as perfect as it might seem on the outside.  Zootopia points at racism and bullying and that life isn't always fair. Zootopia shows characters that make mistakes, and work through those mistakes – it shows characters that work hard and are still not appreciated, but they work harder.  Zootopia's message works for kids and adults, but adults that are listening will probably get more out of it.  All that said, the message is not heavy.  Zootopia is sweet and uplifting and inspires us to make our own world a better place.  Most who watch will empathize with Nick Wilde and Judy Hopps as they are shaped by experiences in their lives.  Nick and Judy experience and deal with life's unfairness in different ways and I feel like there is something for movie goers to learn from both.
Who doesn't love a movie that validates our struggles and inspires us to be better people?  Only crazy people….. and they would probably benefit, so bring them too.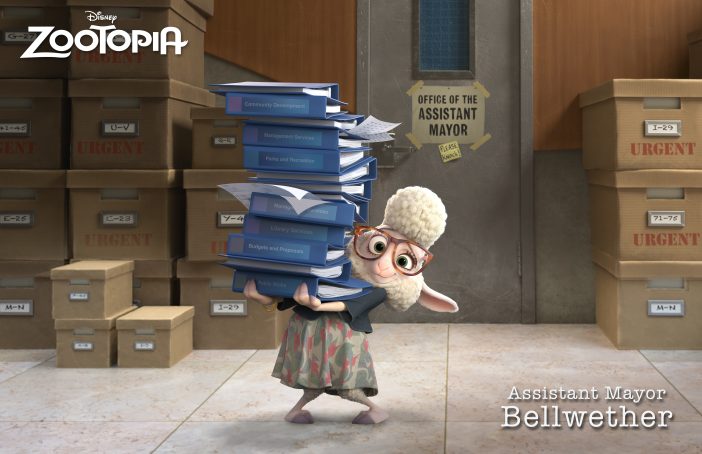 It is important to point out Zootopia has a PG rating and in my opinion it is a pretty soft PG.  Why is it PG?
It's a little scary at points. It is brief and nobody gets hurt, but if you have very sensitive kiddos just let them know there is a little bit of drama.
There is a hilarious nudist yoga class scene in the film. Wait. What? Keep in mind animals don't wear clothing so it's nothing inappropriate really, it is just a funny reference. Trust me, as long as you have a sense of humor it's no problem at all.
There are some jokes clearly made for grown ups but that will go completely over the heads of most little ones.  The jokes are smart and appropriate to the story line.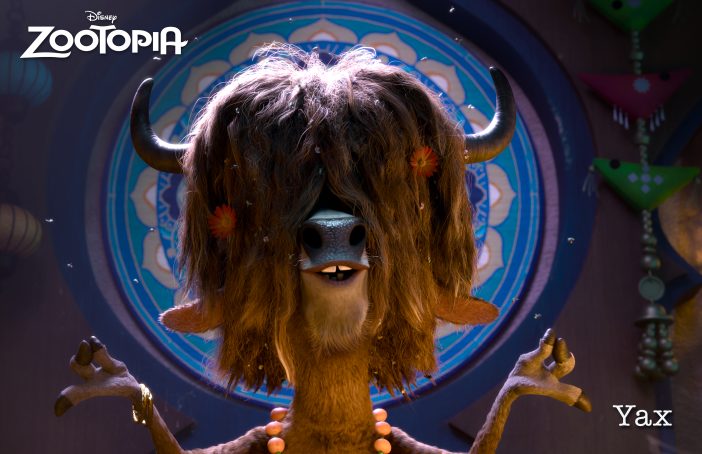 I am always wary of a PG rating, it can be such a broad brush.  While we have agreed to not let our kids see every movie just because it is a cartoon, they will be enjoying Zootopia on opening weekend.  I highly suggest checking out other reviews and decide for yourself, or a really fun way to decide is go out and see it as a grown up first and then again with the kiddies…. that is what we typically do! 😉
If you have not yet watched the trailer for Zootopia you have to!  My kids have watched it no less than 100 times and they still crack up!
One of my favorite things that Disney does for it's network of bloggers is they send out high resolution, completely free printables for our readers to enjoy! If you are looking for some – make sure to click on over for some Free Zootopia Printables!
Zootopia opens TODAY and it is going to be the family movie to see! Make sure to grab your tickets early through Fandango! Hopefully you found this Zootopia review helpful. See you at the movies!