Leigh-Allyn Baker interview
Disclosure: I attended a press trip hosted by Walt Disney Studios. While all expenses were paid and posts were expected; opinions are 100% my own.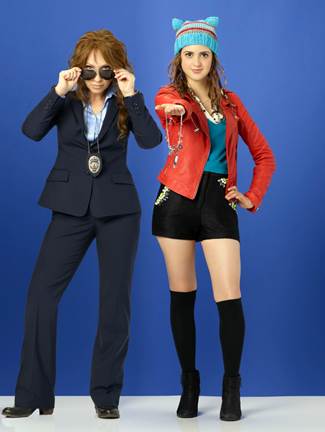 So I got some legit "Cool Mom" points participating in a Leigh-Allyn Baker interview.  My kids are such a huge fan of Good Luck Charlie and when my daughter heard I would be meeting Leigh-Allyn Baker in person she squealed with excitement!  Our kids are so excited about Bad Hair Day coming to the Disney Channel on February 13th that they can just barely contain themselves.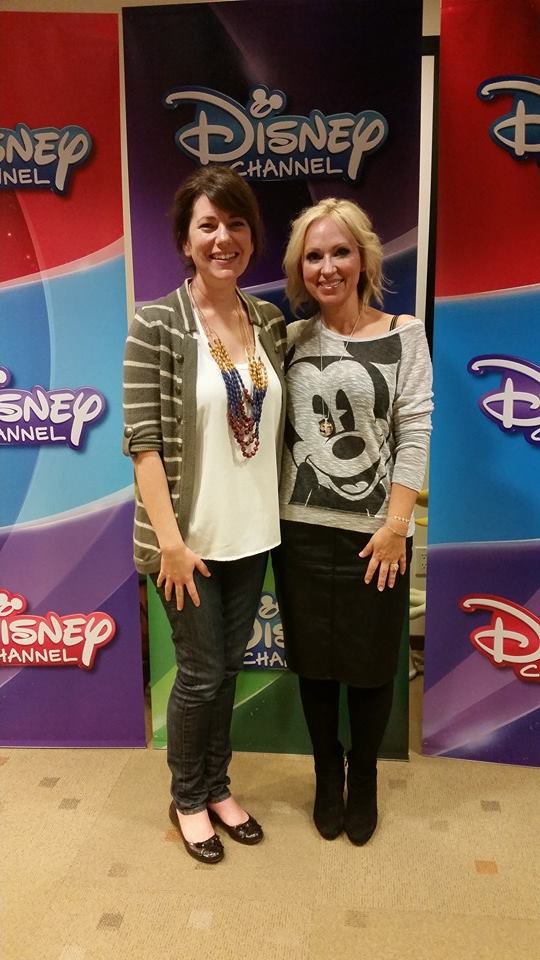 Leigh-Allyn Baker not only stars in Bad Hair Day, but it is also her debut as a Director and Executive Producer.  It was exciting to screen the movie Bad Hair Day at The Disney Channel headquarters with Leigh-Allyn! After we all watched the movie we were able to ask some questions and hear about the making of the film Bad Hair Day!
She said that after tweaking the original script she was very excited to make this movie because it was funny, but also "Empowering".  She loves the message that this movie sends to young girls.  "She doesn't get her Prince Charming; but she chooses MIT."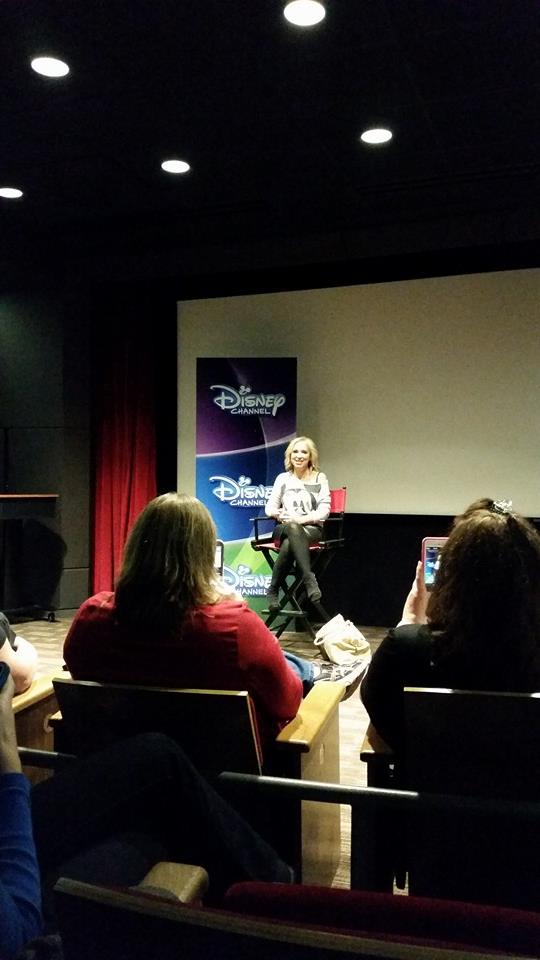 She says the most important message you can get from this movie is that "Your identity comes from the inside."  She looks forward to seeing this movie encourage young girls to be independent and strong.
Leigh-Allyn had nothing but good things to say about her costar Laura Marano.  She said "It is hard to get a child actor that can go toe to toe with an adult in comedy, and Laura can."  She went on to say that she was very talented and just a special person.
Leigh-Allyn says she hopes this is a movie that families can watch together.  I really thought it was a movie that all ages could enjoy watching together.  We plan on popping some popcorn and have a family movie night on February 13th – you can too at 8/7 C!