Bad Hair Day Film Review
Disclosure: I attended a press event hosted by Walt Disney Studios. While all expenses were paid, opinions are always 100% my own.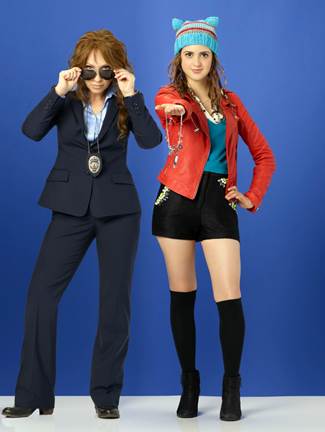 Bad Hair Day premiers exclusively on the Disney Channel on February 13th and our kids will be watching for sure.  When I was in LA I got to check out an early screening and I am excited to share with you!  Bad hair Day stars Laura Marano from Austin & Ally as well as Leigh Allyn Baker from Good Luck Charlie.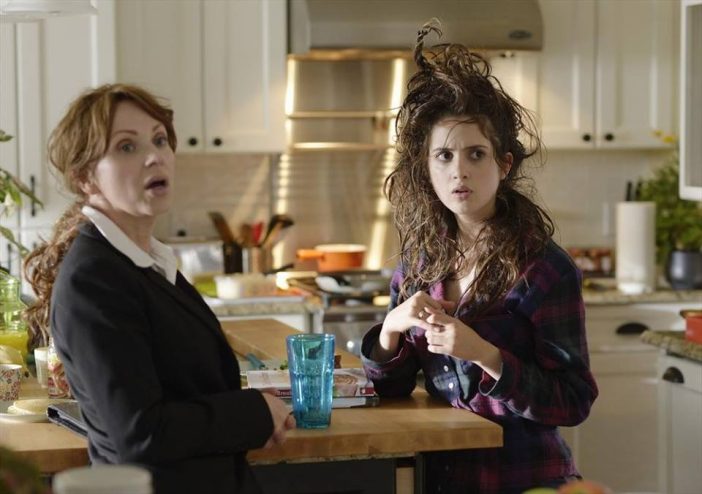 Bad Hair Day chronicles Monica's 'worst day ever' that actually (as you might imagine) turns out to be pretty awesome.  I won't be sharing any spoilers I promise!
I think this is a great movie for teen, tweens, and perhaps even younger.  My oldest is 8 years old and we are really careful about what we let our kids watch.  I would honestly let my kids watch Bad Hair Day; it's funny and has a great message.  The really cool thing is while this movie is certainly geared towards tweens and teens it is something we feel we could all sit down and watch as a family.  I authentically laughed out loud several times and there is just enough mischief, physical comedy, and bad guys to keep my son interested as well.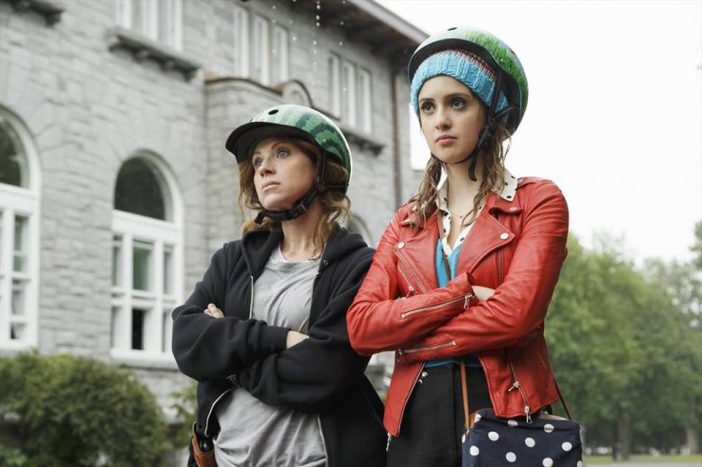 This movie is a lot of fun, but also empowering for young girls.  I love seeing movies come out that show that girls can be strong and powerful.  Happily ever after is not always with a prince that rescues you; sometimes it is fulfilling a dream of going to a top university or fighting crime!
Bad Hair Day celebrates being confident in who you are and doing what is right!  My kind of movie!