Claremont Hotel
Disclosure - I attended Disney Social Media Moms conference and enjoyed breakfast at no charge. My room, dinner, and incidentals were all on me. I was not obligated to post about The Claremont - but I thought it was worth mentioning.
Last month I stayed at the Claremont Hotel for far too short a stay as part of the Disney Social Media Moms On the Road Tour.  I was over the moon excited to attend Disney Social Media Moms on the Road in San Francisco!  I had never been to Berkeley before, so this was a fun treat for me too!  I met up with one of my besties that flew in for a mini girl's weekend and we could not believe how beautiful this historical hotel was as we drove up!
The Claremont Hotel dates back to the days of the Gold Rush when a Kansas farmer struck it rich.  With his new wealth he built his wife an English-style castle on a hill. The original castle burned to the ground in 1901 and the hillside property was later won in a game of checkers and rebuilt in 1915 into the elegant building you see below.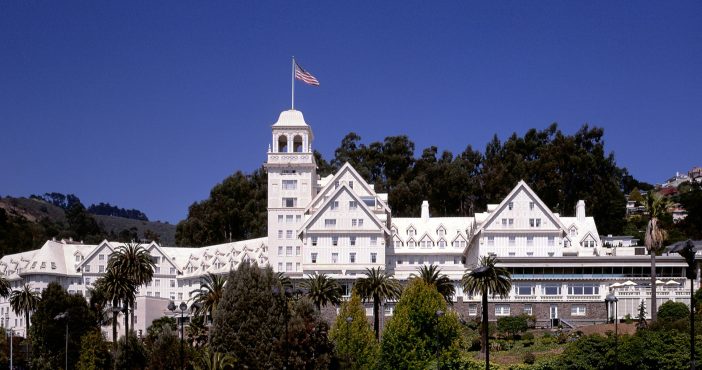 I wanted to share a few quick photos and facts.  When I shared the pictures I took with my husband and we looked online he said he hopes we can go one day as a couple or even as a family.  The hotel is absolutely gorgeous as is the surrounding area.  Berkeley was dreary the days we were there, but it was just as beautiful as any day.  We enjoyed the heated pool, restaurant, and grounds just as much as I think we would have if it was sunny.
The Claremont seems tucked away in Berkeley and is only about 15 miles from San Francisco!  I think this would be a wonderful alternative to a downtown hotel in San Francisco – enjoy the city for a day or two, but get away and relax at The Claremont!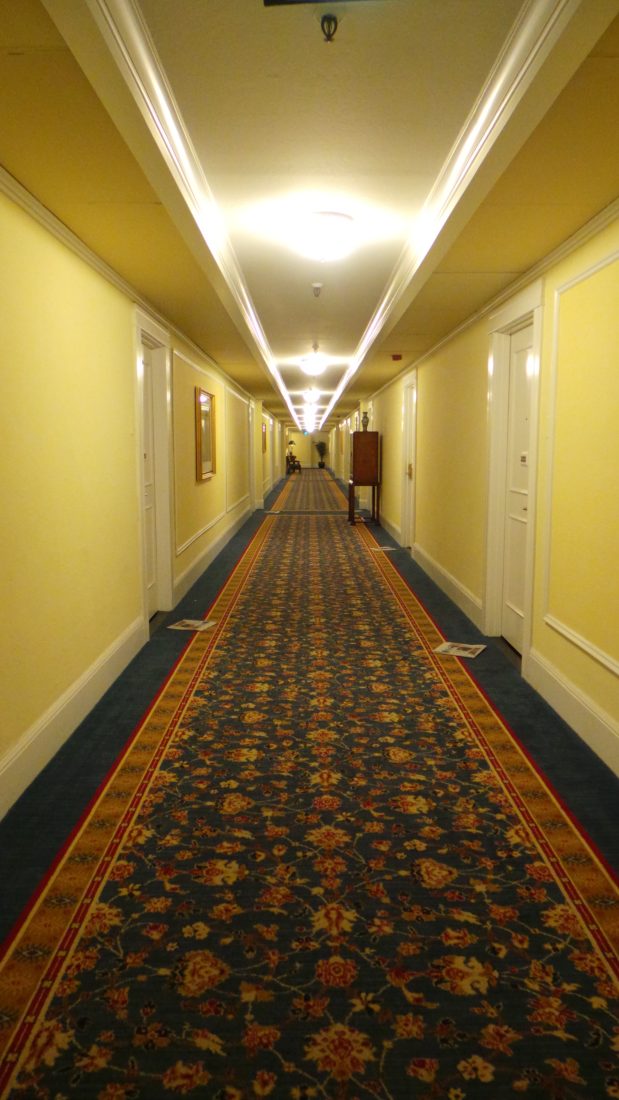 I don't think I believe this silliness, but a few of the mom's in attendance were telling me that The Claremont is haunted by a playful little girl.  If you are into ghost stories – you should apparently stay on the on the 4th floor.  According to legend she hangs out on the 4th floor a lot…….. full disclosure, I stayed on the 4th floor and didn't see or hear anything.  Perhaps it is one of those 'you need to believe to see' kinda things. 😉  Anyway, there are quite a few legends out there about this unnamed girl – apparently many people stay in The Claremont just in hopes of getting a peak at the little spirit.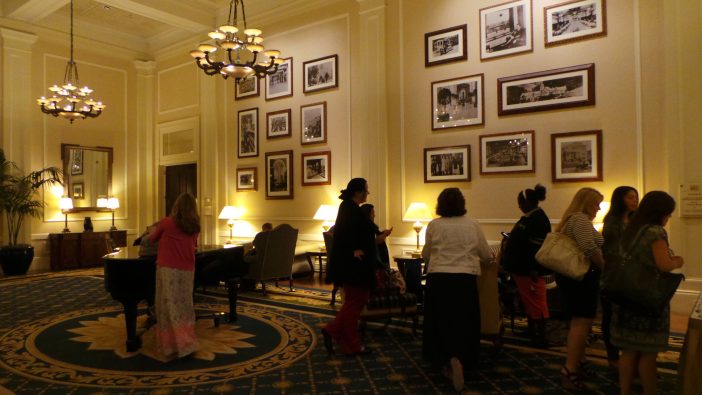 Disney Social Media Moms On the Road was held in one of the Meeting Halls.  They host many large and small scale workshops and conferences.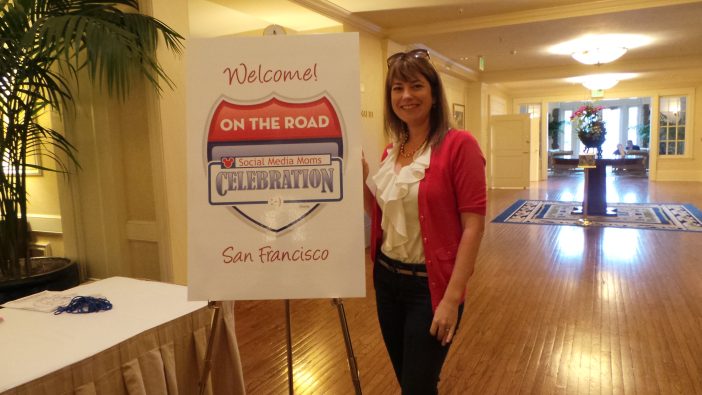 We stayed in a Classic Guest Room that looked EXACTLY like the press photos!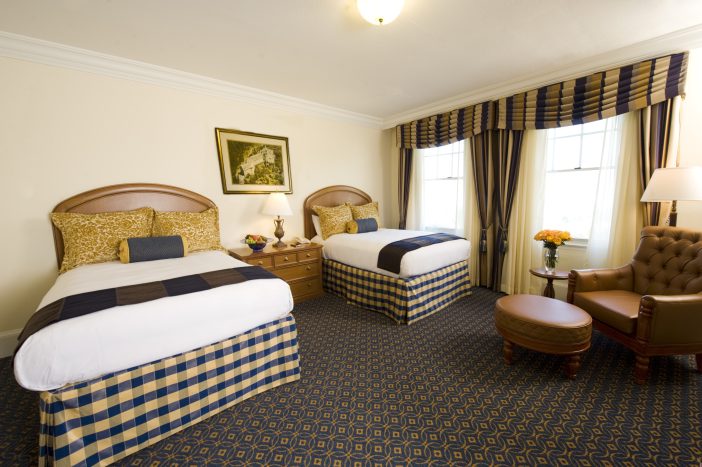 If you are thinking of traveling to Northern California in the future and you are looking for a beautiful, luxurious, and very hospitable hotel – I would recommend The Claremont Hotel to anyone!
Just a few of the awards The Claremont has received………
"Best of the West" Conference Facilities, Meetings in the West
Top 20 Spas in the United States, Elle Magazine
"One of the Country's Top Urban Spas," Vogue Magazine
Best Place to be Pampered, San Francisco Chronicle
Successful Meetings Award of Excellence
*Images used are either mine or used with permission from The Claremont Hotel*