Gnome Fan Art is a Thing Now
Friends, I am "Make Gnome Cross over Fan Art and upload it to Redbubble" days into Quarantine. Everyone loves a good Gnome pun, right? Everyone does, it doesn't even need to be discussed. Anyway, I celebrated my love on Gnomes and over the top characters with some punny designs that are now selling on Redbubble. While you are considering holiday gifts, please consider supporting a small business or someone with a side hustle (like me!). We are all going to make purchases from Amazon, but let's also try to buy things from the little guy. Redbubble is a site where artists can upload their creations and have them made into various gifts on demand. I will receive a commission of every sale from my artwork. Please check out the Gnome artwork below. Items start at about $2 for stickers and can also be made into reusable coffee cups, tshirts, throw pillows, and more!
If these designs are popular, we will add more! Let me know what you think and who you would like me to make into Gnomes next!
Schitt's Creek Gnomes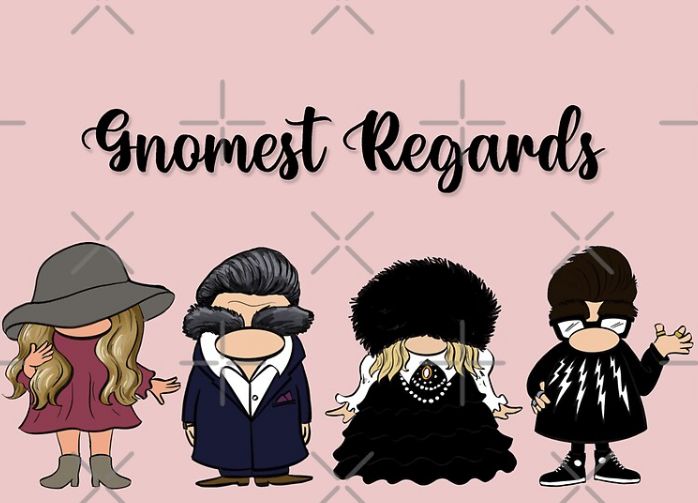 Game of Thrones Gnome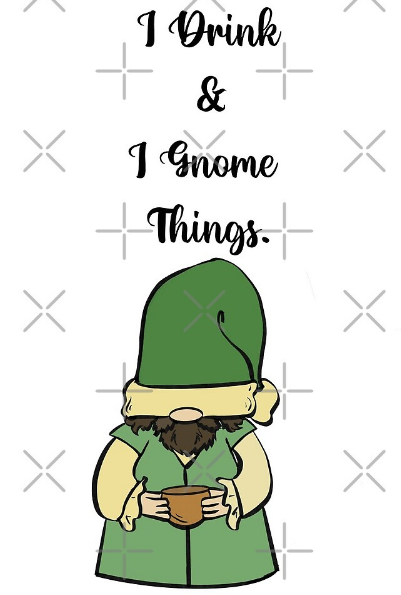 Clueless Gnomes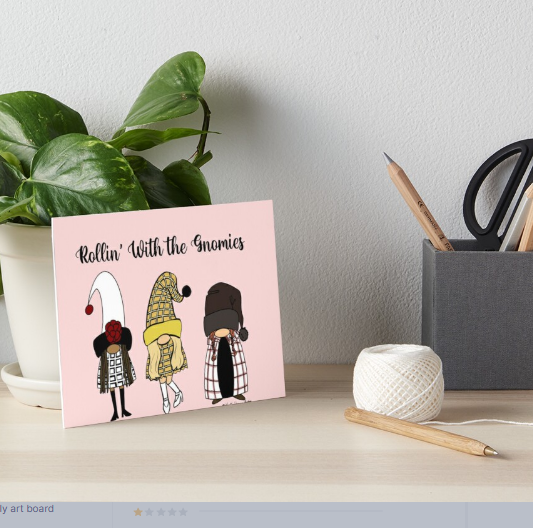 The Handmaid's Tale Gnomes
"Nolite te Gnomes Carborundorum"