In the Recording Booth at Walt Disney Studios
Disclosure: I attended a press junket hosted by Disney. Expenses were paid but opinions are my own. This site uses affiliate links. When a purchase is made through our links we make a small commission.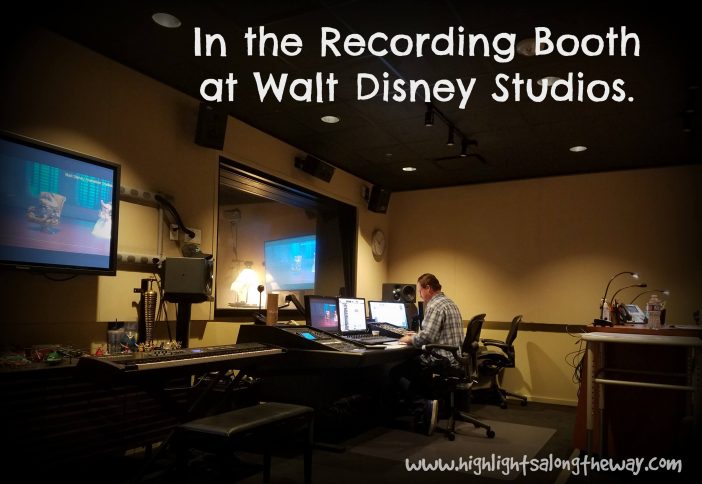 Have you ever wondered what it is like to voice an animated character?  It is so fun, and also more challenging that I ever would have thought.  Zootopia was just released on Blu-Ray the other day and to celebrate it's release Disney treated 25 bloggers to the experience of voicing an animated character.  Today I am in the recording booth at Disney Studios! In our session we were also able to interview Dialogue Mixer Paul McGrath from Walt Disney Studios.
You may remember, this is actually the second time I have been lucky enough to voice a Disney character in the recording booth at Disney. Make sure to check out how I was the voice of Baymax (linked above).  Of course, I am not a real voice over actor, but it is so eye opening to try on the hat for an afternoon.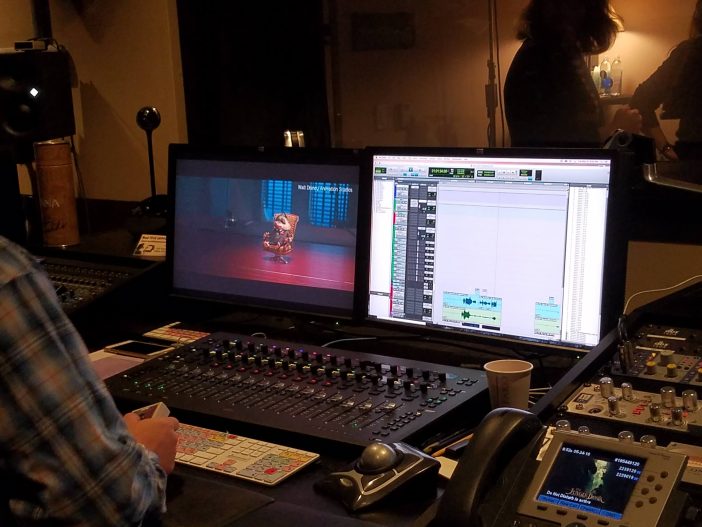 Paul has been working with Disney as a Dialogue Mixer for several years, most recently on the hit film Zootopia.  He shared with us that voice actors often will take multiple takes of the same line, and that an actor can have recording sessions that span months before completion.  He also explained that in most cases, voice recording is done first and then animation. Our voice recording was going to be done after the animation was complete. We found that trying to match our voices to the animation that was already complete was pretty difficult, but it was a really fun challenge!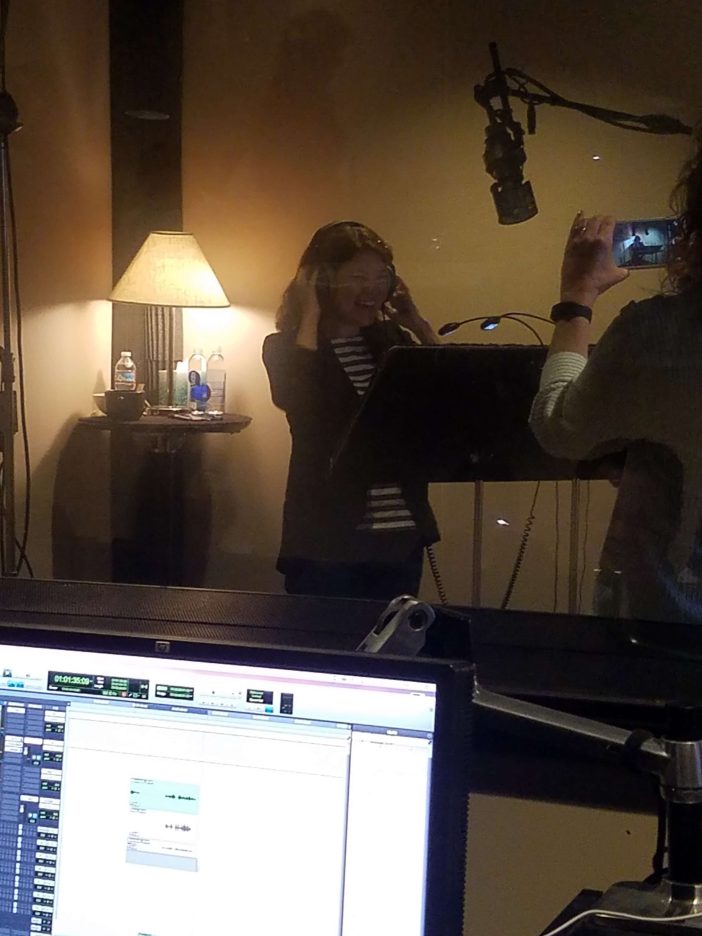 So if you have seen Zootopia, you are familiar with the scene with Mr. Big.  Mr. Big is an arctic shrew, and also a feared Crime Boss.  He is also the father of the adorably squeaky Fru Fru who walks in on an almost 'icing' of Judy and Nick.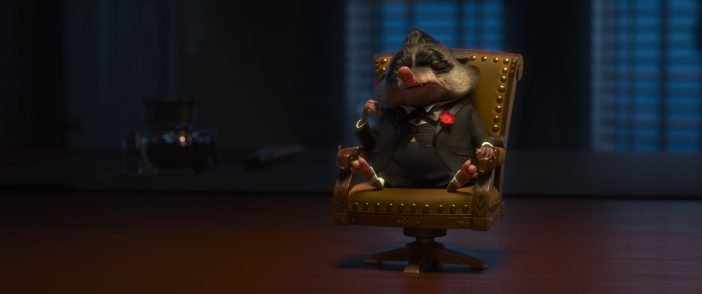 While Mr. Big has no problem icing these two trouble makers, Fru Fru is having none of it, and they live to see another day. Our group had so much fun trying to recreate Fru Fru's famous line "No icing anyone at my wedding!"  It took a couple takes – but here is my final cut!  The first line is the real Disney voice over actress who played Fru Fru in Zootopia, Leah Latham.  The second line is little old me.  Even with coaching from Paul and filters over my voice doing a lot of the work for me, I can say it is MUCH harder than it looks!
Have you purchased Zootopia on Blu-Ray or DVD yet?  WHAT?!  You haven't?!  Grab it on Amazon and have them ship it straight to your house!
Thank you so much to Disney Dialogue mixer Paul McGrath for taking the time to help some novice voice talent learn the ropes! I had a great time in the recording booth at Disney – keep me in mind for the future – no really!  Anytime! 😉