Thanksgiving coloring pages
Disclosure: This site uses affiliate links
Thanksgiving is a wonderful time to reflect on what we are thankful for. For our family, Thanksgiving is a time to go around the table and share something that we are grateful for. We don't tend to put on the TV and ignore one another, we don't honestly care if ever eat another green bean casserole or turkey ever again; but we want our kids to know that we are deeply grateful for them. I believe Thanksgiving can be that simple. We found that when looking for Thanksgiving coloring pages and activity sheets that many of them made us uneasy. When things make us uneasy, we are trying to not complain, but just fix it. We thought others might want a Thanksgiving coloring sheet that isn't historically or racially problematic too, so we are sharing. Please enjoy these adorable turkeys and pumpkin pie printables.
The history of Thanksgiving, or how it is re-written in history lessons is unsettling for our family. We don't want to throw the baby out with the bath water though. We can't deal with pictures of Pilgrims and Native Americans all sitting around a table happy like it is no big deal. There is just too much swept under the rug and even my 7 year old is rolling her eyes hard at that. What is more, we have seen color by number sheets that are down right racist. It is 2018 and we need to be done with "color the Pilgrim flesh color and color the INDIAN brown."…. brown is a flesh color too you guys. Anyway, off soap box. So here is some stuff we like about Thanksgiving – turkeys and pumpkin pie. We can all agree that turkeys are adorable and pumpkin pie is delicious and both are not at all offensive when we are talking about Fall or Thanksgiving.
Thanksgiving Coloring Pages – FREE Instant Downloads
Click and Print a full page Thanksgiving Coloring pages for school, church, homeschool, or home use!
Turkey Cartoon Coloring Page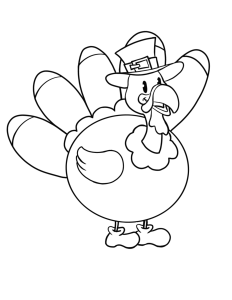 Thanksgiving coloring sheets update. We have added a popular character to the Thanksgiving story. Baby Yoda is also very excited to enjoy some turkey. Please check out our recent add to our Printables Collection. Click for a Baby Yoda Thanksgiving Coloring Sheet. This is such a fun addition to preschool, elementary school, or homeschool parties leading up to Thanksgiving break. Below is a preview, but click the link above to get the full Baby Yoda Turkey Day picture to print from home.
Baby Yoda Thanksgiving Coloring Page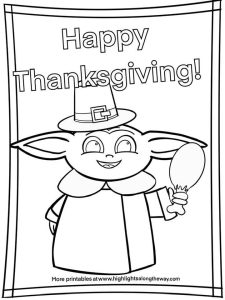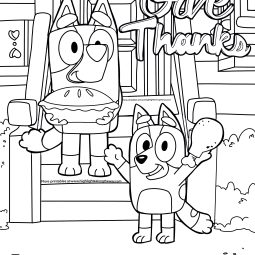 FREE Nature Themed Printables from WWF – click and print for FREE!
FREE Melissa & Doug Printables – print from home to learn and enjoy!
FREE Taco Bell Printables – so fun and may inspire a trip through the drive thru!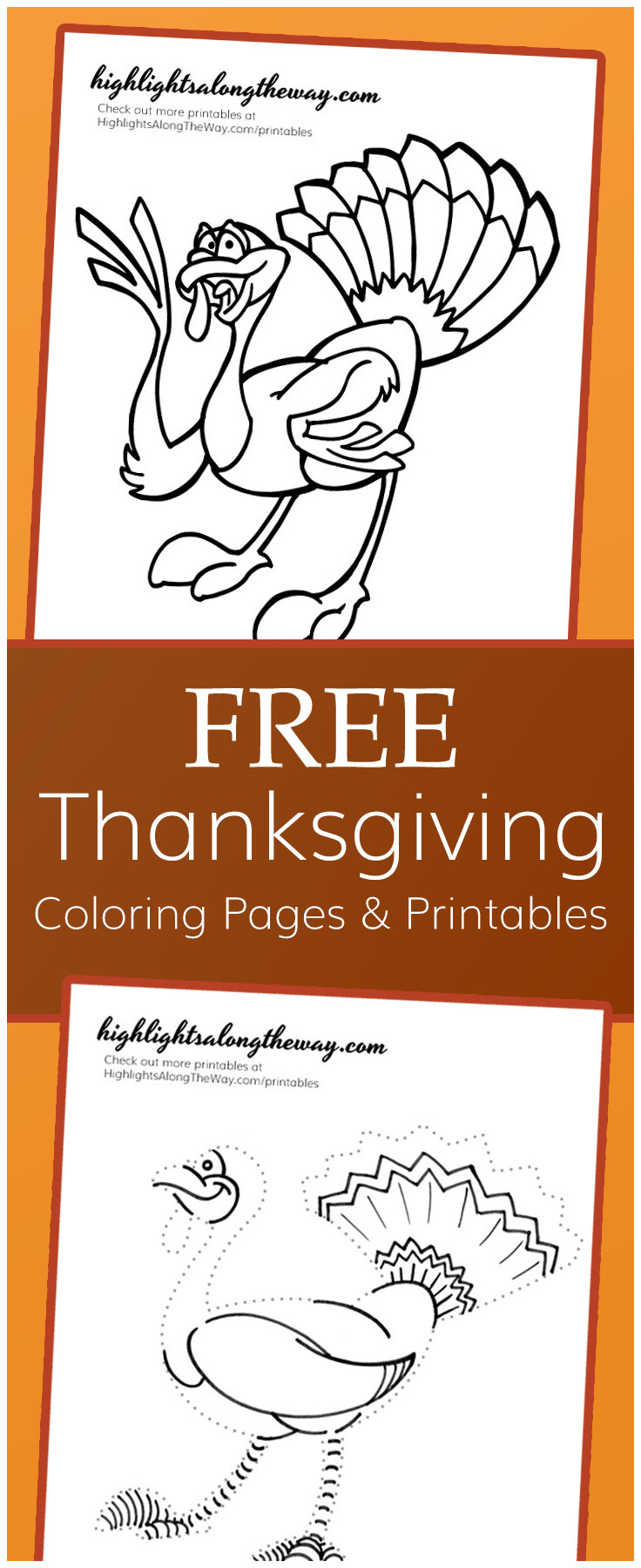 Now that Halloween is behind us, I can't wait to start getting ready for Thanksgiving. Thanksgiving coloring pages are such a fun way to get in the spirit of things. Thanksgiving is a fun time to reflect on all that we are thankful for. It is also all about turkeys! Below are some really fun turkey themed activity sheets and coloring pages just in time for Thanksgiving. Fell free to download and print out these Thanksgiving coloring pages and activity sheets from your home computer.
The following Thanksgiving coloring pages feature cartoon turkeys drawn by my world famous family. My husband was kind enough to draw three of these Thanksgiving coloring pages and my talented oldest daughter also made a fun pumpkin maze. There are four coloring pages for Thanksgiving in all. One coloring page, one easy Turkey dot to dot, a more intricate coloring page, and a maze. These coloring and activity sheets are sure to keep your family busy for a while!
Thanksgiving printables are a fun way to celebrate the season and history in the classroom or at home. We hope to use these on home school days as part of a Thanksgiving lesson. They would also be a fun and free activity for a Thanksgiving party at school. And once the kids are out of school, it will be a perfect activity to keep them busy if you are busy.
If these Thanksgiving coloring pages are not enough we also have another fun Thanksgiving Printable too! A Thankful Tree on your kiddo's door will make them smile for sure!
This friendly Tom Turkey can be printed out and colored. Feel free to print out extras for the whole class!
Cartoon Turkey Coloring Sheet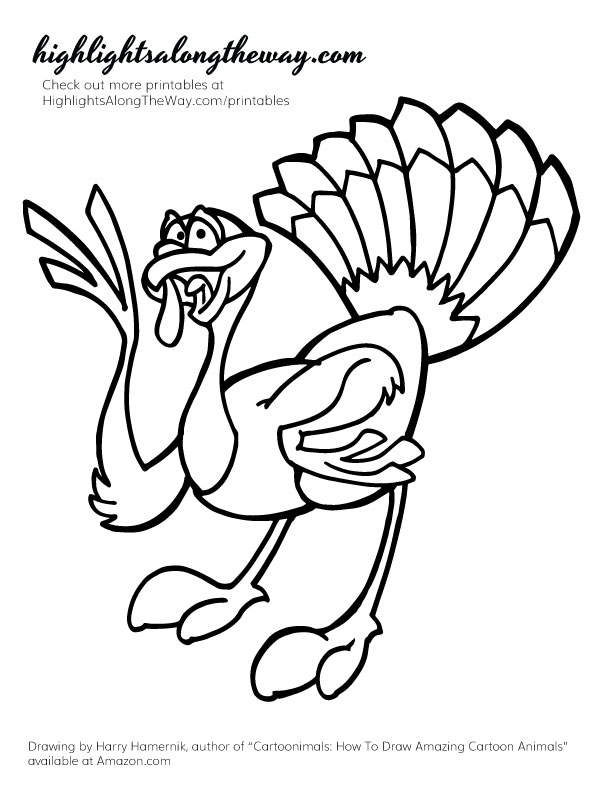 Below is a super easy dot to dot Thanksgiving activity for little ones. When kids are little, dot to dots can be so frustrating and discouraging. It is easy to see that this dot to dot is a cute turkey. No numbers to follow on this dot to dot, just a simple exercise. It becomes another Turkey coloring sheet when it is completed! Happy Turkey day to you and yours!

Cartoon Turkey Connect the Dots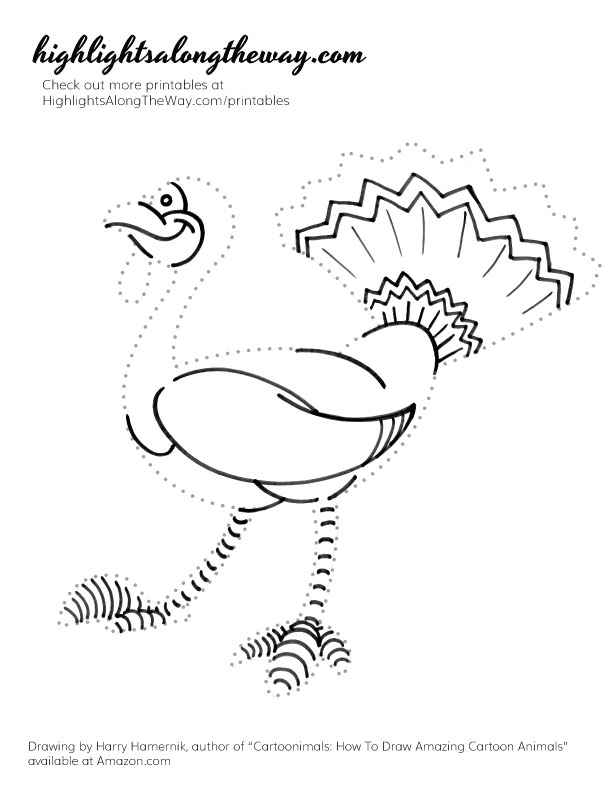 My eleven year old created this Pumpkin Maze! Print out and help the turkey find his way to the pumpkin pie. How cute is that? Daddy and I are both artists, can you tell? Art runs in the DNA.
Cartoon Turkey and Pumpkin Pie Activity Sheet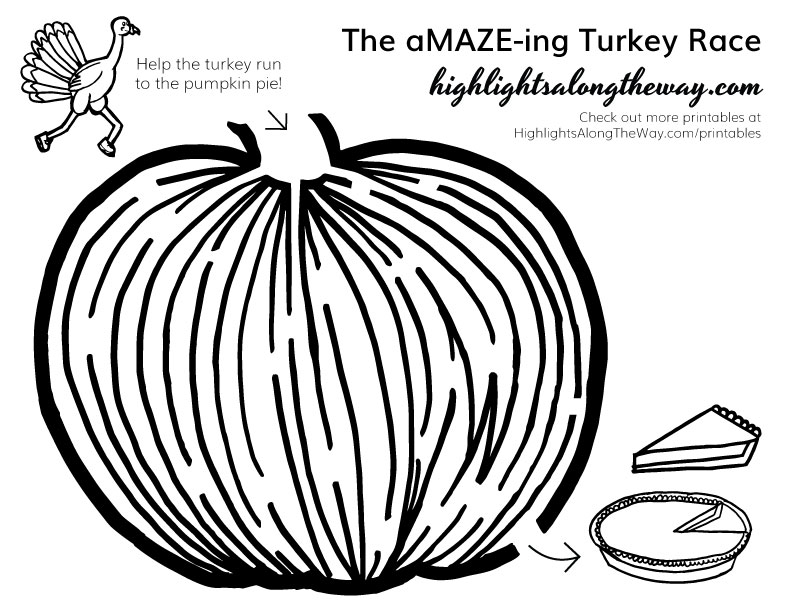 Harry also made this more realistic turkey. Those who are into adult coloring pages will appreciate this turkey printable! Isn't she pretty? Adult coloring sheets will help you get through some awkward moments with family. Click and print a realistic turkey that looks more like the turkeys that were hunted and feasted on at the original Thanksgiving event. If you need a moment to reset with some calming adult coloring this Thanksgiving, we hope you feel seen. You are welcome.

Realistic Thanksgiving Turkey Coloring Sheet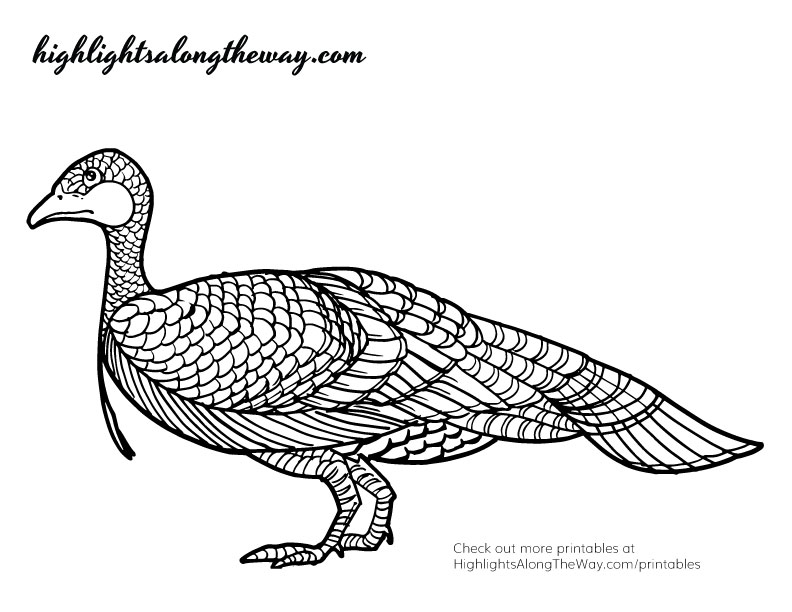 Be sure to check out the Thankful Tree printables or all of our printables and activity sheets. Above we also have a clickable link to our printable Baby Yoda Thanksgiving printable coloring page. A huge thank you to Harry and Sister J for their contribution! If you enjoy visiting our blog, we do hope you will consider subscribing and passing along our site to a friend! Happy Thanksgiving from our family to yours!
Save
Save
Save