Printable Disney Ornaments – Zootopia
Happy Holidays from Zootopia! Enjoy these free Christmas and holiday themed printables from Disney! Disney's Animated film, Zootopia taught us all lessons, made us laugh, and gave us hope for a better tomorrow. Zootopia is a classic that is sure to be with us for generations to come. These fun holiday printables are perfect to enjoy during winter break or even as a fun school activity on the last day of school. Print as many of these high resolution non-denominational holiday printable crafts as you would like! Thank you to Disney for allowing us to share these printables with our audience!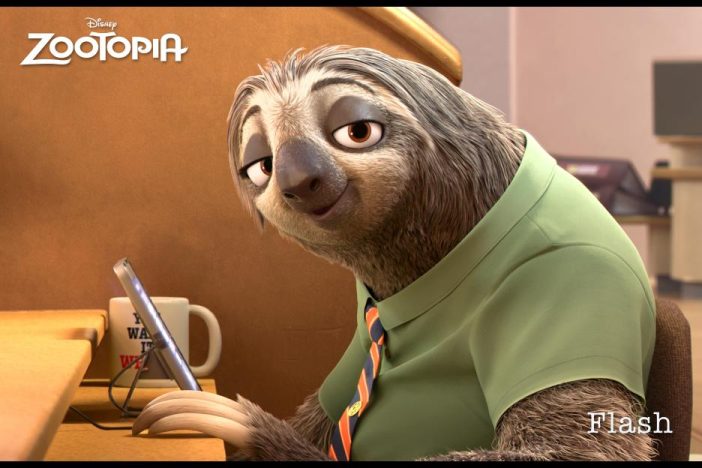 Our family is super excited about Zootopia coming to theaters, you may heard much of it just yet but I promise it is going to be one of the cutest movies of 2016. Zootopia opens in theaters on March 4, 2016 and is sure to start off the year with a laugh. If you are looking for a couple fun craft activities for Christmas and for Happy New Year celebrations we have some super cute Flash Zootopia themed printables just in time! Below you will find free printable gift tags, snowflakes, ornaments, and more Holiday Themed printables from Zootopia!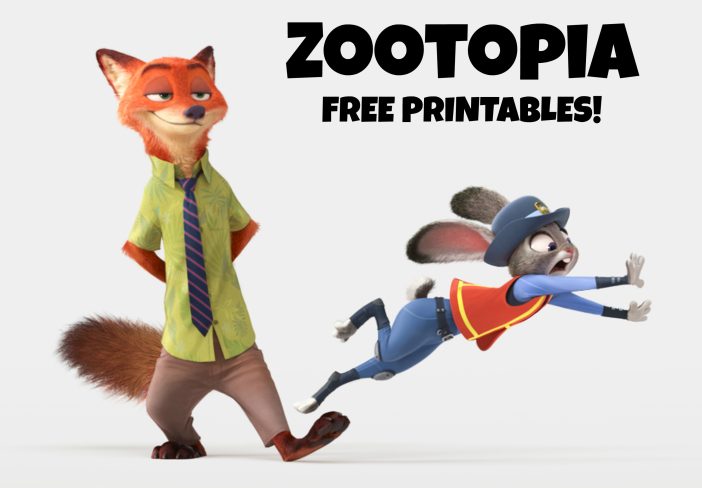 First – you have to watch the Zootopia trailer to get to know some of the characters …….
If your kids are looking for fun holiday printables there are tons of choices here! Printable New Year's Eve banners, snowflakes to cut out, and even a few ornaments for the Christmas tree. If you are looking for some cute gift tags we have some adorable printable gift tags too – don't go out and buy them! All of these printables are compliments of Walt Disney animation and are shared with permission. We wish you a Merry Christmas and a Happy New Year – feel free to scroll through and print however many you would like – you also have to option to print all the Zootopia printables at once on the last page.
Zootopia Ornaments and Snowflakes
Printable Disney Ornament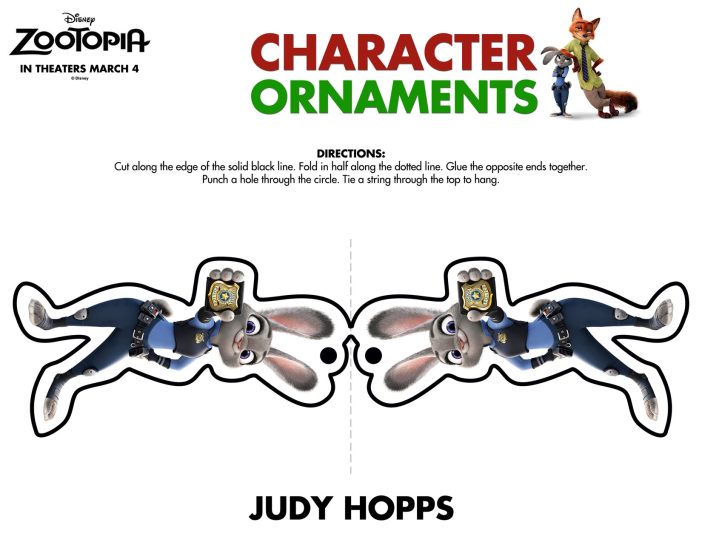 Next is the Zootopia gift holiday tags, Flash snowflake ornament and high res printable PDFs of the whole pack including the New years eve party pack PDF!
Printable Disney Christmas Tags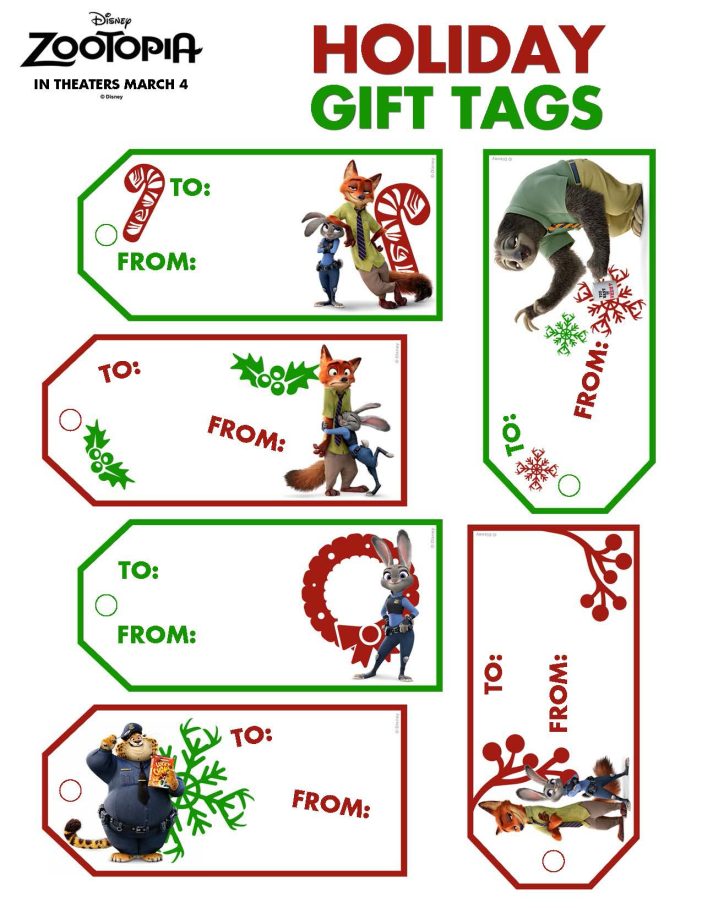 Disney Printable Snowflake Use the following links for your Zootopia high resolution printable activity sheet pdf's.
Zootopia new year's eve party pack
Zootopia holiday ornaments activity printable
Zootopia gift tags
Zootopia flash printable snowflake
Zootopia Judy Hopps activity printable
Zootopia nick wilde activity sheet
Zootopia yax snowflake activity printable