The Grand Californian : Disneyland Resort Hotel
Disclosure : I was lucky enough to stay at The Grand Californian Resort & Spa for a work trip! I was not in any way obligated to share photos of my accommodations, but I wanted to share!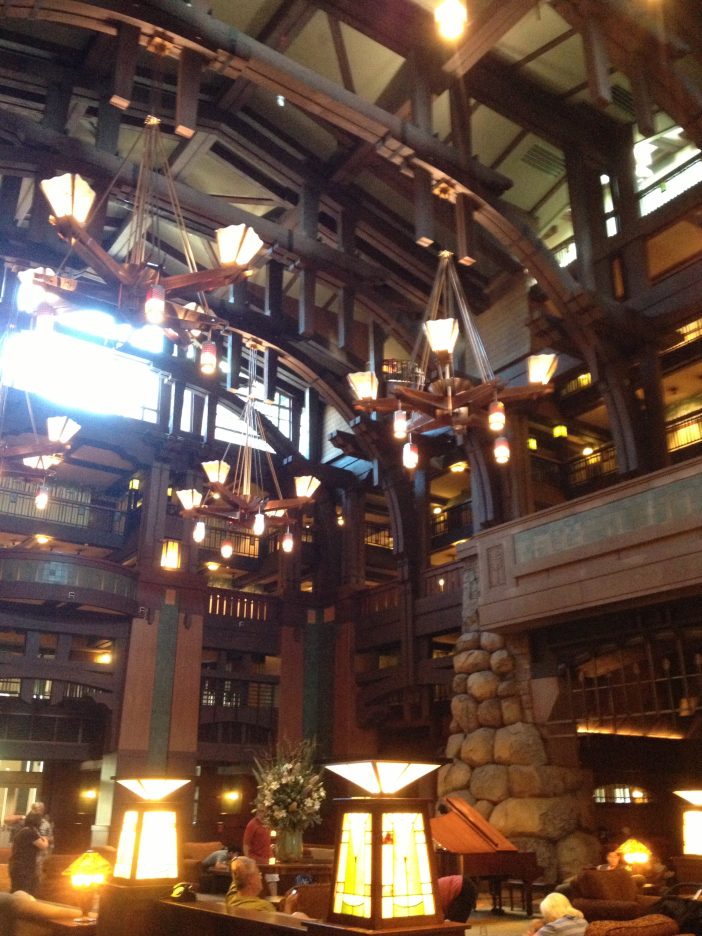 The other week I was lucky enough to check into The Grand Californian Hotel and Spa for one short night for a work trip!  There is so much more I hope to check out the next time I go, but for now, I wanted to quickly share some photos from my stay in an 'almost' Wordless Wednesday.  If you are looking at visiting The Disneyland Resort in California you have no doubt noticed there are several Disney Hotels right at the Resort.  The Grand Californian is absolutely luxurious and worthy of the higher price tag.
Please enjoy a few photos I snapped………….
My lovely Grand Californian guest room….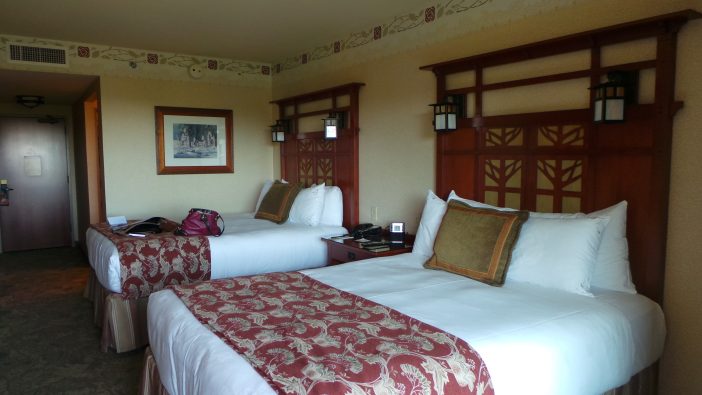 This is the view from my balcony overlooking Disney California Adventure Park……………..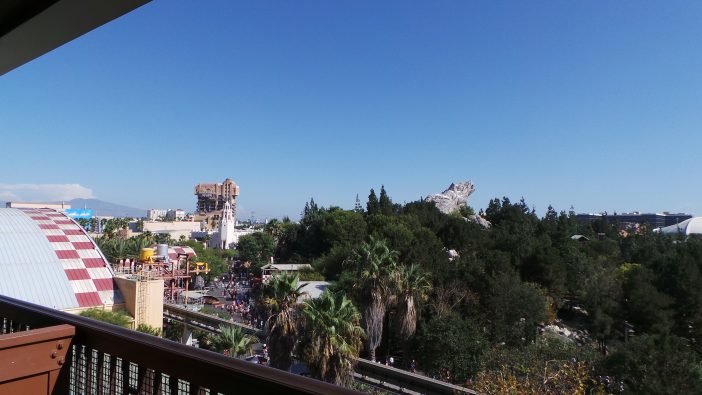 And the view the next morning………..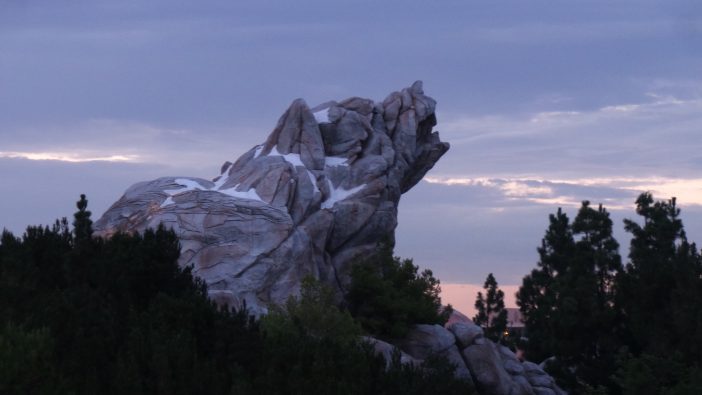 The Resort is located with an entrance into Downtown Disney – which is SO convenient!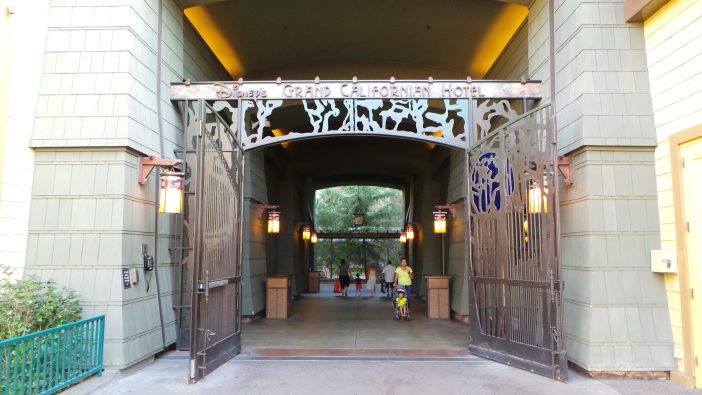 The lobby alone is amazing and I wish I was a better photographer – the attention to detail is awesome.  No matter what the time of year, you may want a light sweater in the lobby of this hotel. it is quite cool.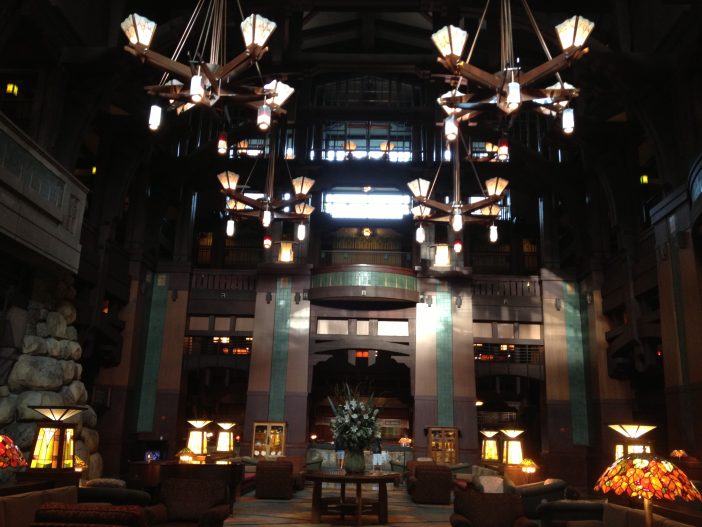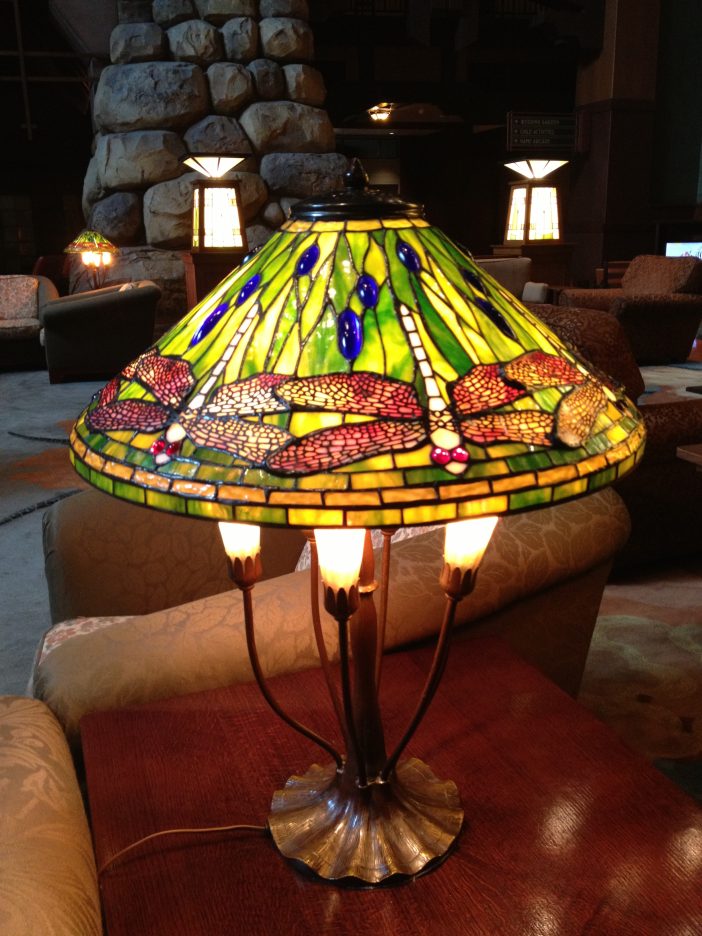 A little movie area with tiny craftsman style chairs for the little ones in view of their parents who wait in registration……….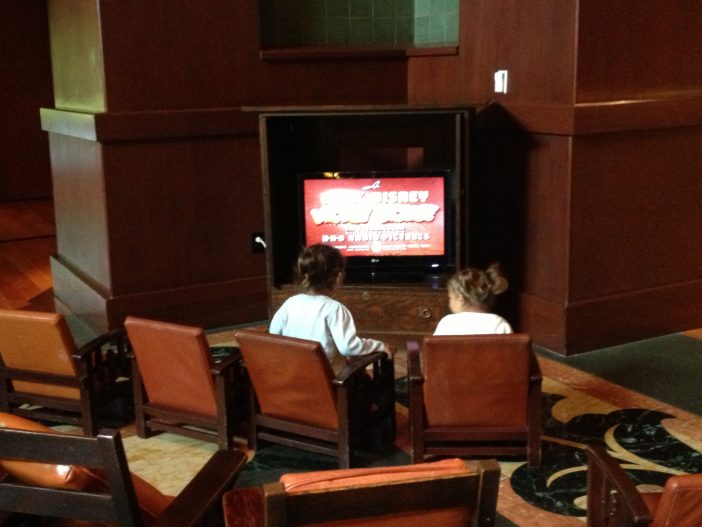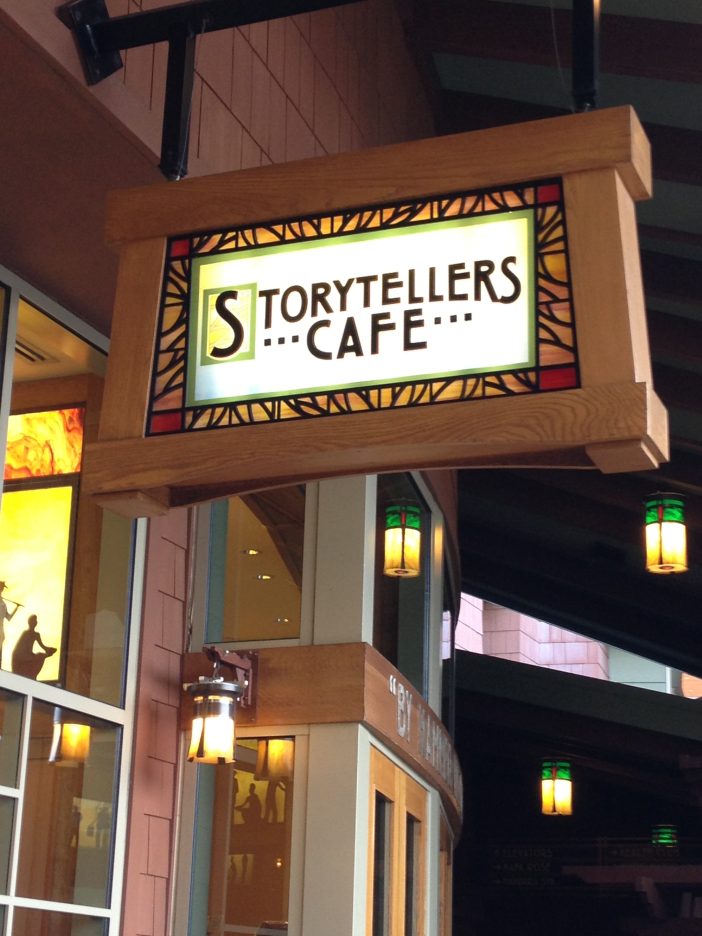 Storyteller's Cafe is my pick for families – especially for breakfast!  You can meet lots of fun characters while you dine!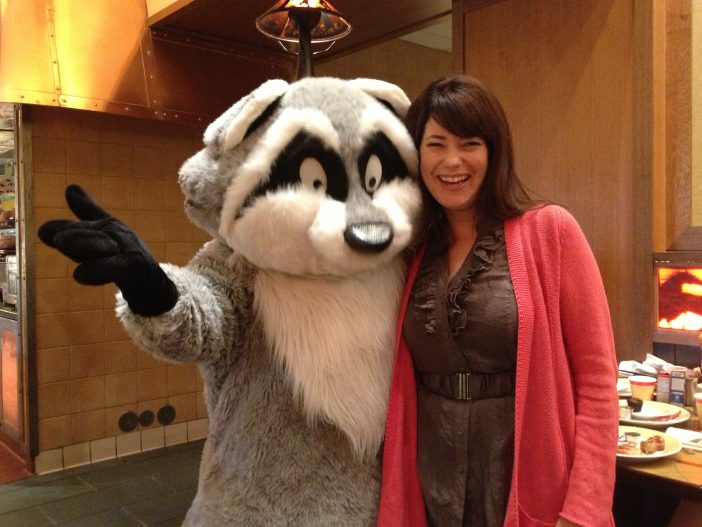 If you are lucky enough to get away to The Disneyland Resort for a romantic getaway or a special occasion my pick is Napa Rose………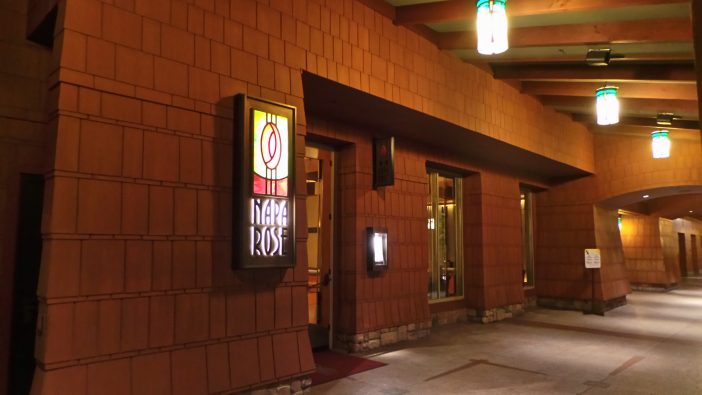 Is that a hidden mickey in my creme brulee?  It may be an accident…… but I mean, we were at Disney, so probably not!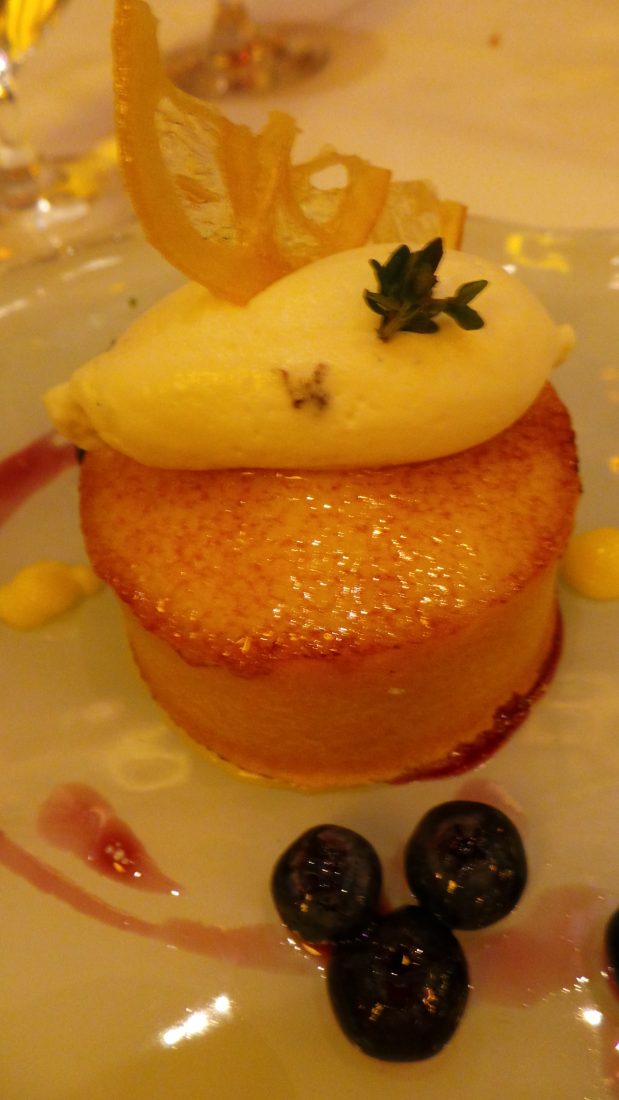 Oh Grand Californian, it was so lovely to meet you but I had to leave too soon!  Until we meet again!