Easy Robin Hood and Maid Marian Costumes
Disclosure: Highlights Along the Way is a participant in the Amazon Services LLC Associates Program, an affiliate advertising program designed to provide a means for sites to earn advertising fees by advertising and linking to amazon.com. This site uses affiliate links.
Robin Hood and Maid Marian are a super cute last minute Halloween couples costume. Click and print and instant download mask for Robin Hood and Maid Marian. This costume or Disney bound is perfect for Disney fans and couples! Use items you may already have in your closet and a mask you can print instantly. No sew costumes are perfect for a last minute Halloween party and this can be made in minute
Robin Hood and Maid Marian Costumes
Are you looking for an under-rated Disney themed Halloween costume? Robin Hood and Maid Marian are rarely seen at Mickey's Halloween Party and Oogie Boogie Bash. We were also recently featured in The Insider with our Roger and Anita inspired 101 Dalmatians costume, but our favorite Disney classic No Sew couple's costume has to be Robin Hood and Maid Marian.
Robin Hood and Maid Marian have one of the sweetest love stories of all time, even before they were a Disney animated cartoon. Oddly enough, we did not see one other couple dressed as Maid Marion and Robin Hood while at Mickey's Halloween Party! These costumes are perfect for Disney, or really any Halloween party that you need a couple's costume for. We've included a printable Robin Hood mask and a printable Maid Marian mask that is easy to make, just add the suggested costume pieces and voila – you are the cutest couple in the land!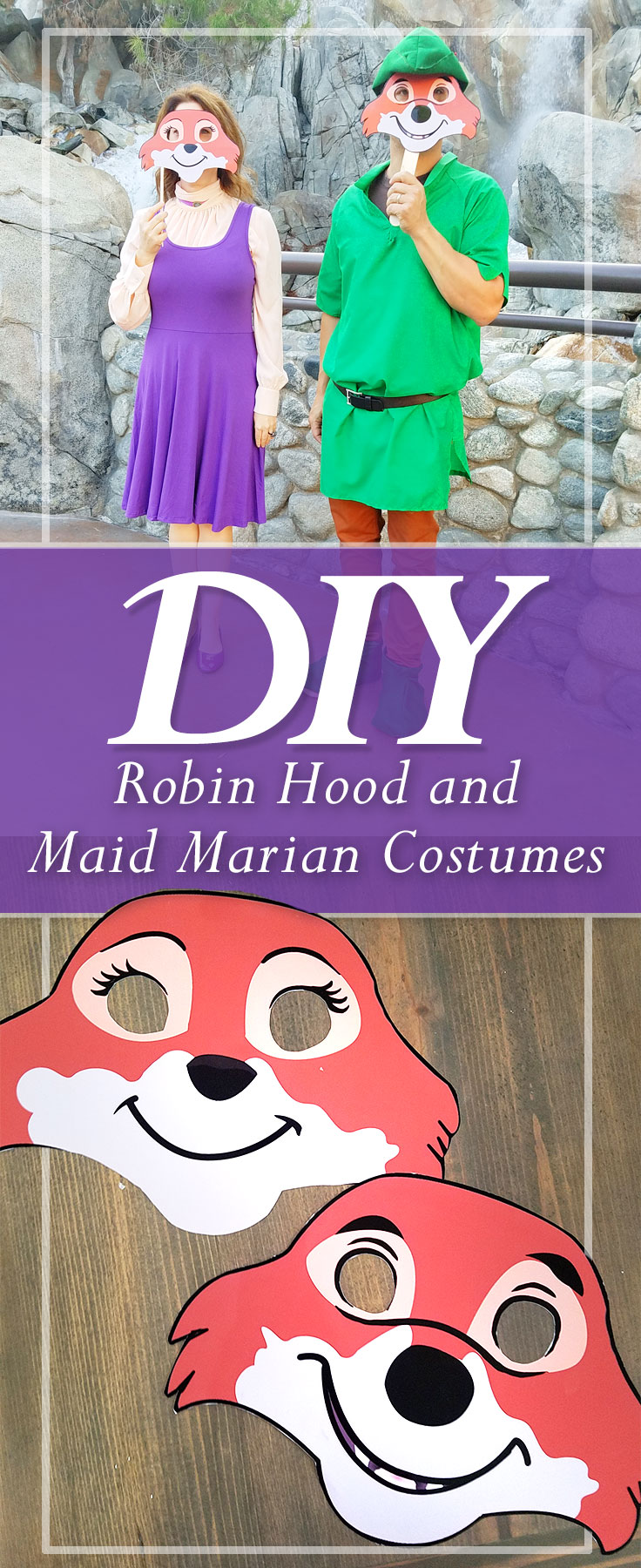 It is Halloween costume season! If you are looking for a fun couple's costume, we have several ideas here on Highlights Along The Way! Because we love Disney and regularly attend Mickey's Halloween Party, we especially love Disney themed costumes.
Disney Maid Marian and Robin Hood Fox Costumes are rare at Ooogie Boogie Bash!
My husband's favorite Disney animated feature is Robin Hood. Today we are excited to share how easy it is to put together a Robin Hood and Maid Marian couple's costume! We have included a printable Robin Hood and Maid Marian inspired Mask that you can print from home! Get your mask here -> Robin Hood Mask and Maid Marian Mask

This was supposed to read as "Robin Hood and Maid Marian acting like American Gothic"…. not sure if we were successful.
At Disneyland, guests can dress up once a year in full costume for Oogie Boogie Bash. While we love to dress in full costumes, we actually prefer to Disney Bound. Our Disney Maid Marian and Robin Hood costumes were much closer to a Disney Bound than a full and complete costume. We find this more comfortable and much more cost effective! Other Halloween party goers knew exactly who we were and some of the costume pieces we can even wear in our every day wardrobe or apply to another costume.
Maid Marion Costume
Maid Marian from Disney's Robin Hood is one of the sweetest foxes to ever exist. Below are the perfect cosplay or costume options we had shipped to our home quickly in time for a last minute trip to Disneyland!
This dress is simple and comfortable. It comes in a variety of colors, the purple is perfect for Maid Marion.
The perfect Maid Marian Top – it also is a beautiful blouse to wear to the office or even just every day after Halloween! I bought this blouse in a pale pink.
Remember Maid Marian's flower ring? Such a cute touch!

Robin Hood Costume
Robin Hood's costume is very simple to replicate. Make sure to grab your printable Robin Hood Mask and ears and tail to complete your look.
Robin Hood Pants are a must. Robin Hood actually only wears a tunic in the film, so we needed pants that looked like Robin's fur. We found these perfect skinny jeans in a lovely rust color. These are great jeans for the Fall season! They are a perfect purchase for your costume and then to add to your wardrobe after.
Harry made his own tunic for his costume, but this is what he would have purchased if he had it to do again. This is a great looking green medieval tunic and you cannot beat the price!
Harry also took the time to make his own Robin Hood Hat. Silly him, there is a perfect Robin Hood (or Peter Pan) hat on Amazon. He spent more on fabric, and don't even get me started on the lost hours of his life!
Fox Tails and Ears Set
Fox Tails and Ears! We wish we had added these! Since we will likely wear our costumes again, we will be buying these costume pieces for next time! They are the perfect color and have a decent rating.
The only downfall to our costume was that our Robin Hood was often confused for Peter Pan, this is why the tail and ears would have been helpful! Live and learn, I suppose! Our printable masks are also a perfect addition. First download the masks and we suggest you print out on card stock or even photo paper and you will be good to go.
And below are some adorable printable masks that you can print from your home computer! Simply print out to the size you want on card stock or photo paper. Attach your printable to a stick and you have a very cute mask! We have a Robin Hood printable mask and a Maid Marian Printable Mask!
Maid Marian Mask INSTANT DOWNLOAD (click for removed watermark option)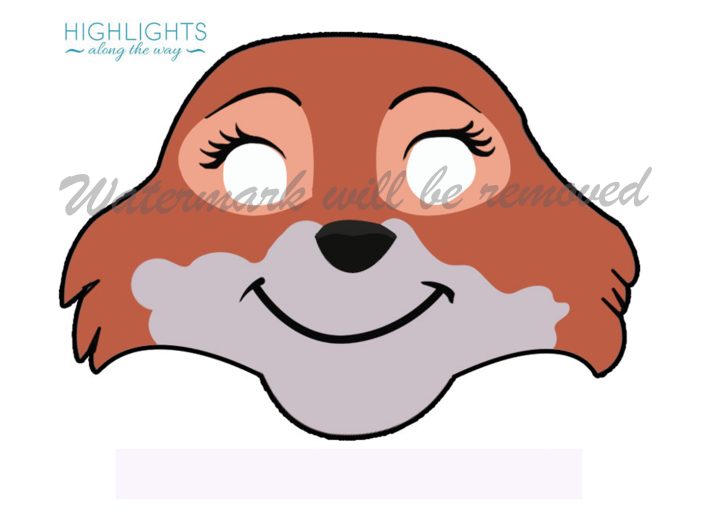 Robin Hood Mask INSTANT DOWNLOAD – click for watermark free option!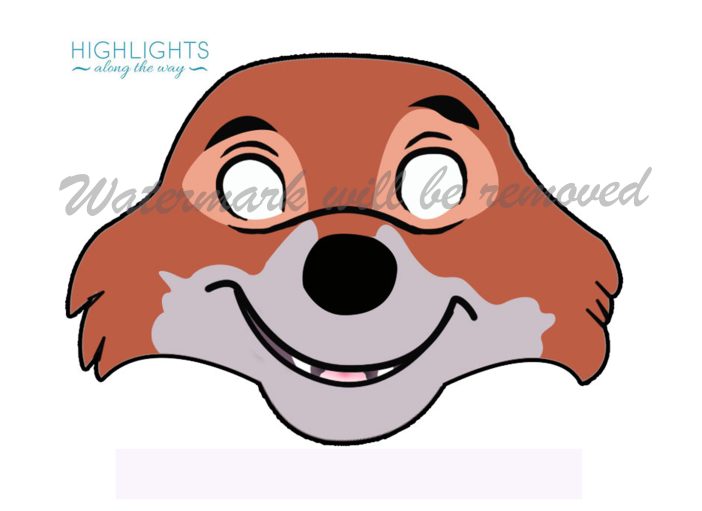 We hope you have a fun and safe Halloween! Remember, fair heart never won fair lady!
Robin Hood is a Disney animated film that originally debuted in 1973. Robin Hood was based on the English Folk tale of the same name. Anthropomorphic animals take the place of the characters in a way that has captivated audiences for decades. Robin Hood was one of the first films completed without Walt Disney but clearly shows his influence. Robin Hood is one of the most beloved animated films from Walt Disney Studios more than 50 years later.
Save
Save