The most tremendously strong way to save democracy…. downloadable coloring sheets
Friends, when you think of how to save our country, what is the first thing you think about? Yep. That is right. Coloring sheets. And I am here for you. Now, I don't want to be disrespectful and I don't want to leave anyone out. I am proud to share with you that I am a registered Independent and I carry no flag for one party over the other. I am all about this being bipartisan. I created a set of coloring sheets available for instant download for a small fee. I am donating 25% of our earnings to help our country move forward in a positive direction. You can help by downloading a set towards the bottom of this post.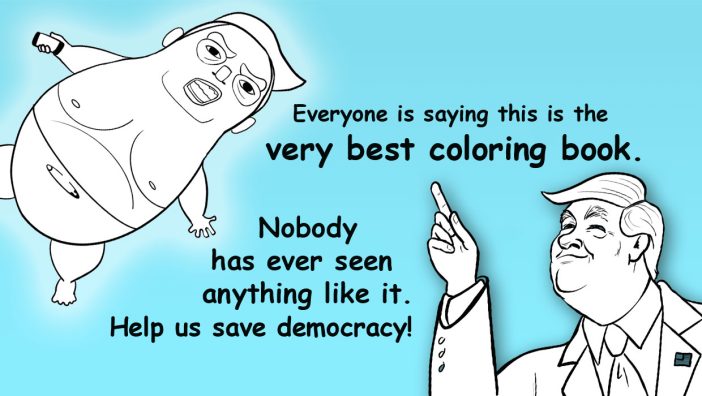 I created an original collection of coloring sheets that feature the most popular president of all time after Lincoln (his words). Seven bigly high resolution coloring sheets featuring some of Donald John Trump's most famous quotes along with original illustrations. Let me tell you, they are tremendous. Everyone is saying so. Not a whole lot of people know about them, but they are tremendous. What is great is you will not even need a small loan of a million dollars to purchase them. For five dollars you can enjoy hours of coloring time of our distinguished leader. 100% of all the coloring sheets feature Trump.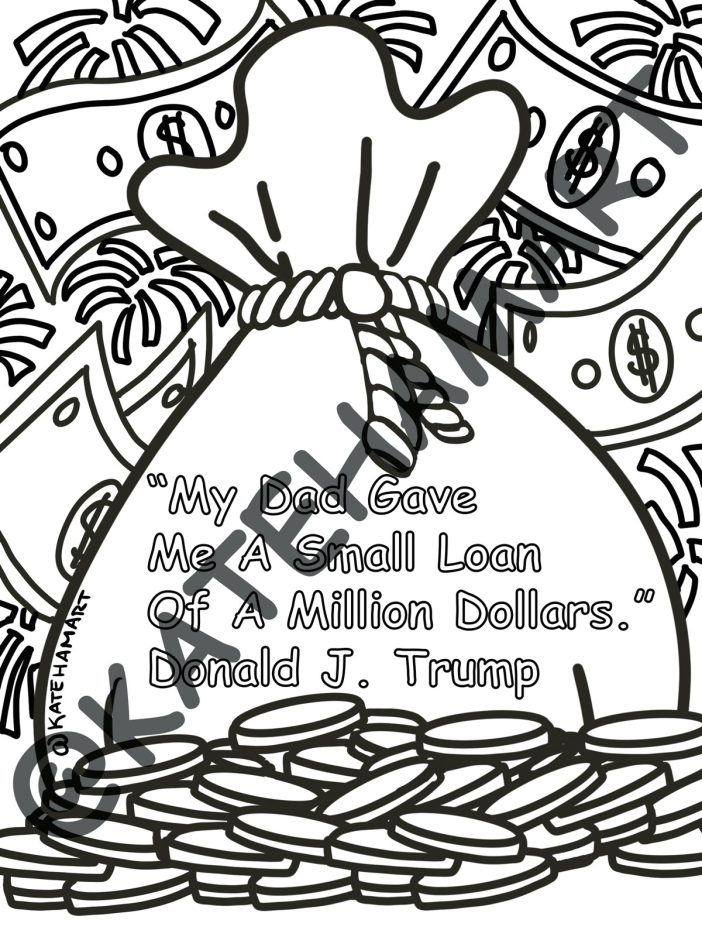 We have to keep things fair so what are we going to do for Biden? 25% of the proceeds are being donated to the Biden Harris 2020 campaign. Not one penny will be donated to the Trump campaign. He is so rich (I mean, not that we have seen any tax records; yet) – and he is so incredibly good looking, it just seemed best to feature Trump but fund Biden.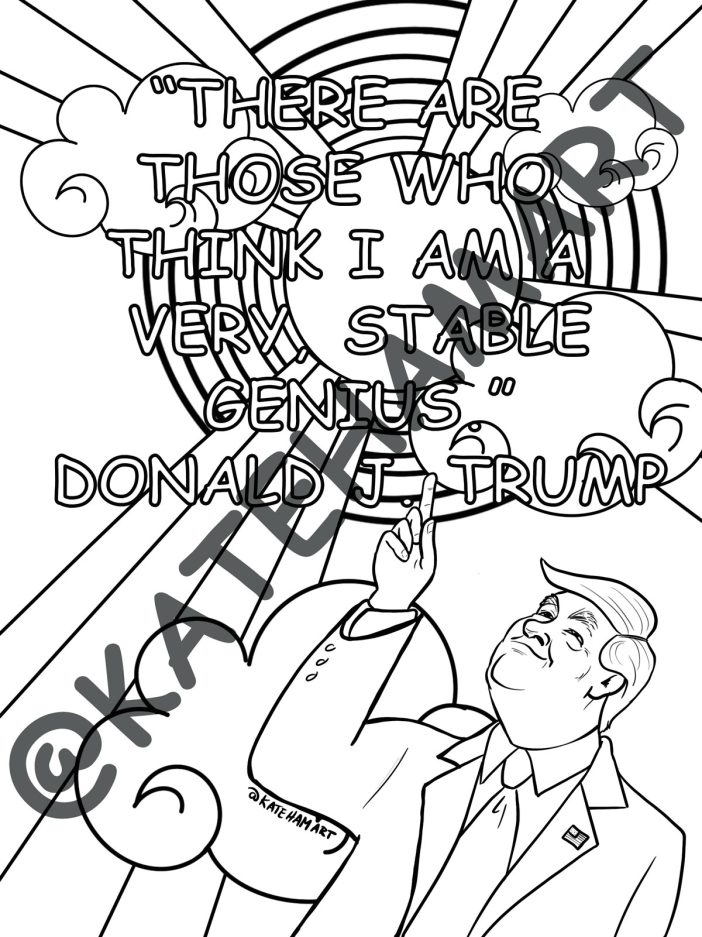 Printable Coloring Sheets for Democracy!
In June I created a printable coloring book for charity and it was a great first attempt. I was able to donate $75 to an amazing charity. I feel like we can do better this time, and this time it is to save Democracy. This tremendously beautiful set of coloring sheets can be yours for only $4.99. I pledge to send 25% after PayPal fees to the Biden-Harris 2020 campaign. Our digital coloring book can be easily downloaded immediately after payment is made. Payment is easily made with PayPal. Every sale in August through the end of October we will donate 25% of every single download to help swing the pendulum in the other direction. Not into coloring? That's fine. You can also just donate directly! You can also help us spread the word by sharing this post on Facebook, Twitter, or email everyone you know.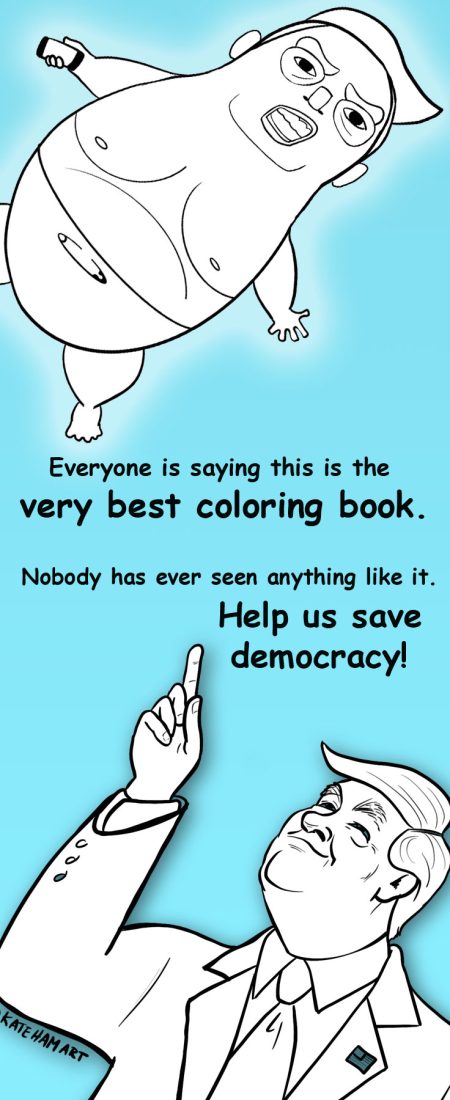 Friends and fans of democracy – I REALLY need your help! There are two ways you can help First, please spend $4.99 on this coloring book, but also please help me spread the word. Please pass this along. Please share it on social media or pass it along via email to others who it may give a little chuckle to and who really desire change. Our blog has a great little community, but I know some might not even want to help the Biden Harris 2020 campaign (BUT WHY YOU GUYS?!). So I really need help spreading the word! My fear is that we will sell like 7 sets and then I will die of humiliation. Please don't make me die of humiliation.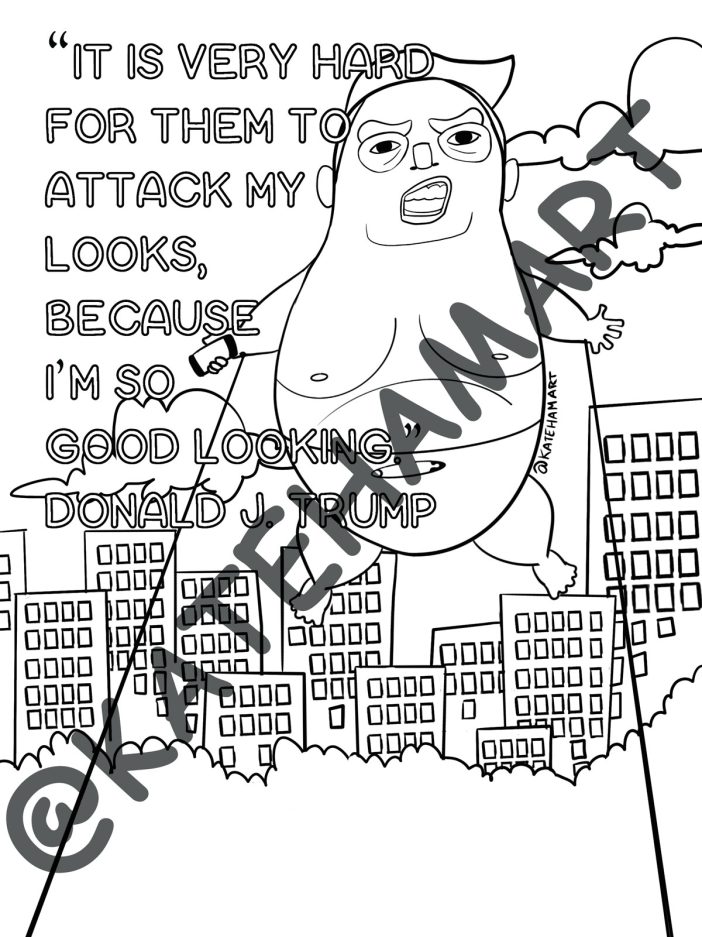 Donald Trump Quotes coloring pages – $4.99 -Buy Now
Use the PayPal Buy Now button above to make your purchase. You will redirected to Paypal to make your purchase. Once you complete the purchase, you will be brought back to HighlightsAlongTheWay.com to your receipt page that has the download link.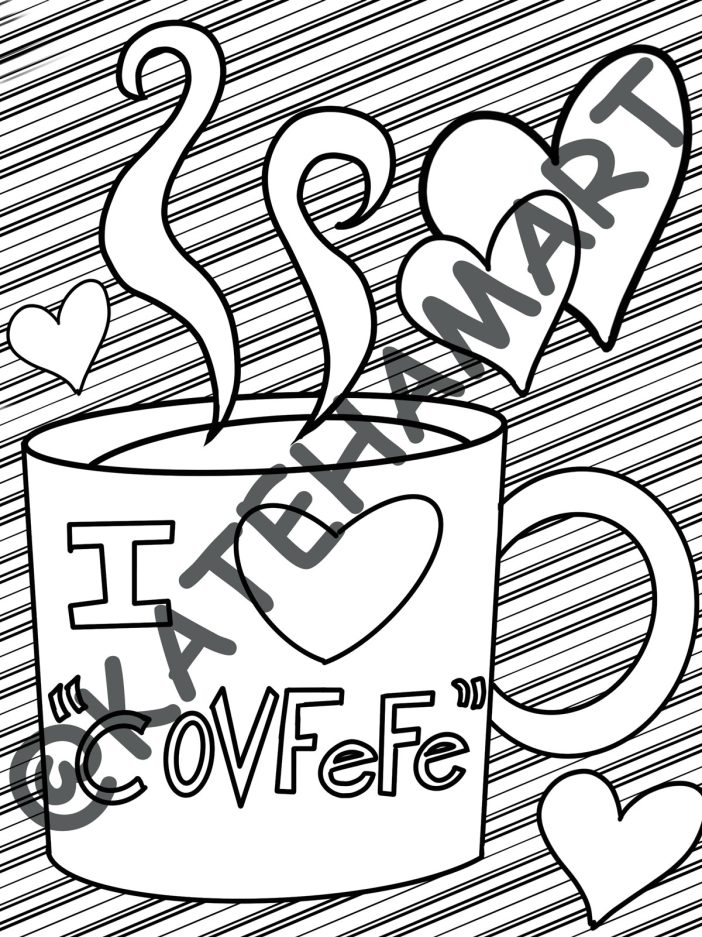 We will check PayPal daily and email you the Donald Trump Quotes Coloring Pages if you are not automatically redirected to the download page. Should you miss the Download page (or if it is not there) – please email Kate "at" HighlightsAlongTheWay.com with your paypal invoice number and I will email you the digital book directly. I will check email at least once a day. We are still learning so any feedback is helpful! We see that some are able to download easily and others are having trouble. We are happy to email directly if you can't access it. Thank you so much for your purchase!
Donald Trump Quotes coloring pages – $4.99 -Buy Now
If you are a blogger or writer looking for printable coloring sheets for your blog, magazine, or book, please check out my website Kate Ham Art and follow my growing Instagram account @KateHamArt . Do not hesitate to reach out if you would like me to create printables or book illustrations for your next project. If you or your child colors one of our printables, please share it on social media and tag our page. I will always share printables in our instagram stories and I would love to feature you!