Future-Worm! Coloring Sheets
Disclosure: These printables are not licensed by Disney. These coloring sheets are inspired by Disney and created by me.
Disney just announced that Future-Worm will be on Disney Plus starting in April 2021. Check out all the information about Future-Worm and how it came to be here! When Future-Worm! debuted on Disney XD I think it was a bit before its time. I am so excited for it to be reappearing to a whole new audience on Disney Plus. To celebrate, I have created a set of coloring sheets for Future-Worm fans!

We hope our readers enjoy these printable coloring sheets, make sure to check back for more Future-Worm! themed party treats and printables. We hope these printables will be fun to print at home, to use in the classroom, and even as a fun and inexpensive Future-Worm! birthday party craft. These printables are not Disney licensed, only inspired. They are however free to print, no need to sign up, subscribe, or pay. Make sure to see our other free printable coloring and activity sheets on our site.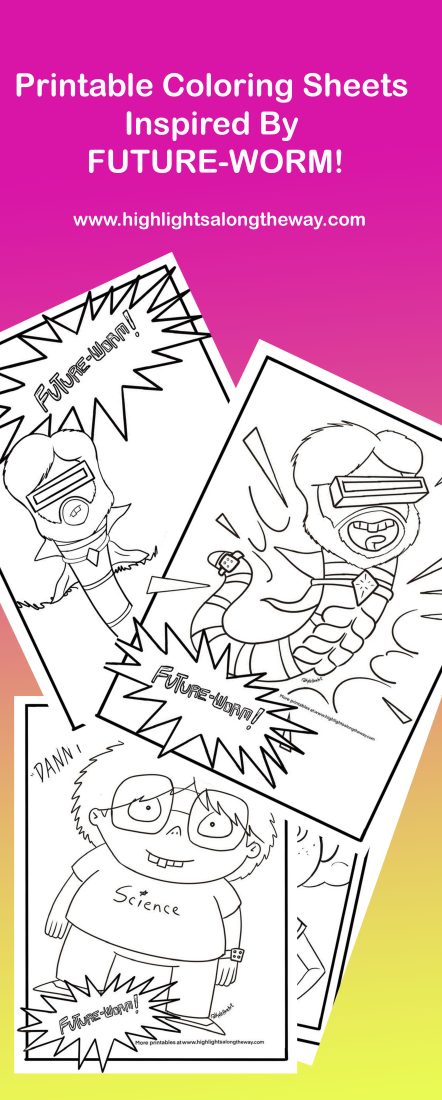 Below you can print out three Future-Worm! themed coloring sheets! Regular Future-Worm, Future-Worm in all his 8 pack glory, and Future-Worm's science loving friend, Danny.
Future-Worm! Coloring Sheet!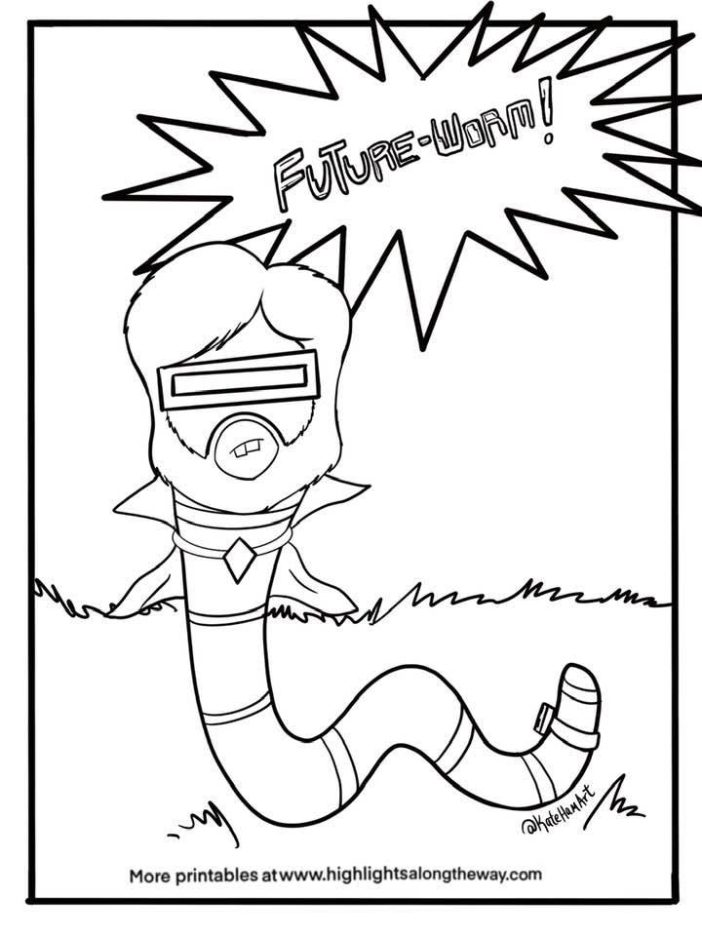 Future-Worm! Danny Coloring Sheet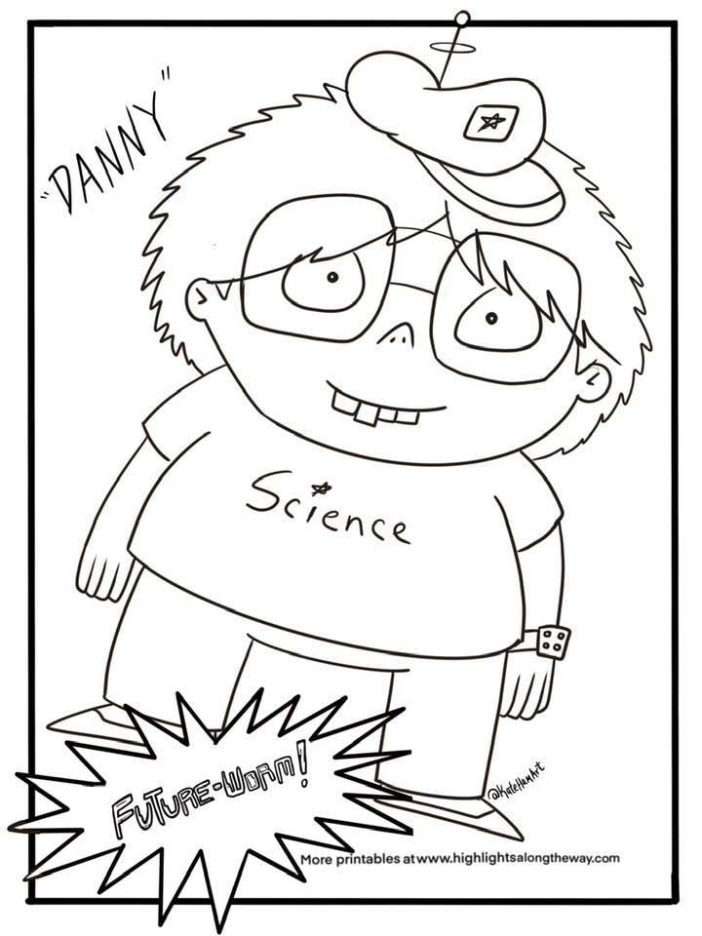 Future-Worm! 8 pack Abs!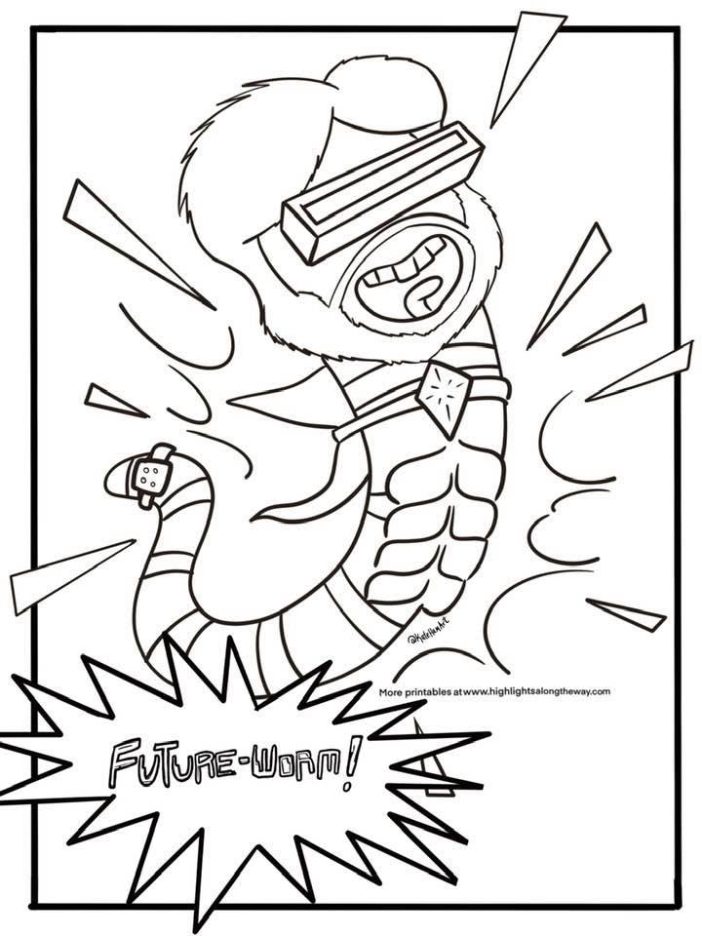 Make sure to return to our site for more free Future-Worm coloring sheets!
If you enjoy the printable coloring sheets to celebrate Disney's Future-Worm, make sure to check out our printable section featuring Raya and the Last Dragon, Flora and Ulysses Coloring Sheets, Go Dog, Go! Coloring sheets Gabby's Dollhouse Coloring Sheets , We Can Be Heroes Coloring Sheets, Sharkboy and Lavagirl Coloring Sheets, American Girl Doll Coloring Sheets , Olaf Coloring Sheets, Coco Coloring Sheets , Trolls Coloring Sheets , and so many more on our site!