Hundreds of FREE Printable Cartoon Coloring Pages
Click and print any of these high resolution coloring page and enjoy at home or school. Coloring pages you can print from home are great additions to birthday parties for little kids. Download any of these for personal use and color digitally too. Each link is to a direct page on our site with several themed coloring pages. Many of these coloring pages are free licensed printables created by the movie studios and some are simply fan art created by me. Grab your crayons, markers, or paints and get ready to bring your favorite silly and sweet cartoon characters to life! Thank you to all the movie studios who sent us beautiful licensed coloring pages, we are so thankful to share them with cartoon fans here.
Looking for your favorite Cartoons? Please leave a comment if your favorite animated characters are not featured on the list below. We will see if we can add it.
Cartoon Coloring Pages – Instant Download and Print!
Click the link of each coloring page to get the full set of coloring pages. Aladdin and Jasmine on a magic carpet is our most popular of the Aladdin coloring pages and activity sheets!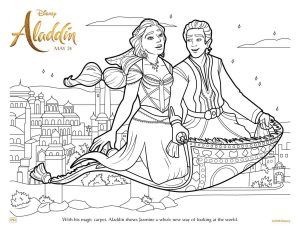 Alice in Wonderland Coloring Page
Alice in Wonderland is a classic Disney film! Click the link!
Bluey Coloring Pages feature Bluey celebrating holidays and seasons. Click to see the growing list of Bluey content!
Fans of the cartoon Bob's Burgers and the Bob's Burgers movie will love to click and instantly color the characters. The Belcher family as well as the famous Beefsquawtch are featured.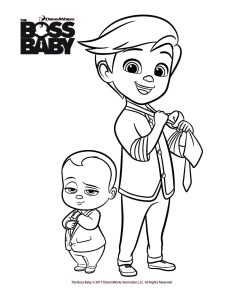 Boss Baby is a series on Netflix as well as an animated film! Click and print the high resolution coloring pages
Gabby's Dollhouse Coloring Pages
Lightyear Coloring Pages (Toy Story!)
(The) Mighty Ones Coloring Pages
Raya and the Last Dragon Coloring Pages
Ron's Gone Wrong Coloring Pages
Sherlock Gnomes Coloring Pages
Sword and the Stone Coloring page
Trolls Printable Coloring Pages
Upside Down Magic Coloring Pages
Wrinkle in Time Coloring Pages
Thank you for visiting our blog today! Please feel free to click and print as many of these coloring pages as you would like. Nearly every coloring page on our site is completely free; a few exclusive coloring pages do cost about one dollar. These unique coloring pages do help keep our site up and running as well as help pay for art supplies, classes, and more!
What is Animation?
Many of these coloring pages are based on animated movies or animated series. What is animation? An animated film a motion picture that is made from a series of drawings, computer graphics, or photographs of inanimate objects (such as puppets) and that simulates movement by slight progressive changes in each frame.